Blog by Mark Latham
Anchors down at Smith's Dock
30 years after it closed as a shipyard, Smith's Dock in North Shields has come alive again!
To mark our launch of site, we invited local residents, dignitaries and business people to join us aboard the Shields Ferry with us for a lunchtime sail around the River Tyne.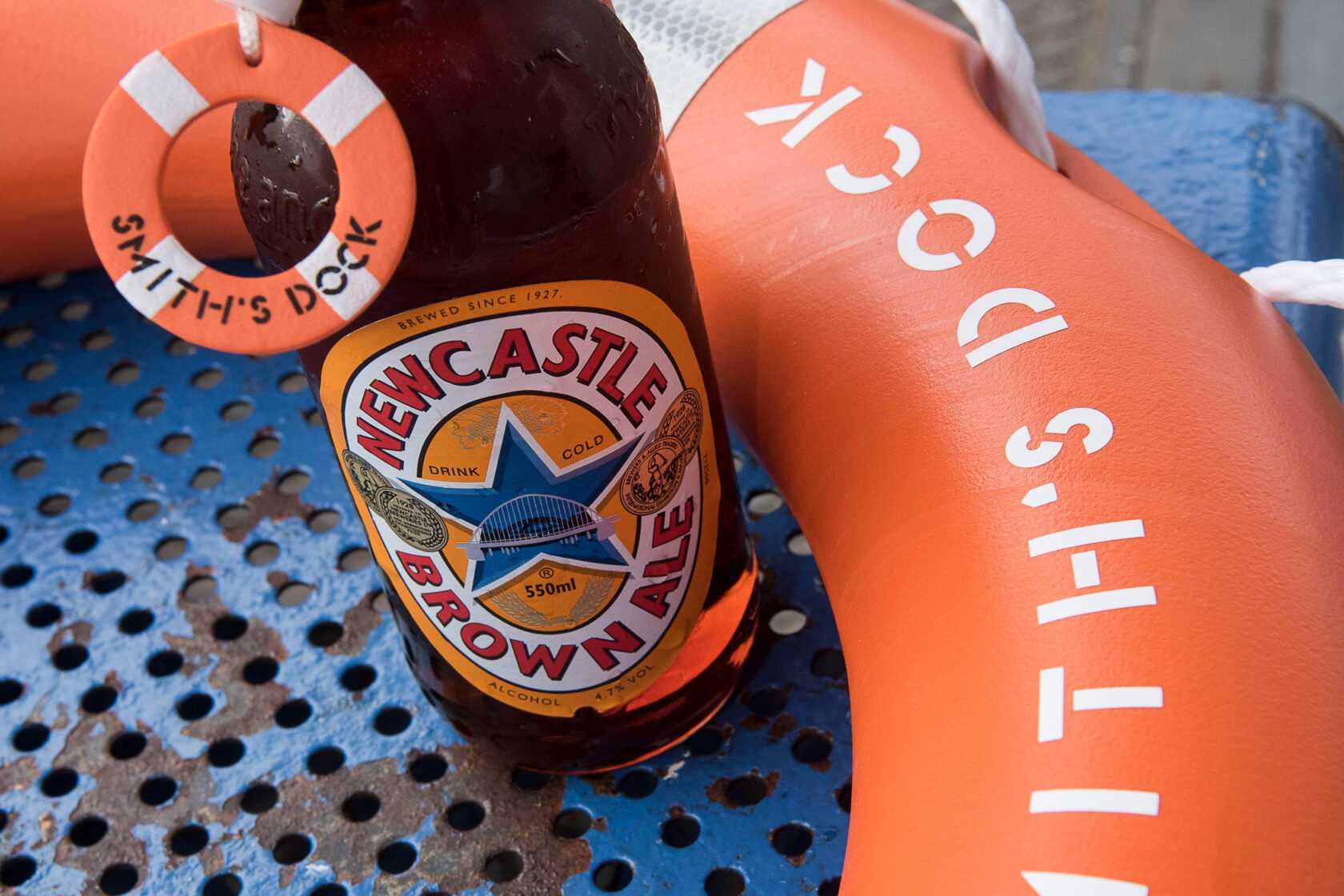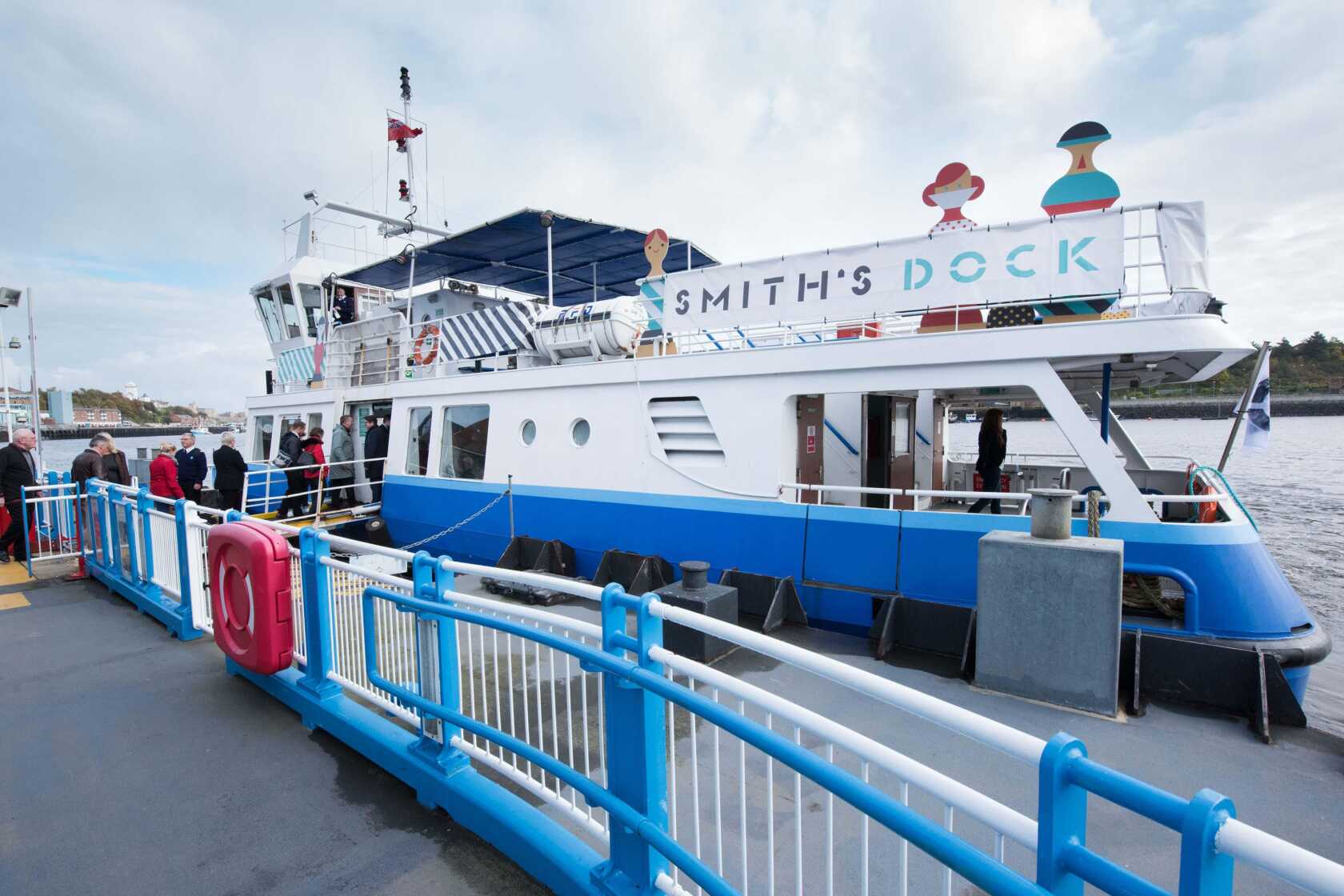 Then we docked our ship by Smith's Dock, when myself and Mary Parsons of Places for People officially launched the development with speeches and theatrically popping a bottle of champagne.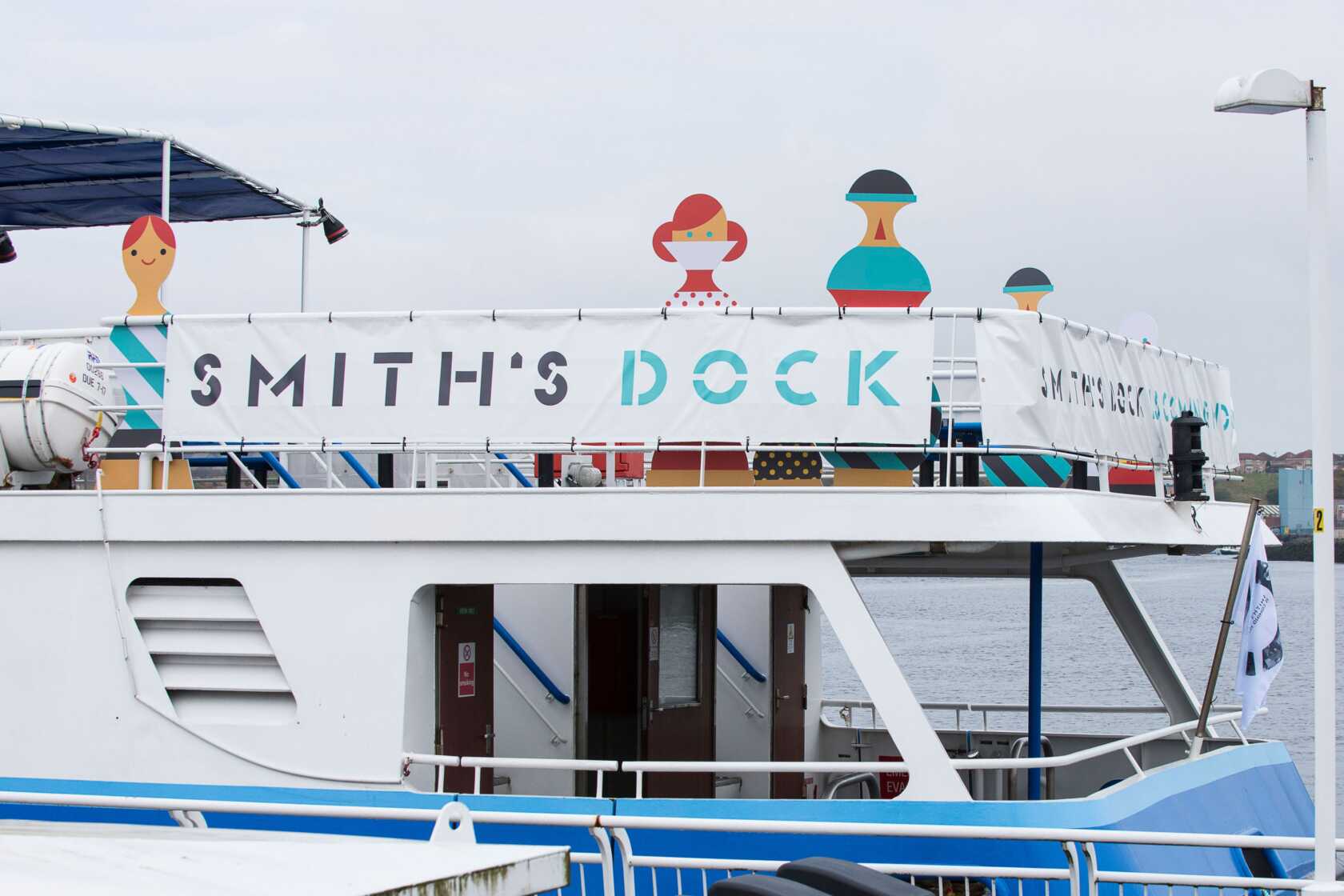 It was great to see so many people on board, genuinely interested in what we were planning.
And we were joined by the superb John Grundy, an eminent local historian who had many interesting anecdotes about Smith's Dock and its former life as a bustling shipyard.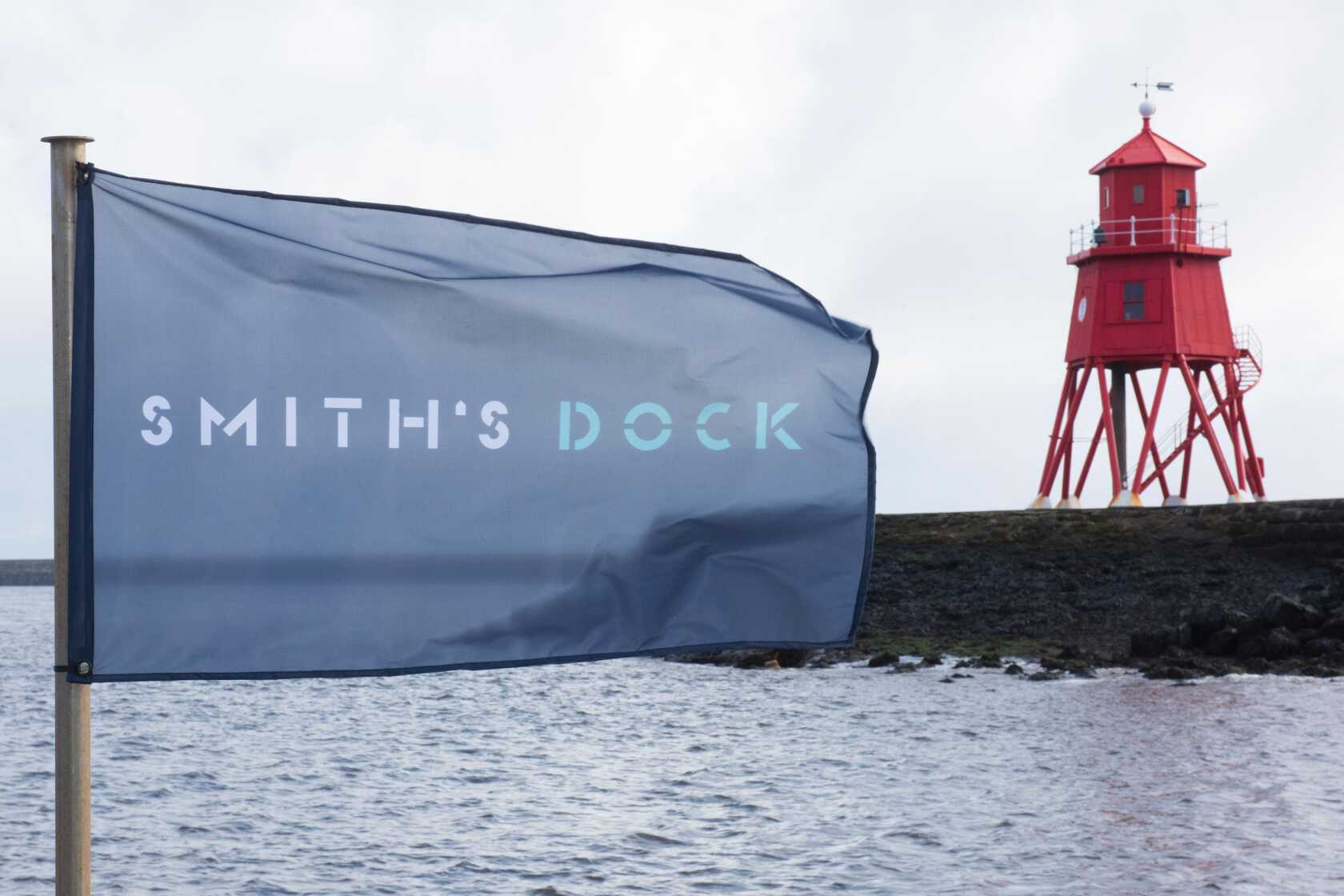 So we're now back at work on site getting ready for the launch of the first homes there next year. Register now for details…
We'd also love to hear from any businesses, local clubs and individuals with great ideas for the future of Smith's Dock – whether temporary events, markets, short-term or long-term uses - please get in touch!
Looking for something else?