Guest blog by Sacha Lord
The rebirth of the night time economy
We're proud of the cool cultural icons who've made their music in Urban Splash buildings; from acid house pioneers 808 State, to Simply Red, to Manchester Pride, to the teams behind The Warehouse Project and Parklife Festival.
The latter operate out of our Burton Place building in Manchester and this month will move into another Urban Splash building – Timber Wharf. Here, co-founder Sacha Lord – who also serves as Night Time Economy Advisor for Greater Manchester – reflects on the rebirth of this crucial economy and what's ahead for his growing team…
The hospitality sector's been on one hell of a journey in recent years, and I've made it my mission to give businesses a voice, ensuring that as and when we could get back to some form of normality, we would be able to do so.
For 2022, that means safely returning to live events, giving performers, venues and associated businesses a platform to help get them back on track.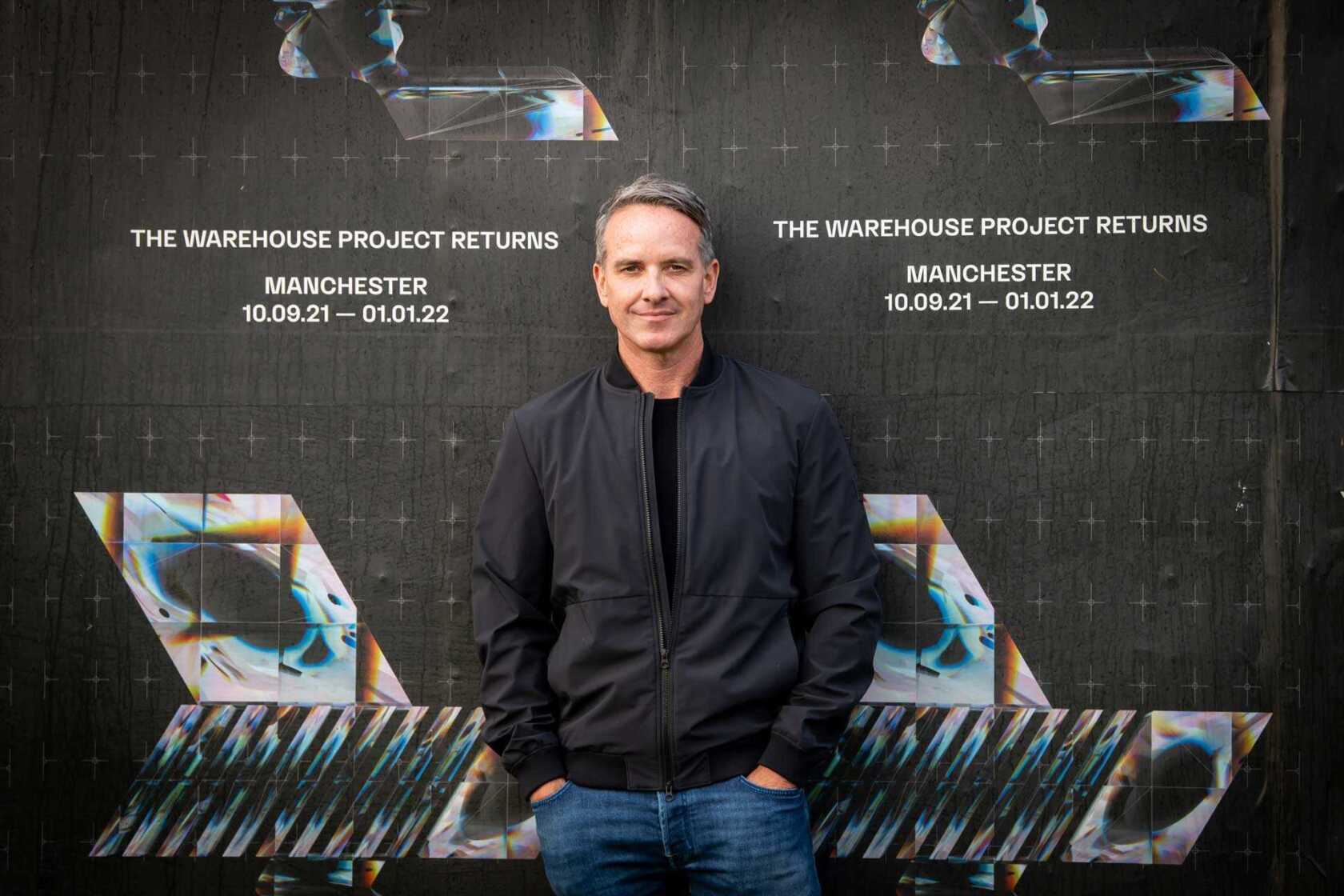 While I am still cautious and calling for more government support, I am excited as we stage more events for Manchester this year. Parklife's back in June, with a cracking line-up that includes Tyler the Creator, 50 Cent and Lewis Capaldi, while The Warehouse Project is all set for a series of nights running throughout the spring at Mayfield Depot.
Those plans are just the start, and that's why we're growing our team and moving into another Urban Splash building. Timber Wharf's adjacent to where we are currently, so it will minimise disruption while reinvigorating the team as we go hard at the events we have ahead.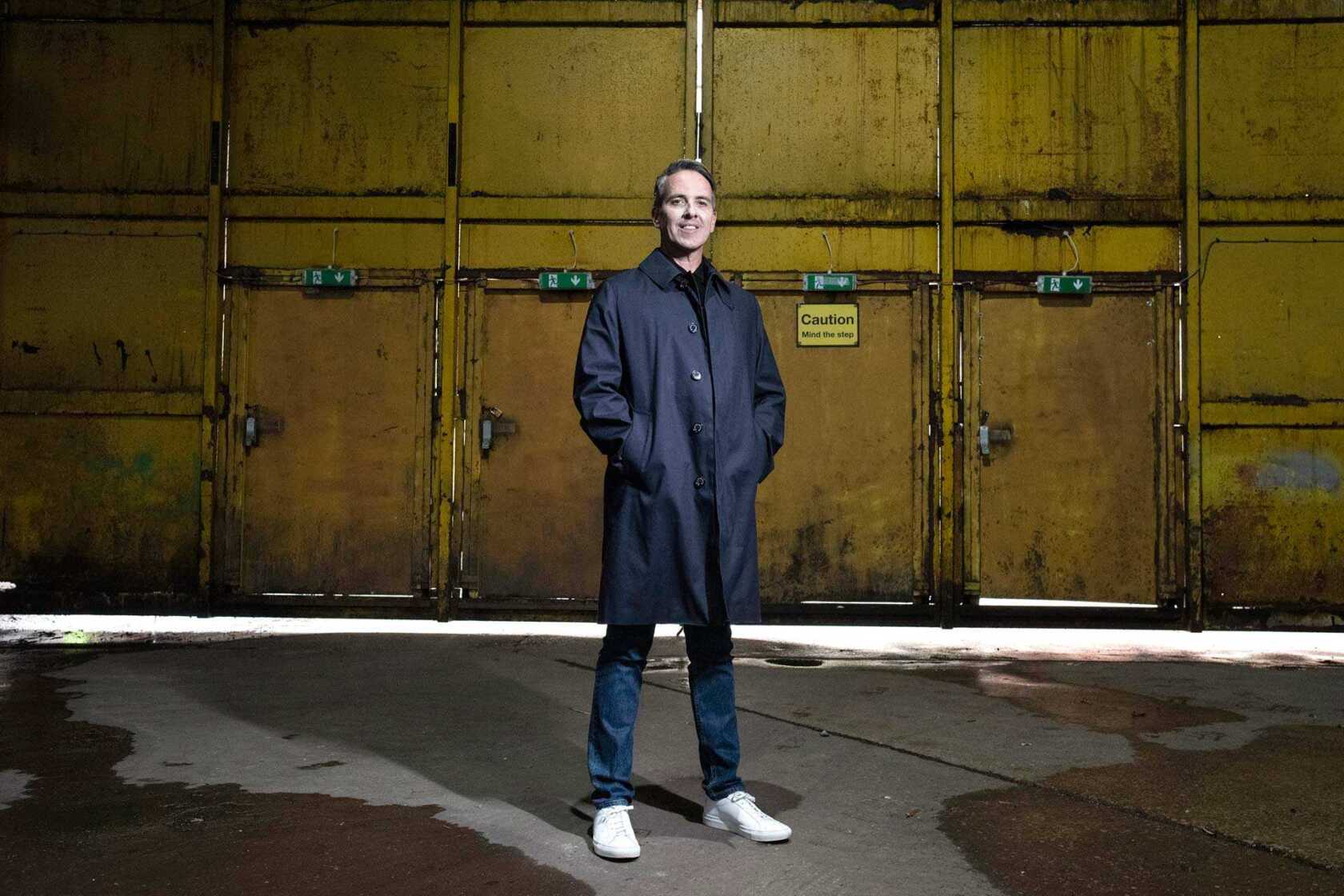 We'll also be moving in right next door to the Urban Splash head office team, no bad thing as we're businesses which share a lot of values with Urban Splash so it makes sense for us to continue to be based in the company's portfolio. Where they are at the vanguard of architecture and design, I think my team are pioneering events, music and new ideas that bring people together. And obviously it's nice to be on the billing with the big-name bands who've started life in Urban Splash places.
So, here's to our new home, and to a reinvigorated night time economy for Manchester; from here, my team and I will be doing our very best to give the city the best events to look forward to this year.
Want to be kept in the loop about all things Urban Splash? Then sign up for Newsplash!
Our monthly news round-up with the latest and freshest news on property development, place-making, housing, architecture, events and careers sent straight to your inbox.
Looking for something else?