Guest blog by Robin Ellis
Namaste! Yoga and pilates sessions are back at the Ropewalks
Our Urban Splash commercial buildings are filled with more than just well-designed workspaces. We nurture supportive, collaborative and creative communities, in which businesses can get together and be inspired.
Wellbeing's high on the agenda too, and this month we're welcoming the return of Robin Ellis to our Ropewalks in the centre of Liverpool where he'll resurrect his popular Yin Yan, twice-weekly yoga and pilates sessions at the Vanilla Factory on Fleet Street. Here Robin tells us what's in store, and the importance of wellbeing at work for the year ahead.
When lockdown struck two years ago, we had to act quickly in pulling our schedule of face-to-face classes – popular sessions hosted in the Urban Splash Vanilla Factory building which had always managed to attract a crowd.
When the pandemic arose, we like others faced a myriad of emotions – not least the sadness of no longer being able to host our sessions in which we helped people focus on their mental and physical health.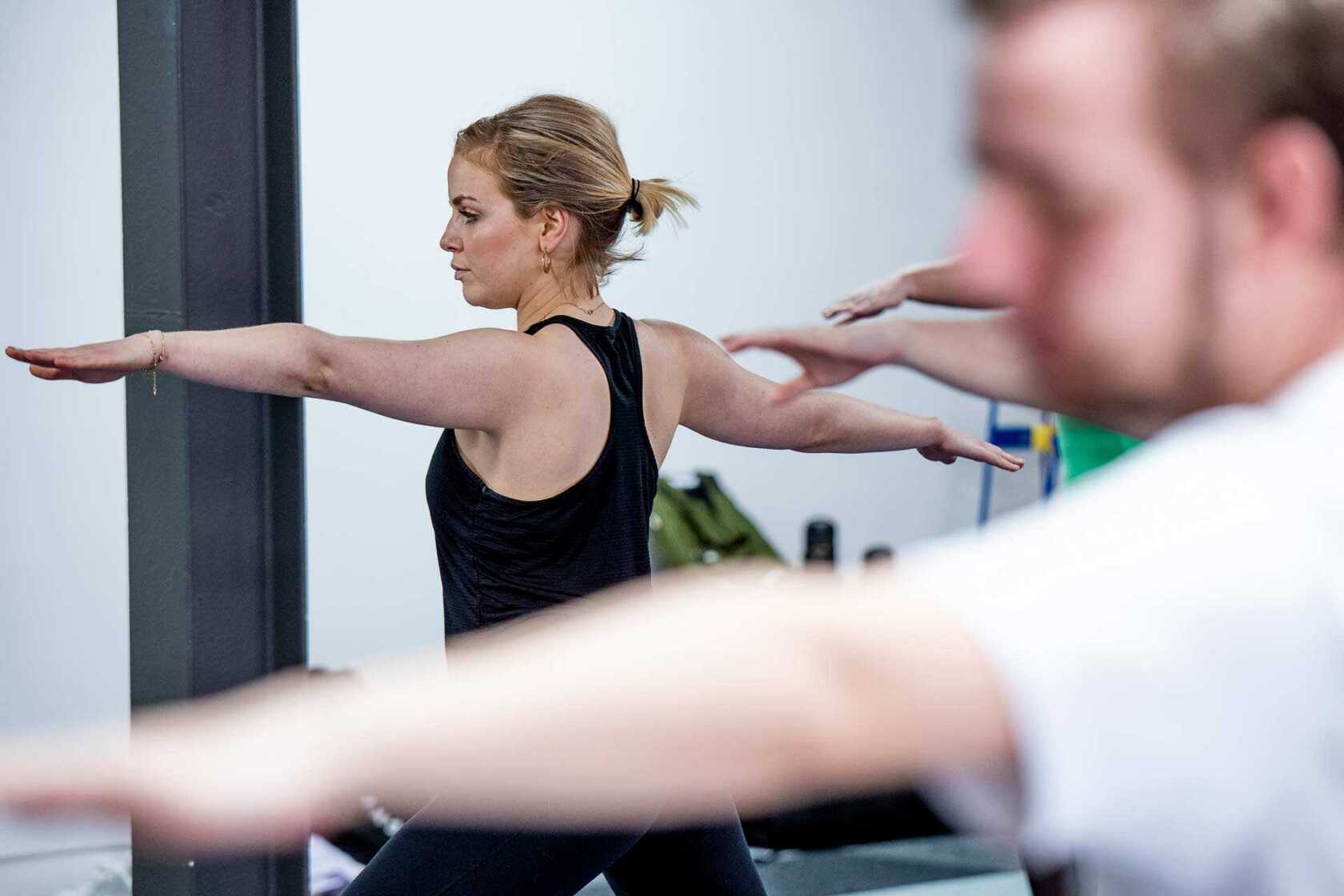 We found a temporary solution though, offering virtual sessions to those working in the Ropewalks in the hope that we could still reach out and support them at a time when they needed it most. But while our lockdown lessons were a great way of staying in touch, there's no substitute for the real thing, and that's why it's so wonderful to be back in the building, bringing our twice-weekly classes to the Vanilla Factory, welcoming more people into the room as we all reset and refocus for the year ahead.
People are working very differently now of course; offices are becoming places to collaborate with colleagues, so we want to add to new working trends – complementing the environment with our classes.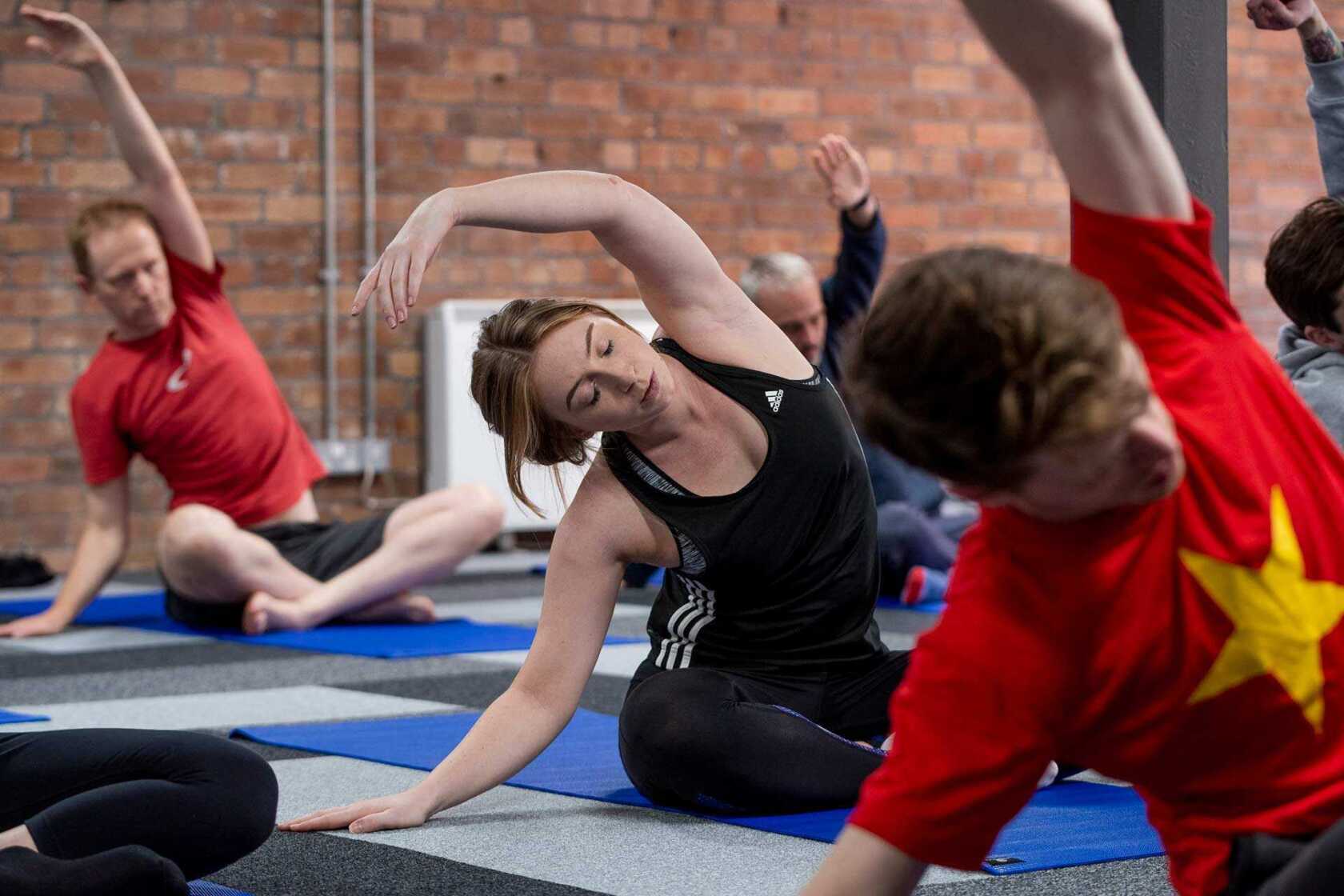 We'll be offering 40-minute yoga classes on Monday lunchtimes, while pilates fans can join a 40-minute session each Thursday afternoon. The classes will be supported by online sessions too, with live & on-demand classes available online alongside the in person sessions onsite (something we are offering for free to businesses and colleagues based in either the Vanilla Factory or neighbouring Tea Factory).
So, if you are based in central Liverpool and want to come along, drop us a line https://www.yinyan.co.uk/urbansplash/.
Want to be kept in the loop about all things Urban Splash? Then sign up for Newsplash!
Our monthly news round-up with the latest and freshest news on property development, place-making, housing, architecture, events and careers sent straight to your inbox.
Looking for something else?