Blog by Jonathan Falkingham
Celebrating 25 years of Urban Splash
On 31st March RIBA North will launch a brand new exhibition celebrating 25 years of Urban Splash and chronicling our "maverick presence" on the development landscape.
A look back at the work we've done in the past quarter of a century - from a small start in Liverpool to projects now in every corner of the country - the exhibition is a nod to the advice we were given back in the early 90s that "it will never work".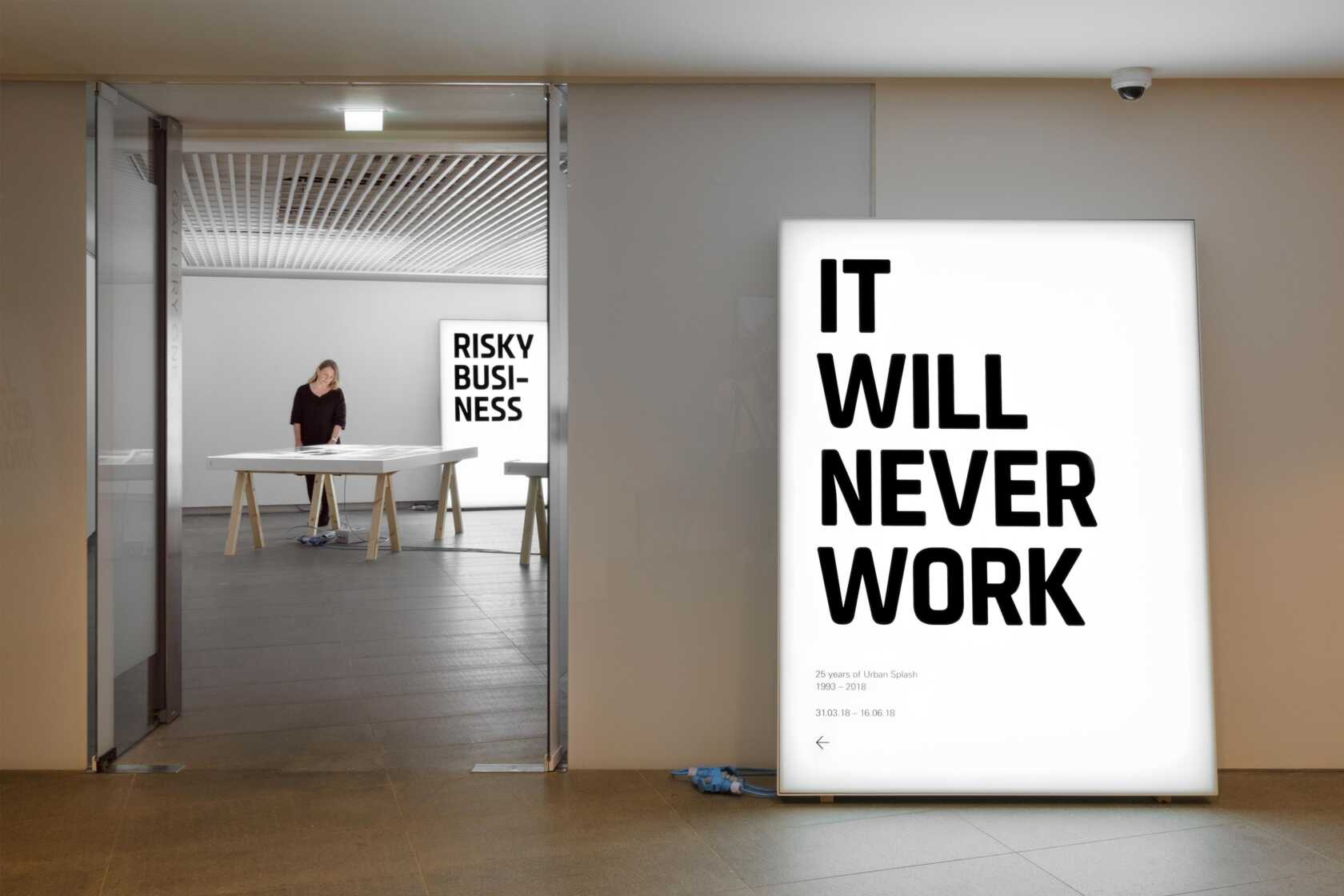 To a degree, that notion was right and we've had some hiccups which have helped us along the way. On the whole though, most things have worked and I'm thrilled at what we've been able to do. We've won 400 awards for our efforts - more than 40 of them RIBA Awards - an achievement which forms part of the exhibition.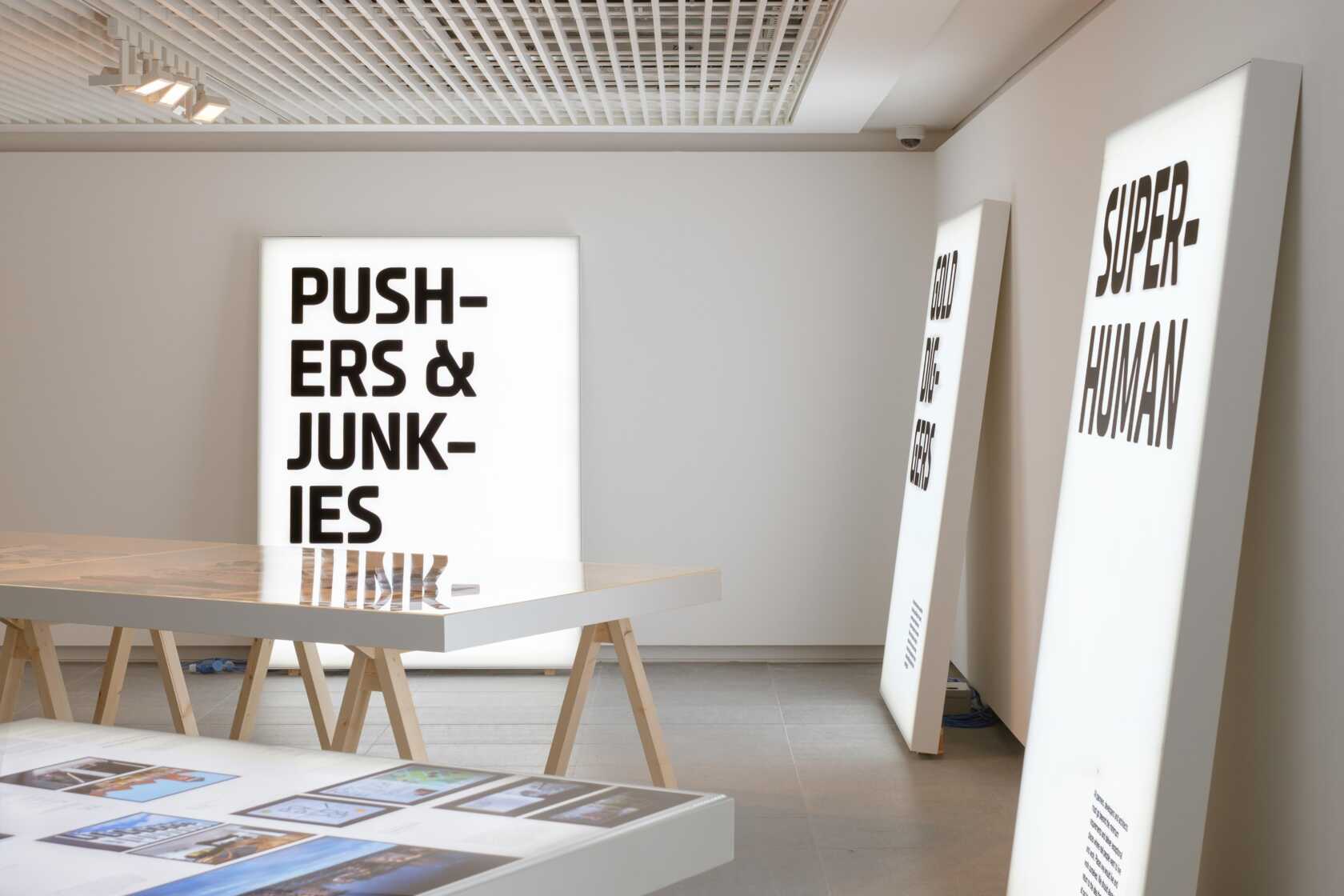 The exhibition also looks at our plans moving forward, the way in which we're 'established innovators' and how we're helping to shape urban futures.
Doors open on Saturday 31st March at 10am; we'd love to see you there.
Looking for something else?