Blog by Neil Vaughan
We've launched Manchester's newest homes at New Islington
We're rather excited to have just released our newest homes for sale at New Islington Marina in Manchester.
Our Mansion House apartments launched last Saturday, giving buyers a chance to buy one of these shedkm-designed homes - which are constructed in our factory in Bilbao using Cross Laminated Timber.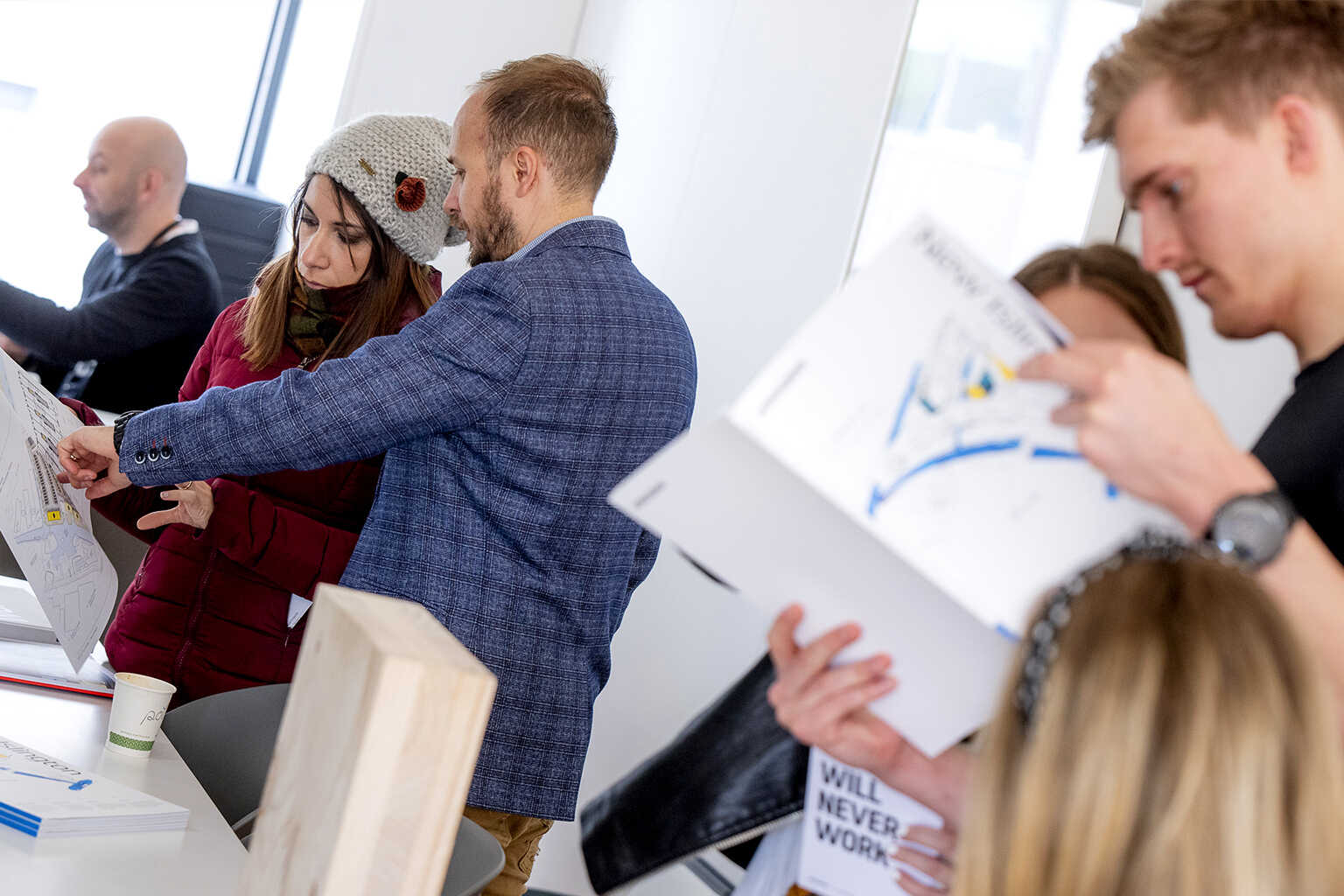 More than 300 people came to see us at our jam packed launch, all eager to find out more about the homes which we're selling off plan ahead of completion in 2021. We helped our customers visualise what's on offer thanks to some fancy new Virtual Reality kit, meaning they were able to step inside Mansion House by putting on a VR headsets and take a 360-degree virtual look around their future homes on iPads.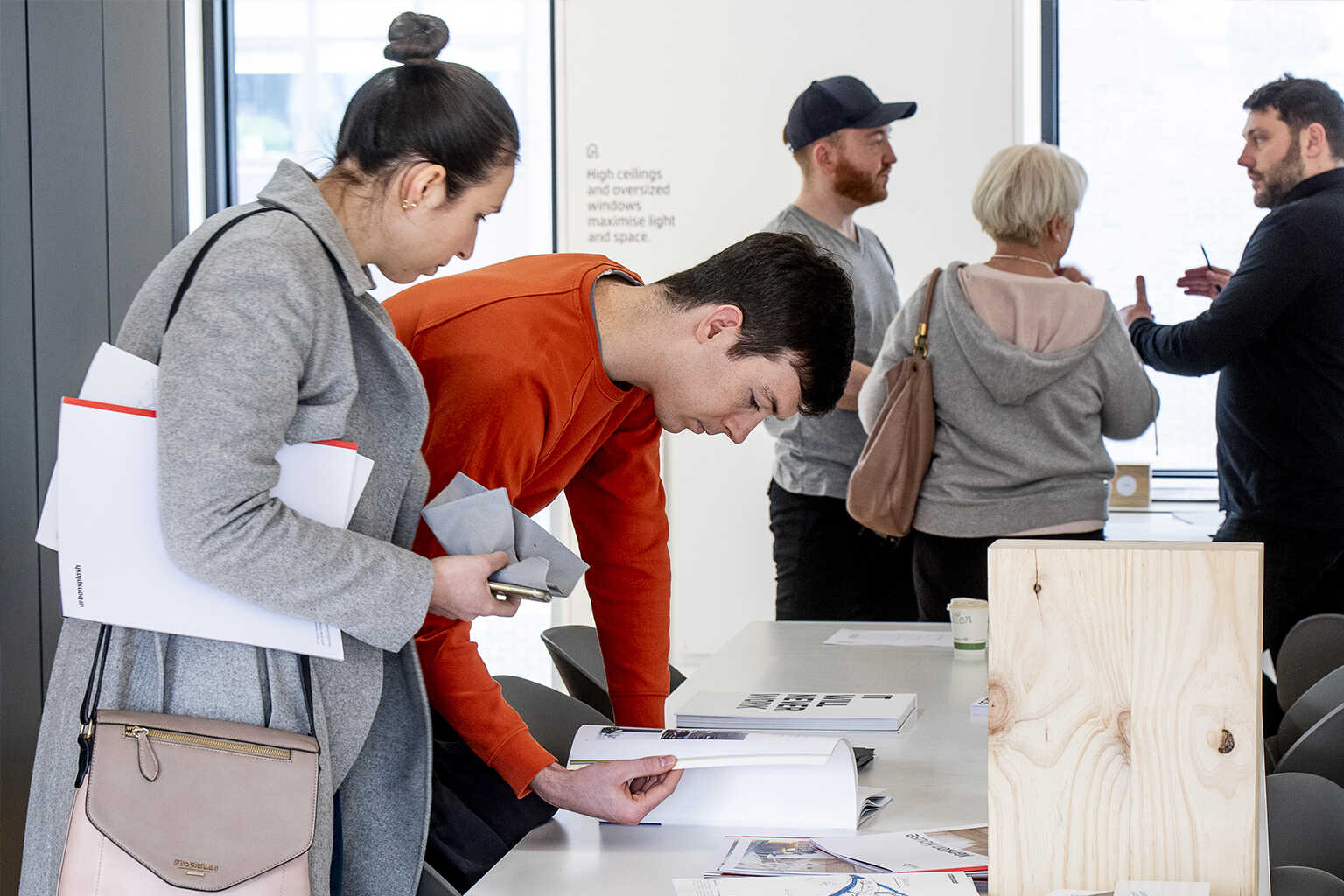 When they're completed, these homes will be some of the best in the city. They'll each have awesome views of New Islington Marina (Manchester's 'most promising area'), sit amongst the New Islington community boasting Pollen Bakery, Cask and the New Islington Free School as neighbours, and they're just a couple of metres walk from Ancoats - which the Sunday Times recently named as one of the UK's best places to live.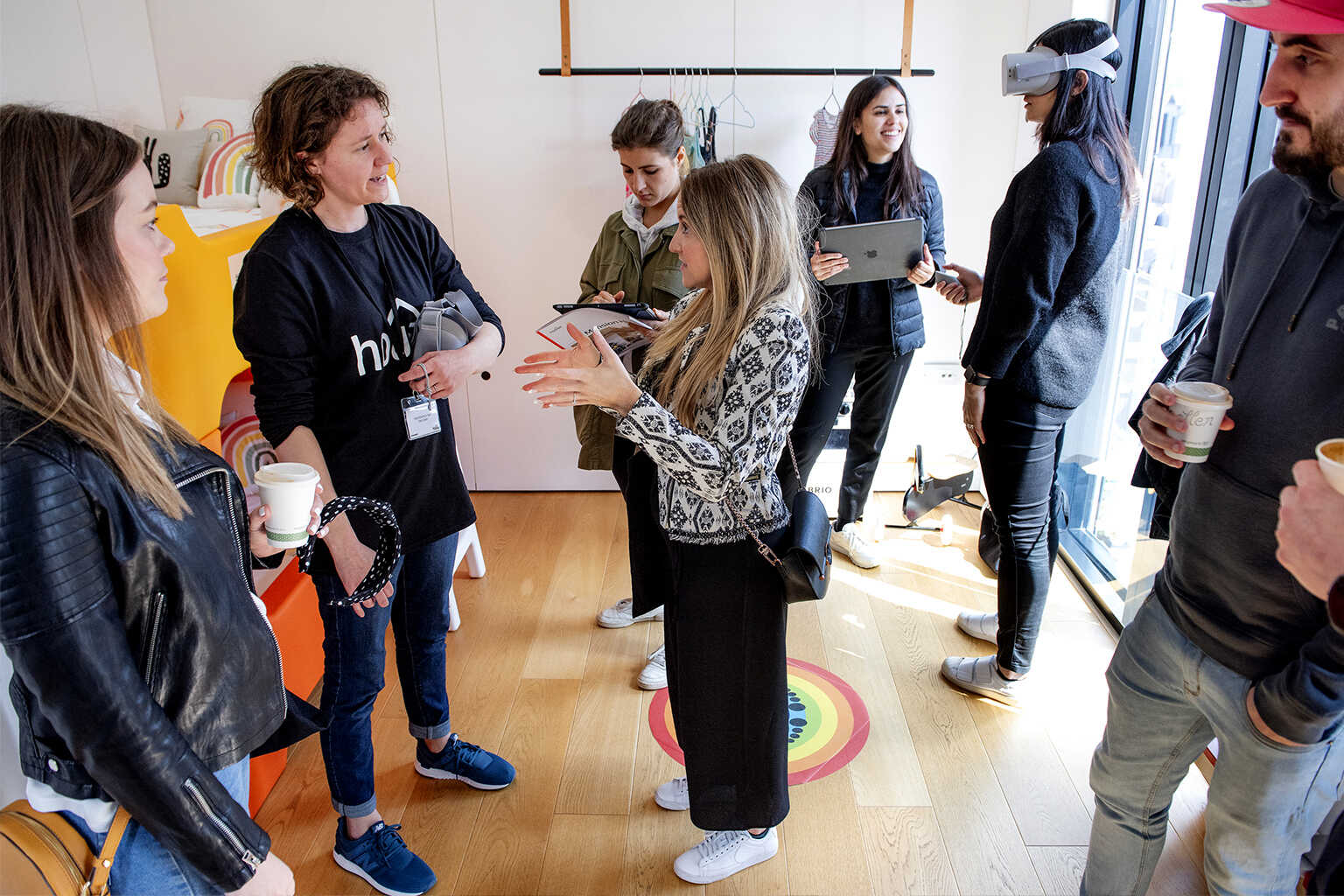 And don't worry if you missed out, I'm on site at New Islington every Tuesday to Saturday from 11am until 6pm (11am to 8pm on Thursdays) and would love to meet you to tell you more.
Prices start from £290,000 and you can read our brochure here.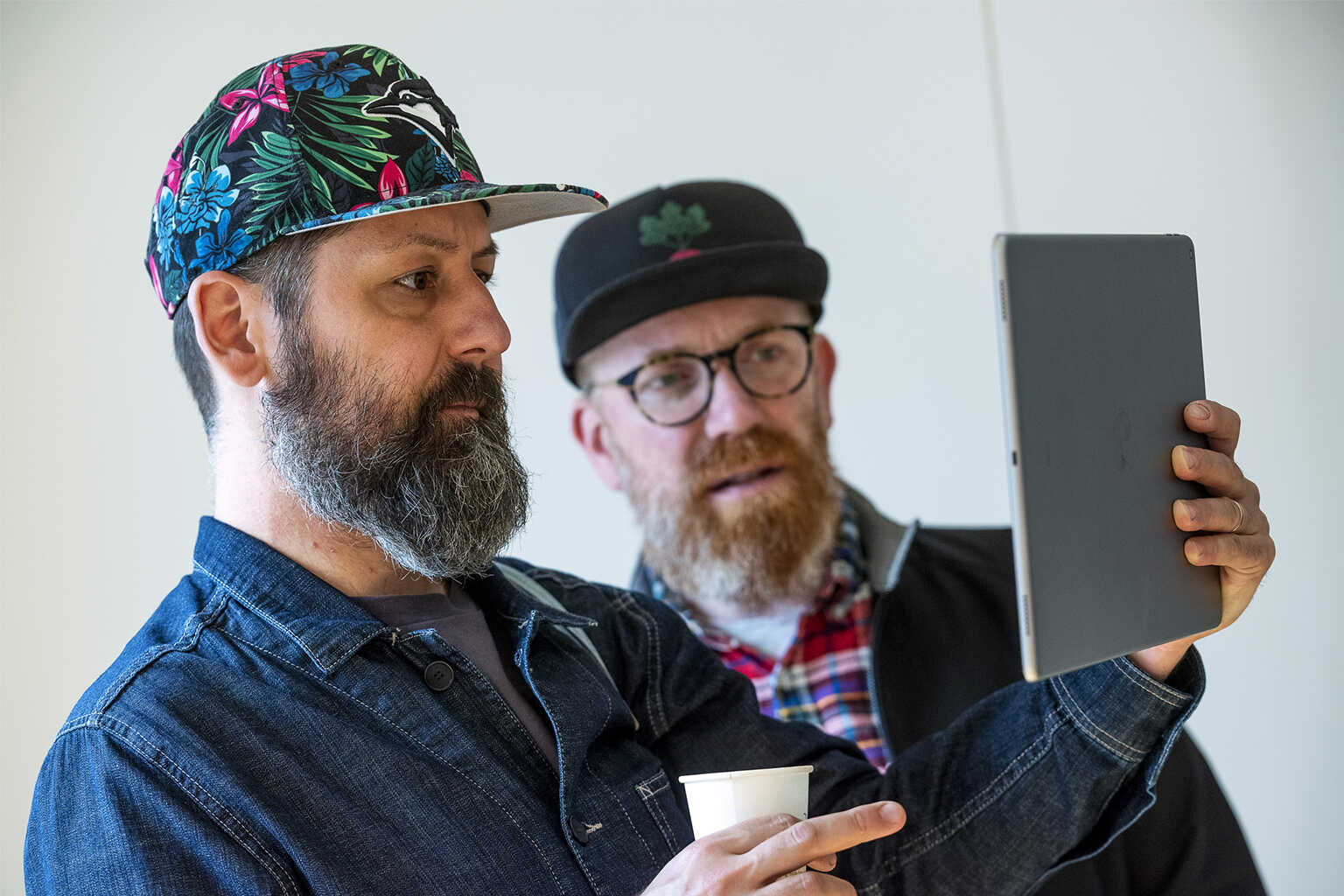 Want to be kept in the loop about all things Urban Splash? Then signup for Newsplash!
Our monthly news round-up with the latest and freshest news on property development, place-making, housing, architecture, events and careers sent straight to your inbox.
Looking for something else?
Signup for our newsletter
Looking for something else?