Case studies
Resident profiles - Ian and Lynne, Smith's Dock, North Shields
Home is a place to imagine something new. We're already building a new community at Smith's Dock. Here's one of our first locals with his story
"Being by the river is certainly a strong draw. Admittedly you do currently need to have a little vision in terms of how Smith's Dock will look in a few years' time, but it's the rejuvenation of an old industrial site and the creation of a small new community, so the upside is you can watch the project take shape around you. A personal bonus for me is the seven minute drive to work through the tunnel – fantastic!"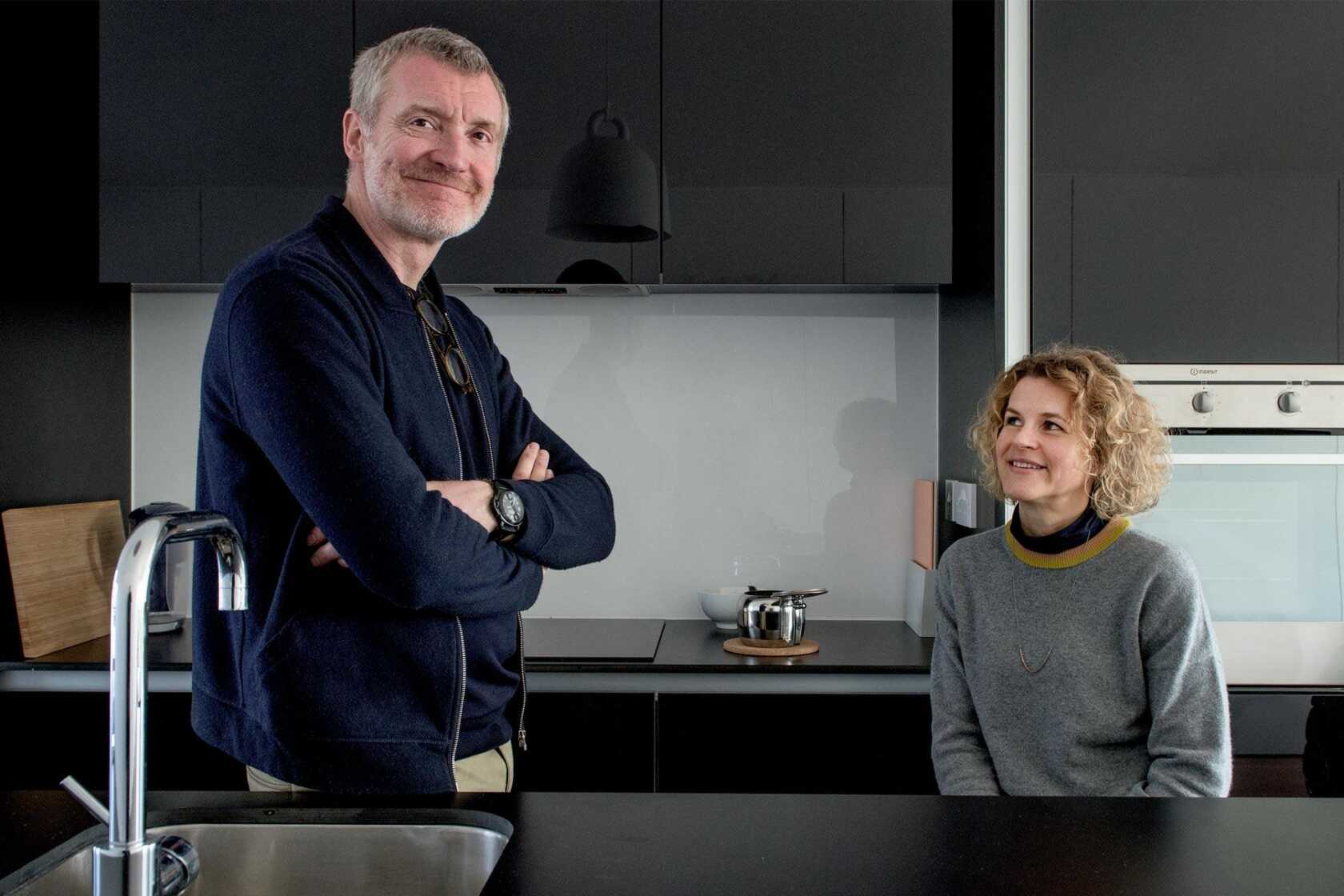 You can watch the project take shape around you.
"We're not originally from the area, but it certainly appeals. It's an industrial coast with a working history, and industry still remains in the area. It's a great pastime of mine to log onto the Port of Tyne website and find out which ships are arriving and leaving – I like the fact I can live somewhere so modern and forward thinking but in an area steeped with history. Location wise, I work in South Shields so it's only a few minutes through the tunnel or I can catch the ferry and cycle. I don't think there's many people who can say they ferry to work!"
Ian Bergin, 52
Resident at The Plateau, Smith's Dock
Smith's Dock is taking its place at the heart of a new neighbourhood. A modern coastal community just a stone's skim from the city centre. Making the most of the waterside location, it will be home to beautiful contemporary living and thoughtfully designed public spaces and plenty of places to eat, drink and play.
The design principles behind Smith's Dock have helped us to create the kind of place where people love to live, and to call home. But great neighbourhoods aren't built from bricks and mortar; they're made of the people who live there.
More about Smith's Dock
Looking for something else?