Case studies
Resident profiles - Graham and Jac, Port Loop, Birmingham
At a time when our homes have become more important than ever, new homeowners Graham and Jac reflect on their experience of living at Port Loop during the pandemic.
"As well as forcing us to spend more time at home, lockdown brought everyone together like never before" says the couple, who moved to Birmingham's new island community just over a year ago.
"We really value forming new friendships and, in that respect, lockdown at Port Loop has been wonderful. The restrictions imposed from March onwards forced everyone to be imaginative and, at a time when people couldn't go to work or see their families, our neighbours became our support.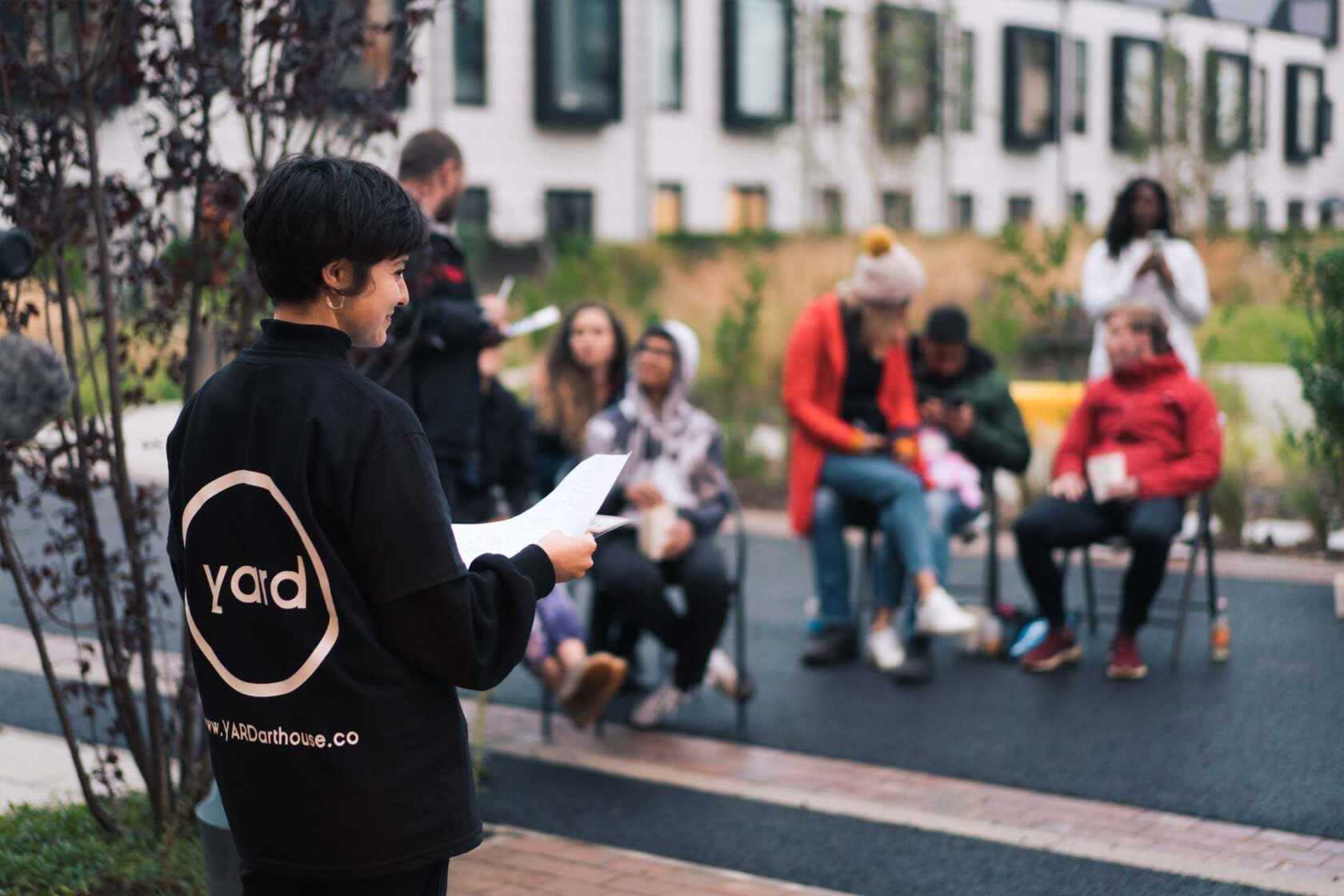 "From very early on, the developers put a huge focus on delivering the green space at Port Loop, with homeowners able to make use of the large, shared resident gardens and new public park. During the first lockdown, this meant that we were able to enjoy socially distanced picnics with our neighbours, as well as having outdoor spaces for exercise and to simply avoid being indoors all day. Lockdown also encouraged us to buy a kayak and make use of the canal that runs past our house – hobbies that we probably wouldn't have considered before living here!
"When restrictions eased over the summer, we both took part in the weekly fitness class alongside the other homeowners and, more often than not, rewarded ourselves with a coffee and cake from The Floating Front Room. During the summer, some of our neighbours also launched regular cinema nights that took place in the shared garden; honestly the community at Port Loop is just amazing and there's always an excuse to leave the house and enjoy the outdoor space.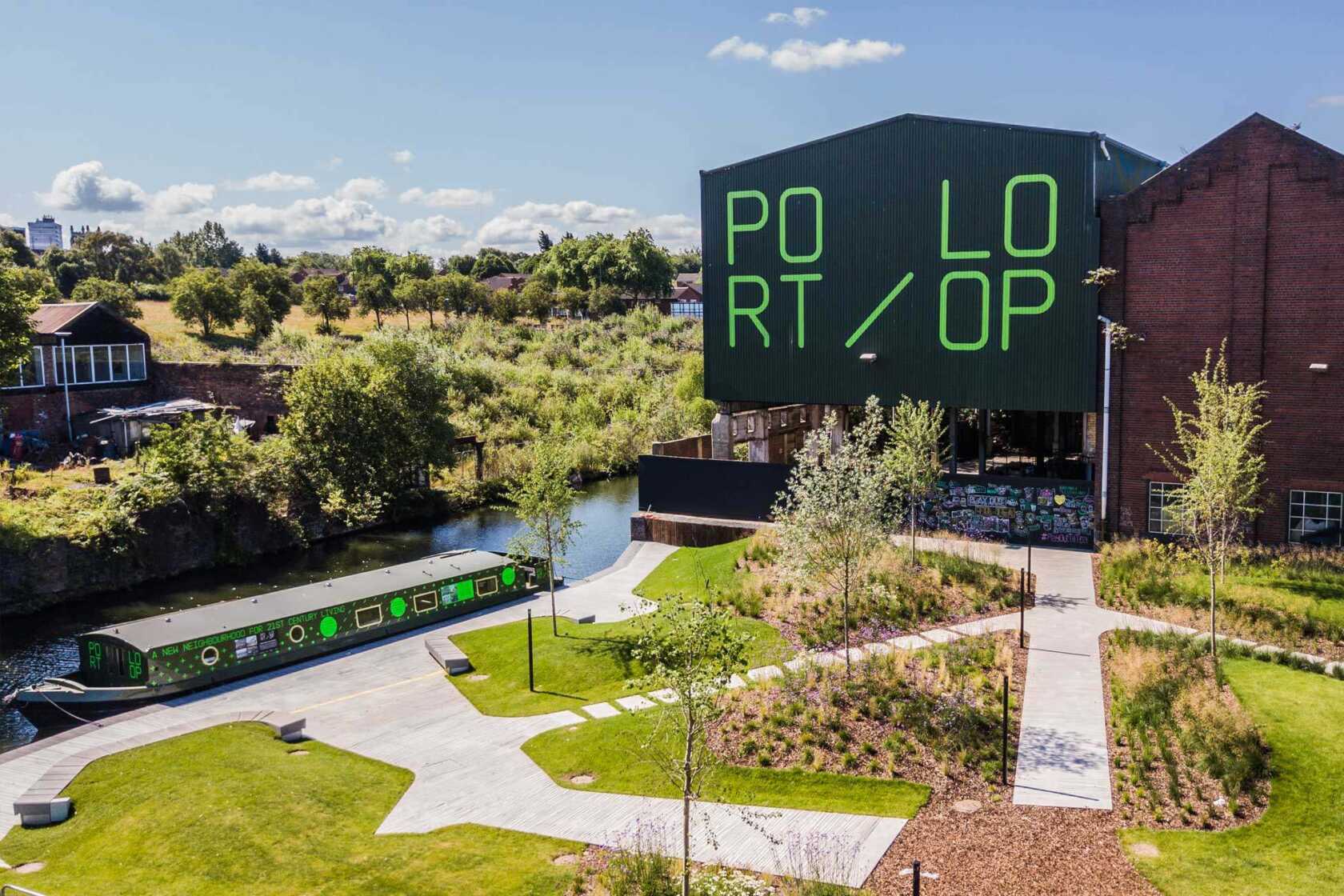 "Of course, like everyone, 2020 also brought us some challenges; one of which was that we were both forced to work from home. When Graham first purchased the house he was able to configure the internal layout, designing the house to have three bedrooms, including a top floor master suite with a separate snug area. Because of the flexibility in the layout, we've been fortunate enough to be able to accommodate two separate working spaces; transforming both the snug and third bedroom into home offices. To be able to have a clear separation between home and work within the house is something we both really appreciate. We also love how light all the rooms are. They've included the biggest blooming windows they could find!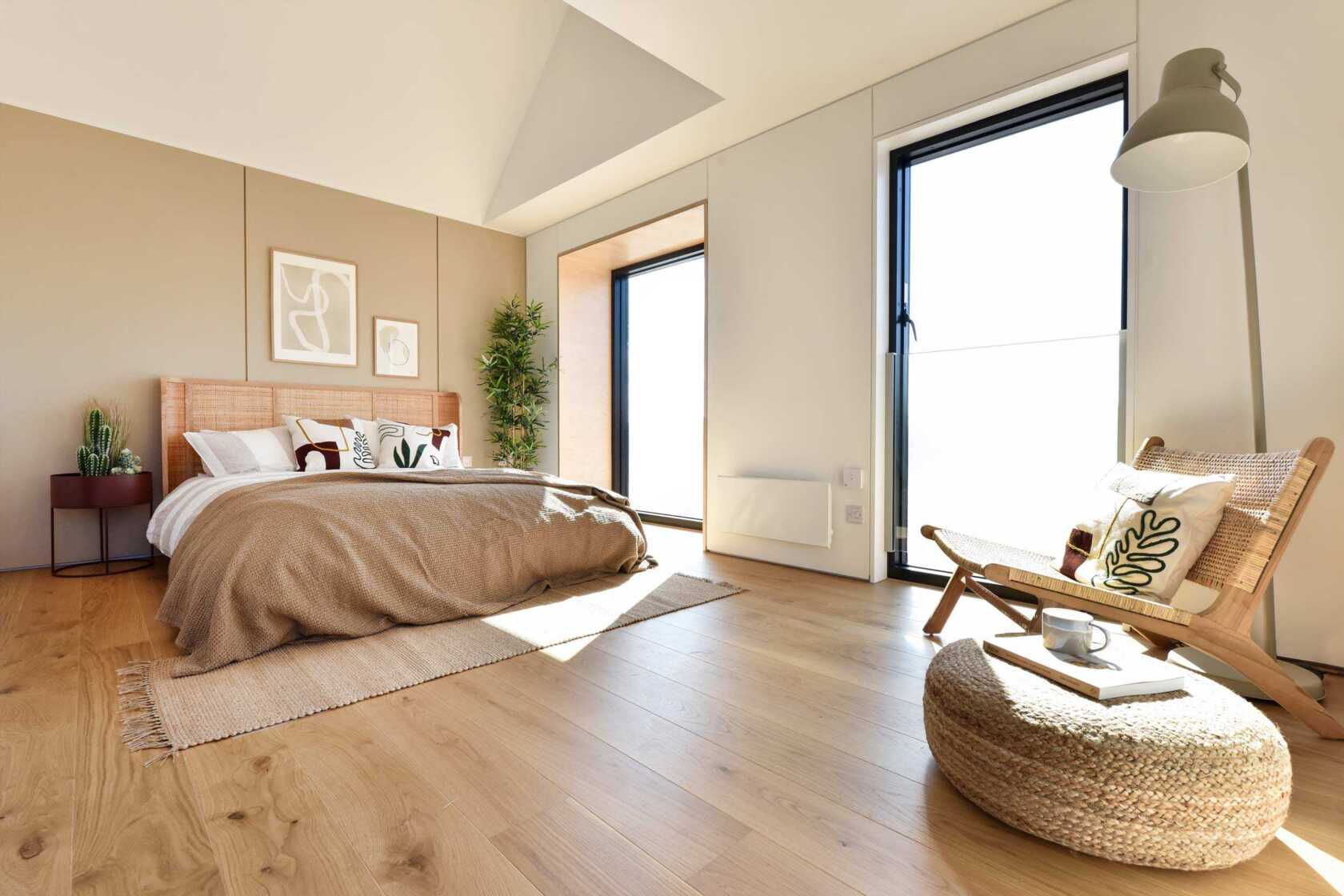 "In many ways, lockdown has highlighted the benefits of living at Port Loop. We're still hoping that 2021 might allow us to host more dinner parties and walk up the canal to enjoy a glass of wine or two in the city centre but, whilst we're currently faced with more restrictions, we're really grateful to be living at Port Loop. We just hope that 2021 allows more people to come down and see what's going on. Port Loop is different from everything else on offer in Birmingham and we absolutely love living here."
Looking for something else?