Forged in Sheffield
Streets in the Sky
Park Hill is a Brutalist, concrete icon, and the largest listed building in Europe.
Standing proudly at the top of hill overlooking Sheffield city centre Park Hill was a utopian vision, created in 1961 to create a new community for families. Its distinctive 'streets in the sky' – spaces outside each home that were wide enough for a milk float to do doorstep deliveries – were places in which families congregated and life thrived.
Fast forward to 2022, and Park Hill's well on its way to being that place; The Sunday Times recently cited the building as somewhere helping to make Sheffield the 'Capital of Cool'.
The community here is growing thanks to already completed phases, including the 260 fully occupied, mixed tenures homes that we completed in Park Hill's first phase. Those brilliantly-designed, award-winning duplexes stand above ten contemporary workspaces on the ground floor – including the Grace Owen Nursery and popular café South Street Kitchen – a tasty and popular addition to the neighbourhood.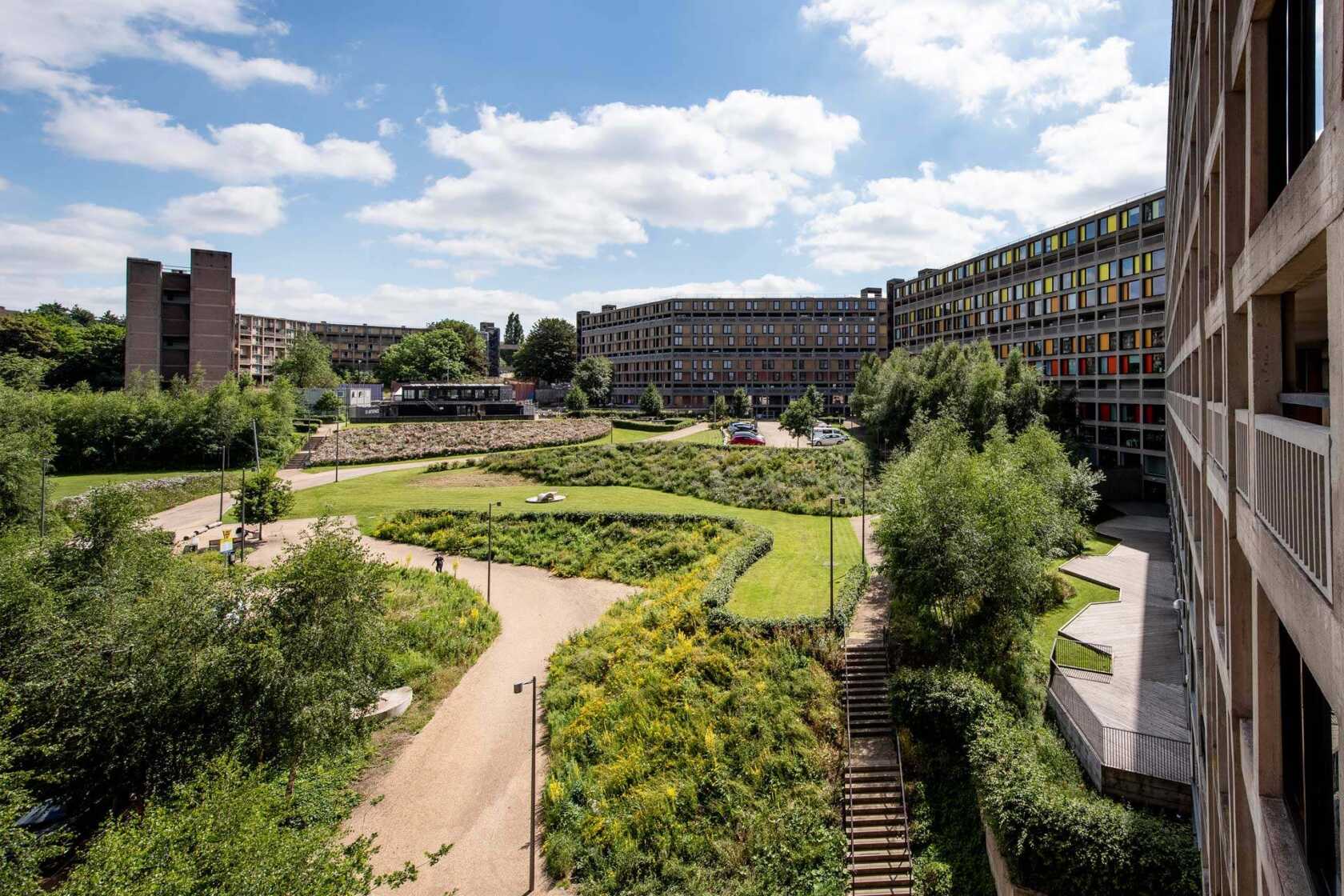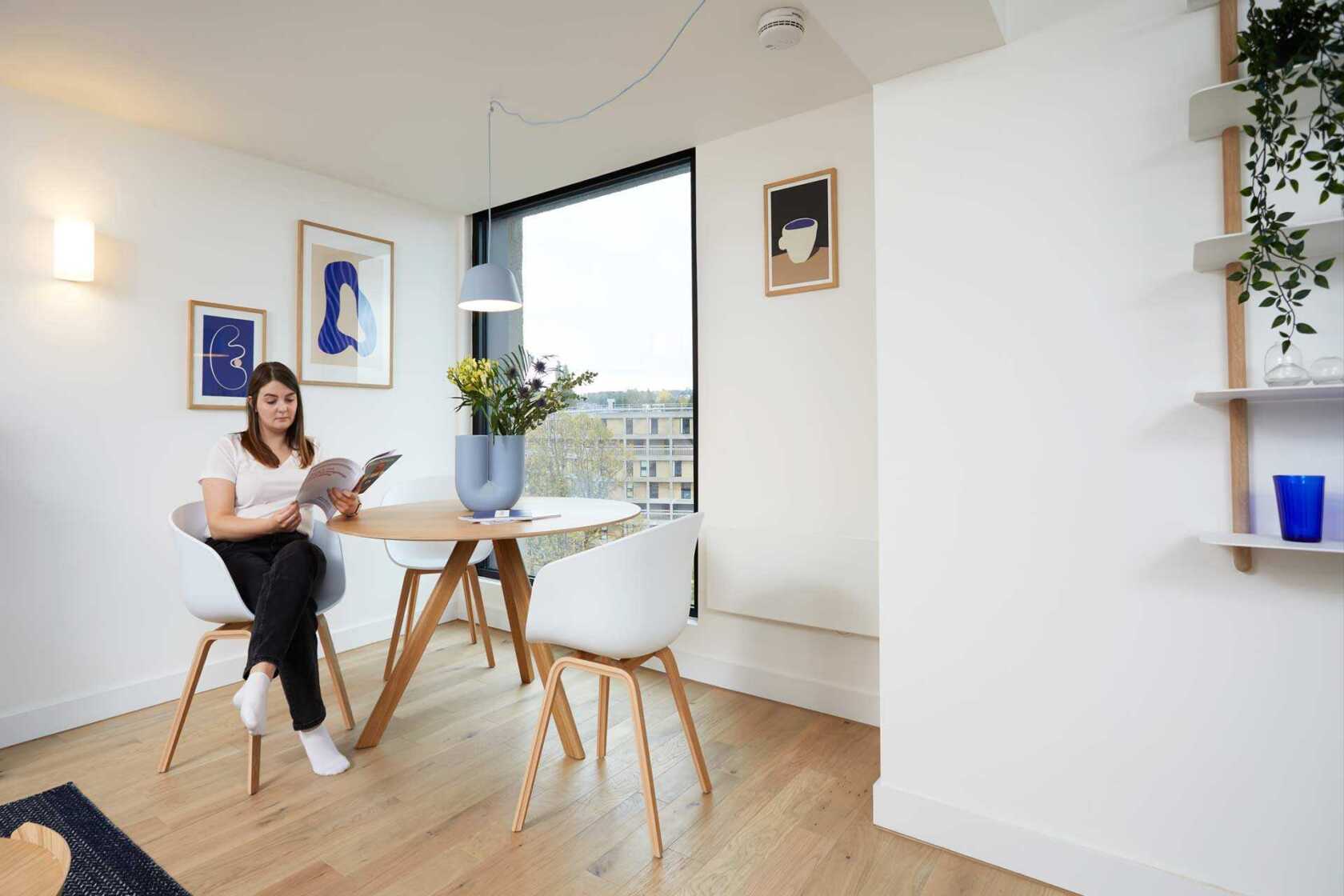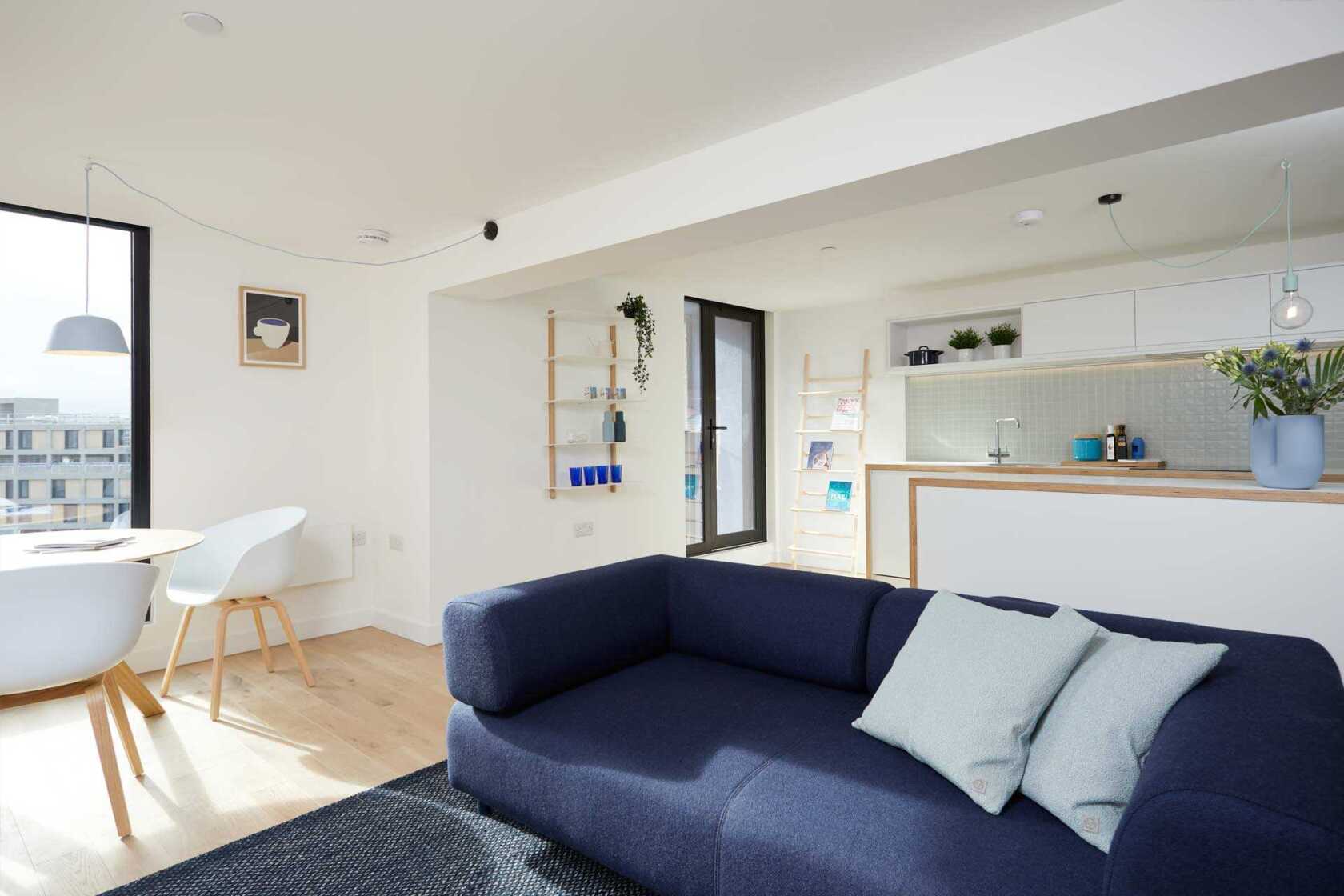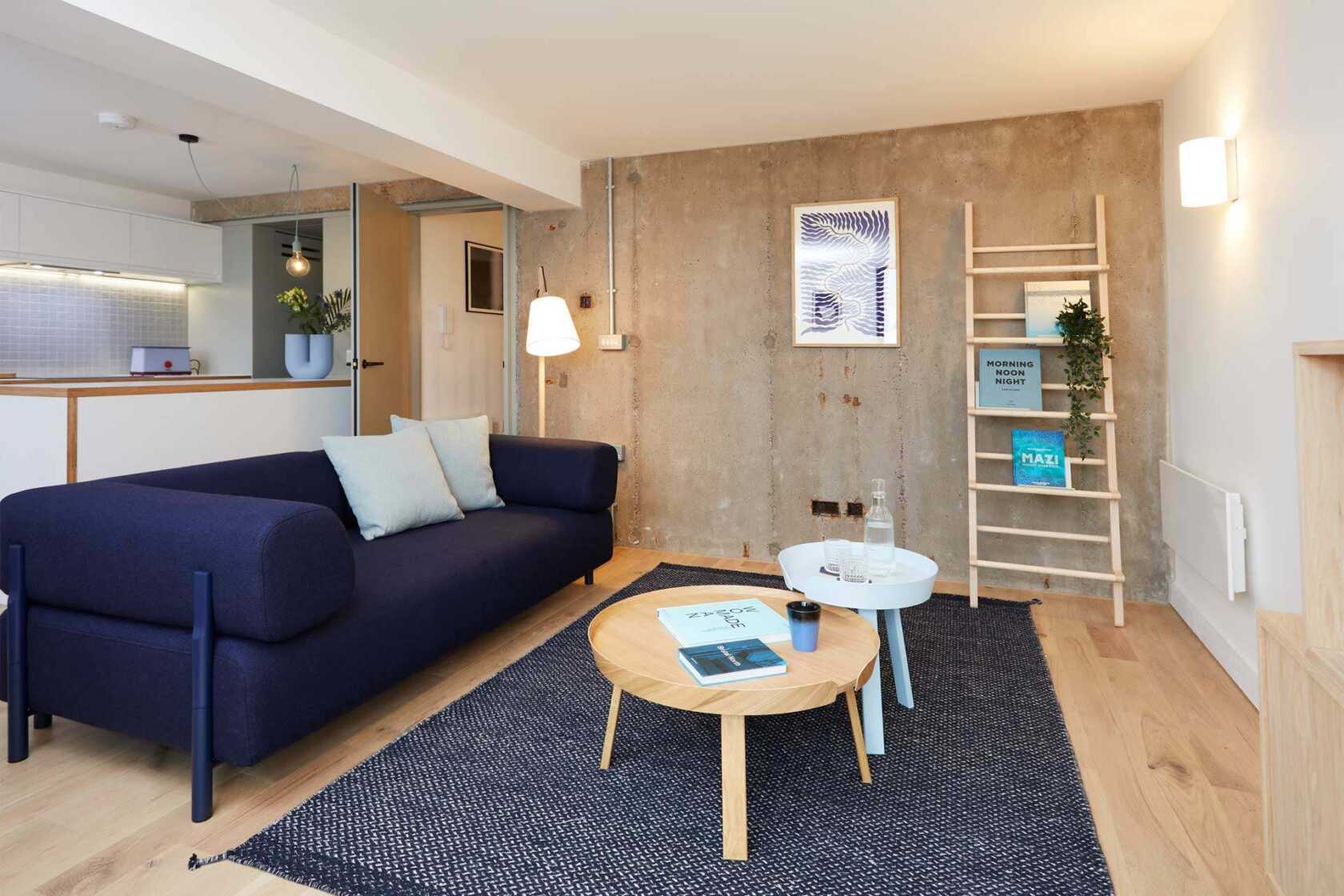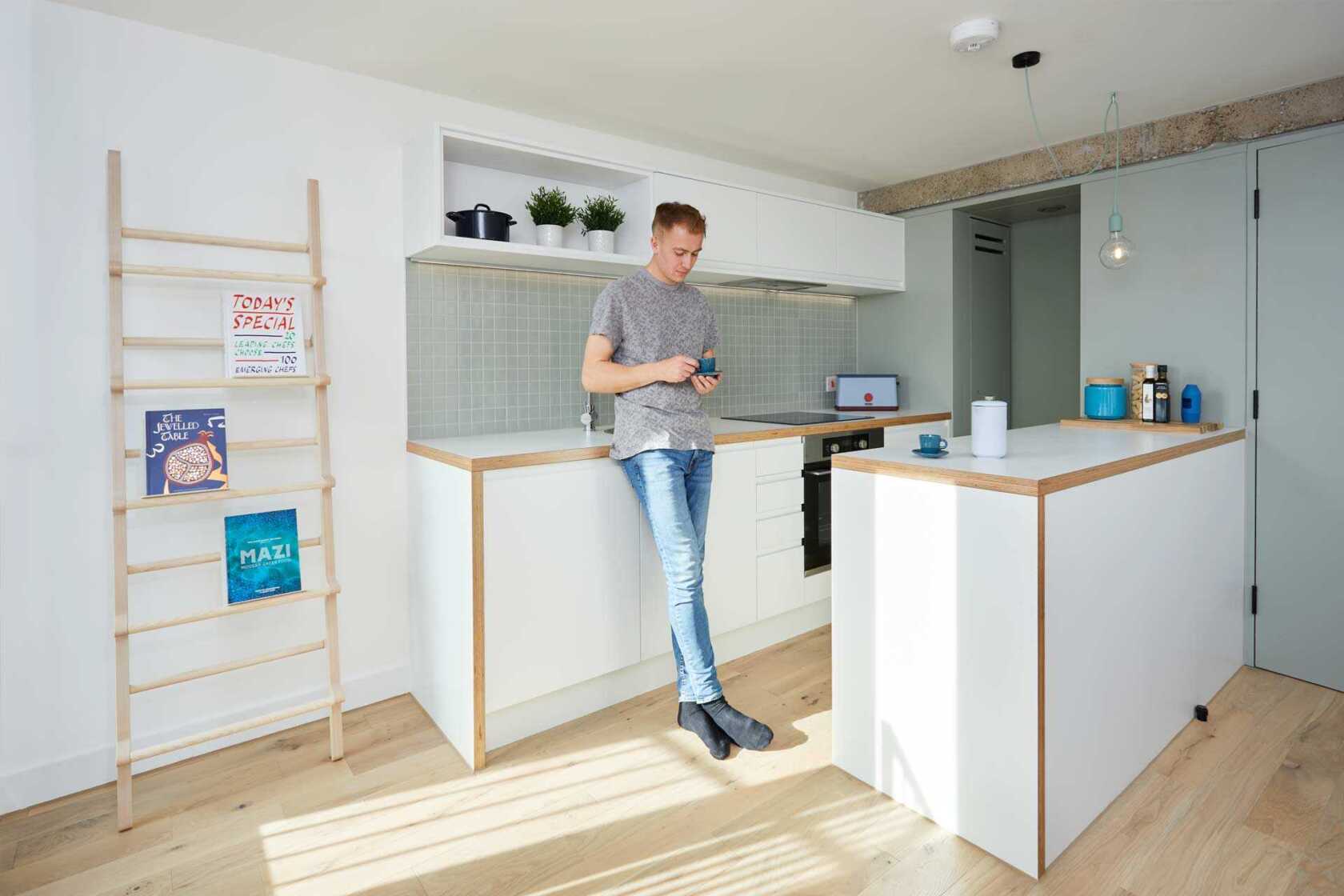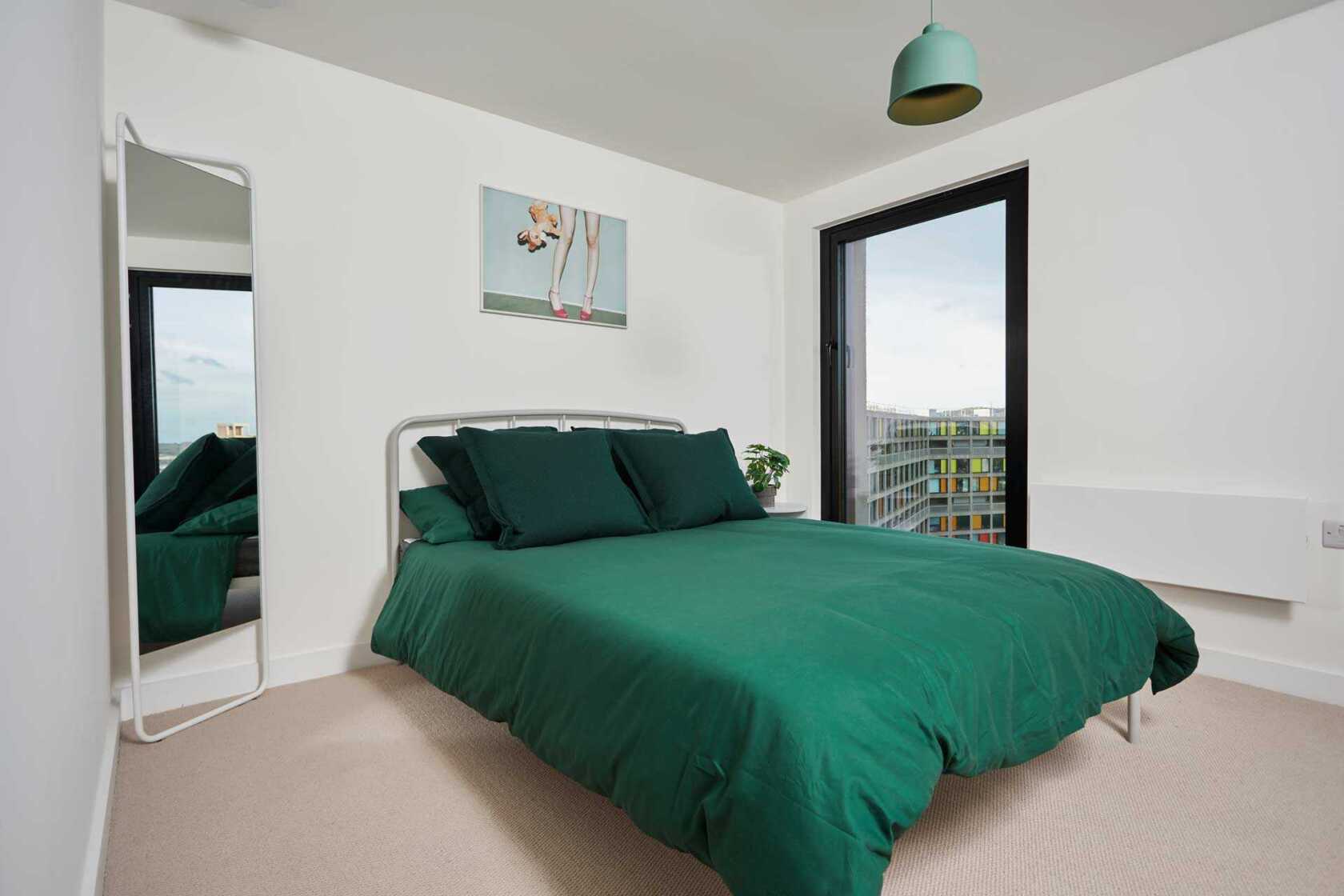 In 2019, Alumno Developments completed accommodation for students here, providing homes for 356 students and the handy Park Hill Provisions convenience store in an area known as Beton House (Beton being the French word for concrete; clever 'eh).
In 2022, we completed our latest fully sold-out phase of homes at Park Hill. A 'muted' approach saw softer colours used on the building's façade, again allowing for this phase to have its own identity – one that was designed by Stirling Prize winning architects Mikhail Riches. Comprising of 195 homes and 20,000 sq ft of mixed-use workspace.
What next you say? Well, were still developing the external areas around Park Hill, adding to the existing landscaping, as well as working with an art gallery to turn the fourth phase of the building into the Park Hill Artspace – a new gallery for the north, featuring a café, shop, studios and more. We are also working on plans for a fifth and final phase.
Find out more about Park Hill from the awesome people who make this community; these are the stories of the people already living and working here.
You can still be a part of this neighbourhood with some homes available for rent, and a few workspaces left to base your business. Get in touch on the details below to find out more.
Only a few homes are left at Park Hill, register your details now to view these homes with one of our team, or call 0333 666 9999.
Homes for sale and to rent
New workspaces available now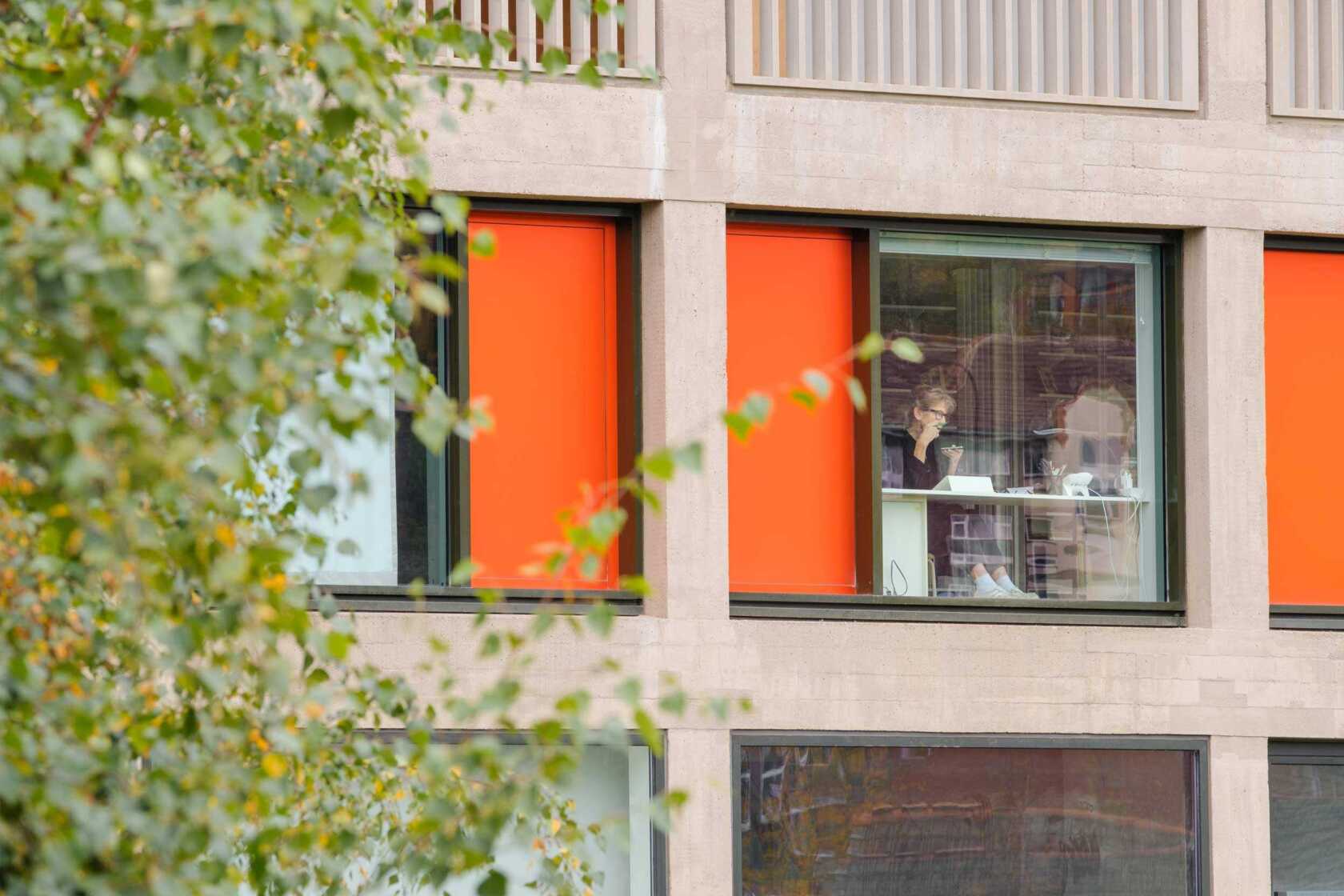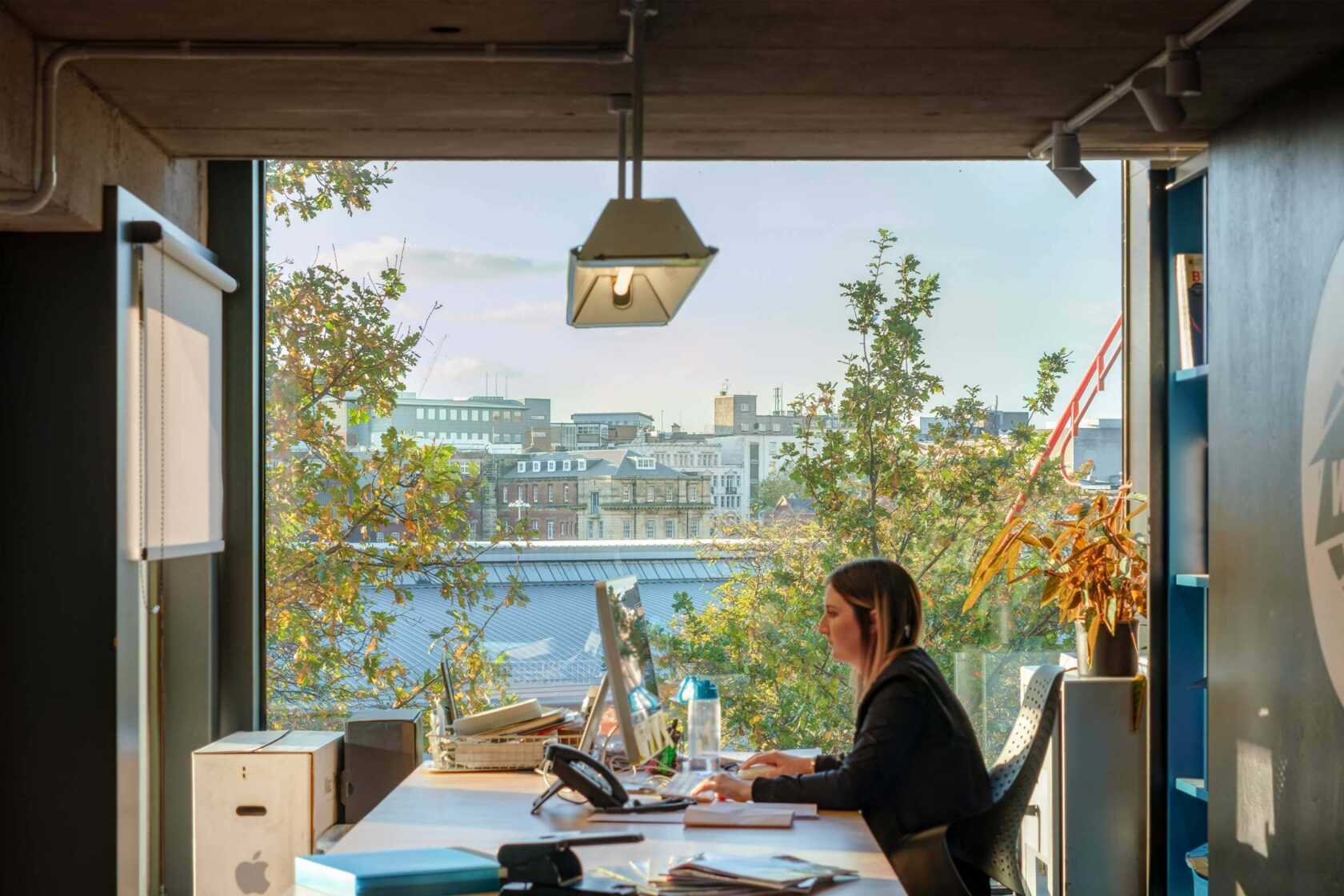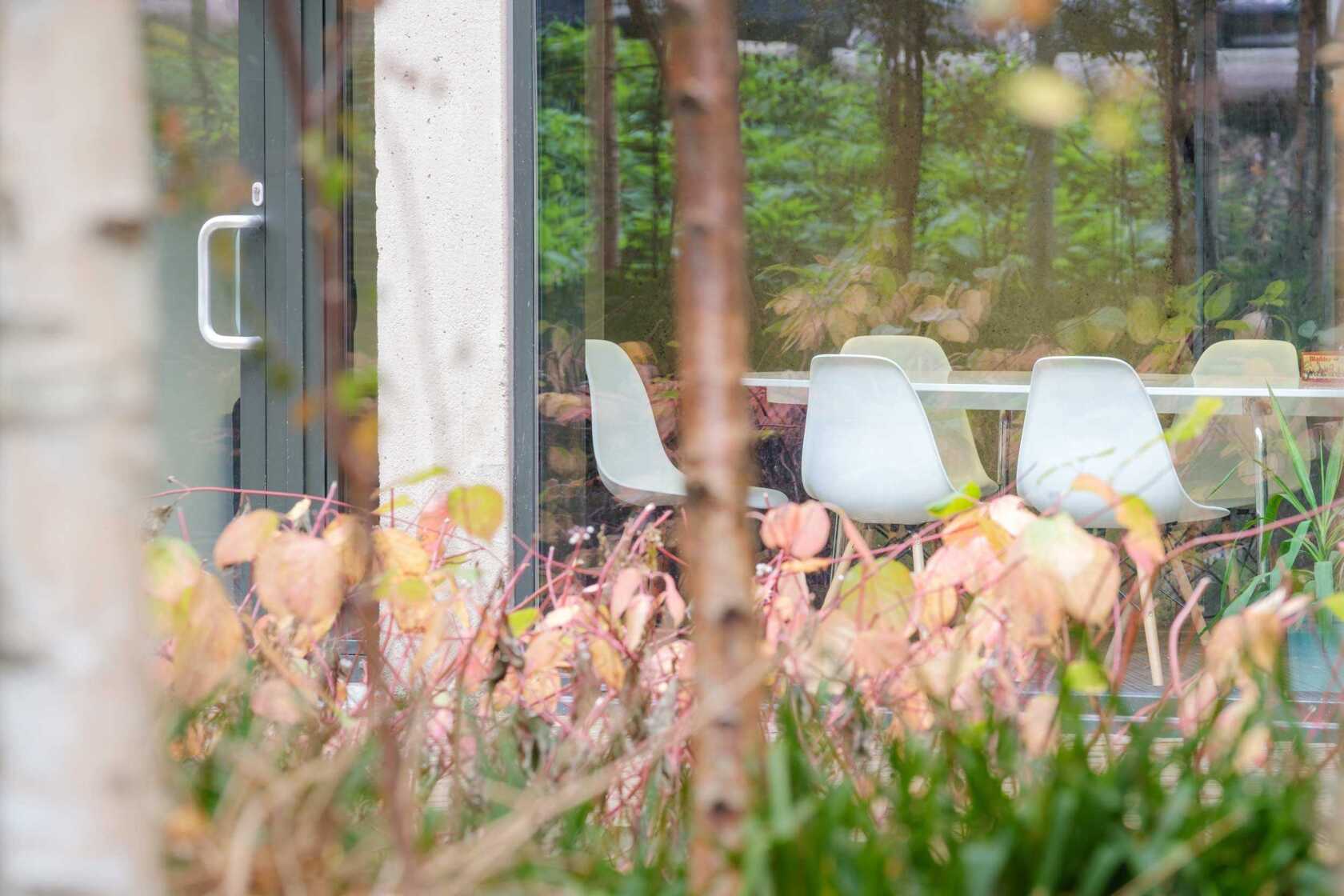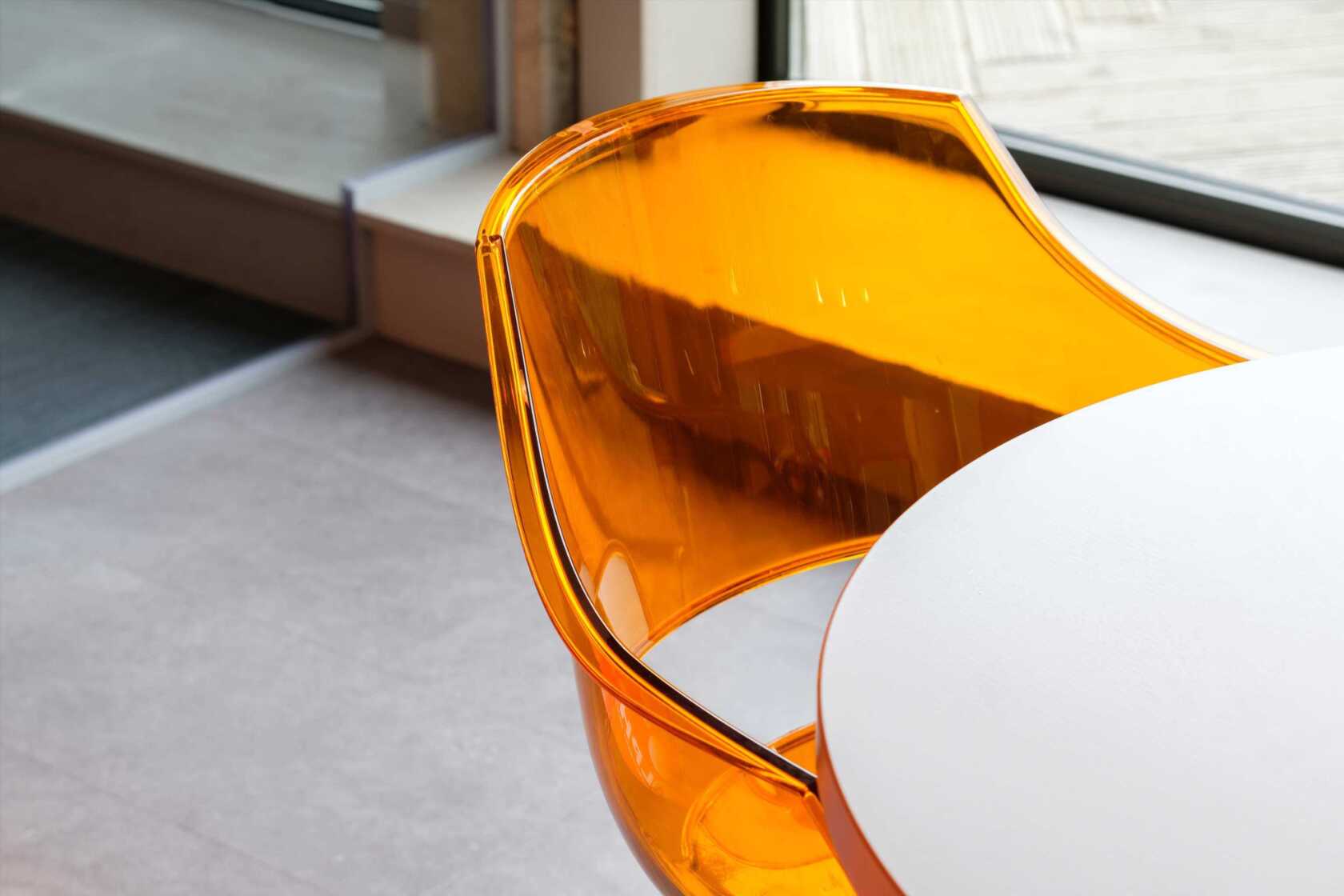 Looking for an iconic business address in Sheffield? We've got 20,000 sq ft of brand-new workspace for sale and rent in our latest phase at Park Hill, ideal for restaurants, shops, offices and leisure uses.
Whether your organisation's big or small, we've got the place for you, with spaces from a start-up friendly 495 sq ft, through to 12,433 sq ft for bigger businesses. No matter the size, each space is fitted to shell so you can make your own mark.

Here at Park Hill we've cultivated a crackin' place to live, work and play for the 21st Century; hundreds of beautifully designed homes occupied by great people, landscaped surrounds, awesome amenities and all just a couple of minutes' walk from the centre of the city.

Businesses here are in great company too; South Street Kitchen is a delicious deli-bar-restaurant, while Park Hill Provisions is our new store opening its doors this spring. If you're interested in joining this fantastic community register your interest, or call our commercial team on 0333 666 0000.
Find out more about Park Hill from the awesome people who make this community; these are the stories of the people already living and working here.
This amazing concrete landmark, the most ambitious inner-city development of its time, was opened in 1961, to replace slum terraces. It was a hugely popular place to live, with its 'streets in the sky' and innovative external decks for access.
The original architects Jack Lynn and Ivor Smith's brutalist design created three different types of apartment above, below and adjacent to the deck to suit the full range of home owners from single pensioners to families of six or more.
Over time, Park Hill became a victim of circumstance.Conceived in the 50's and delivered in the 60's, Park Hill emerged into a very different world. By the 1980's Park Hill had become dilapidated and was no longer a popular place to live. Park Hill caretaker, Grenville Squires, referred affectionately to Park Hill as his grand old lady who has 'come on hard times. She just wants to wash her face and put on a new frock, and she'll be out there!'.
The Grade II* listing of the building in 1998 was an acknowledgement of the architectural significance of Park Hill and was strongly resisted by many at the time who wanted it to be knocked down.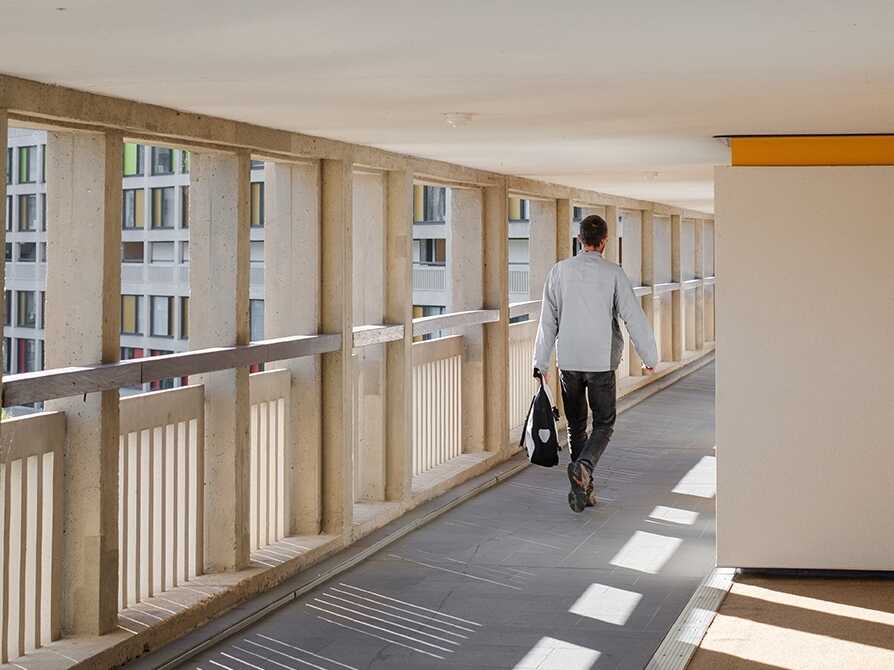 Nearly 2 miles of covered walkways
Resident porches
Original structure meets new interventions
Duplex apartments with views across Sheffield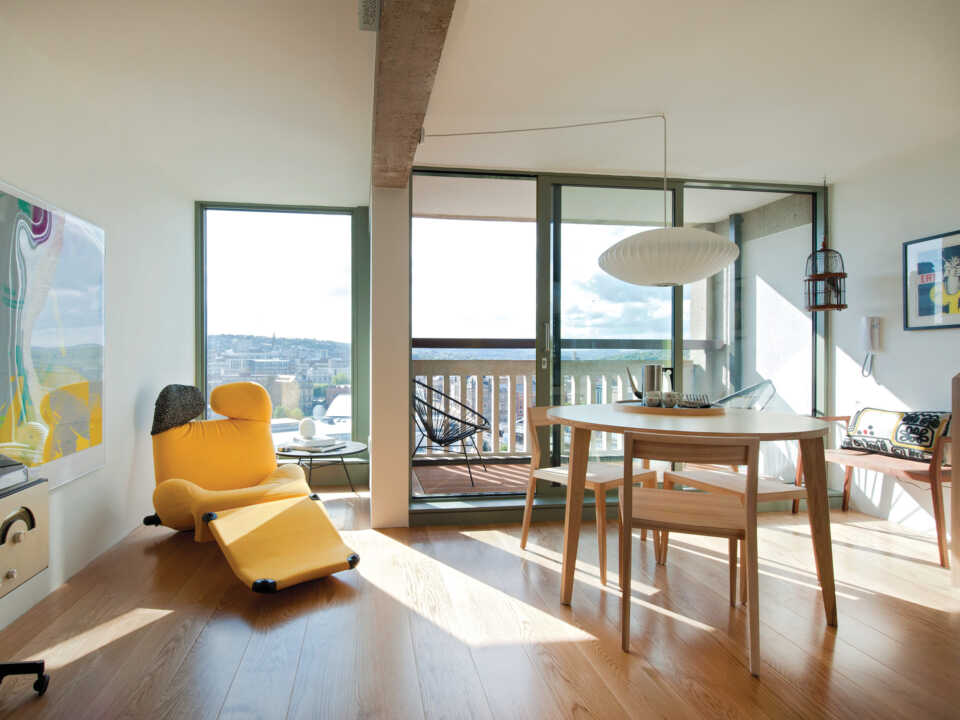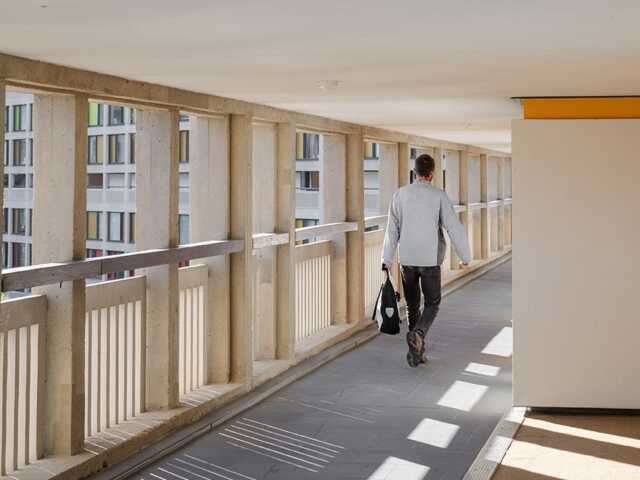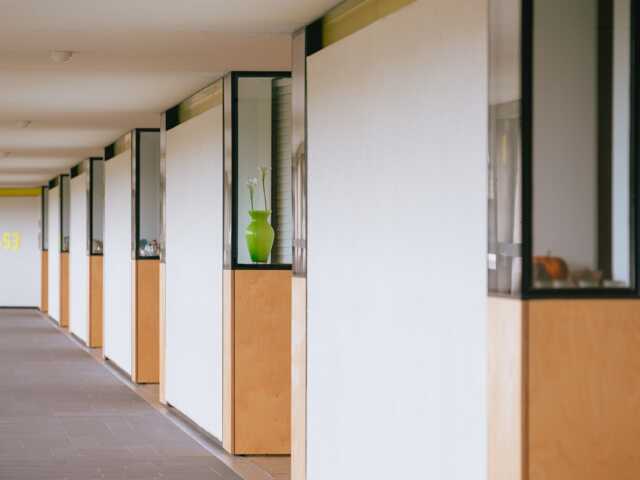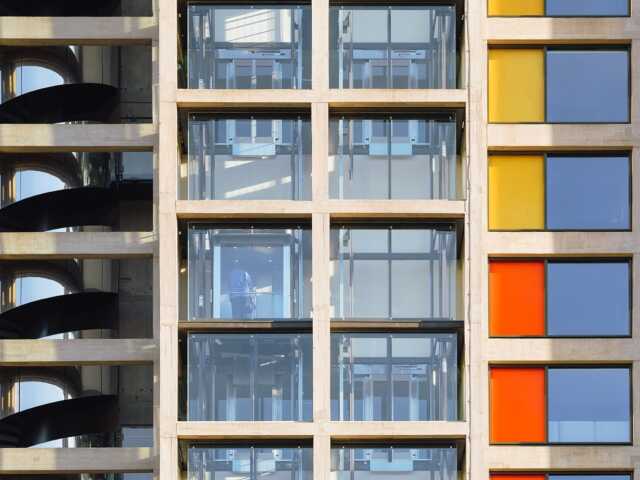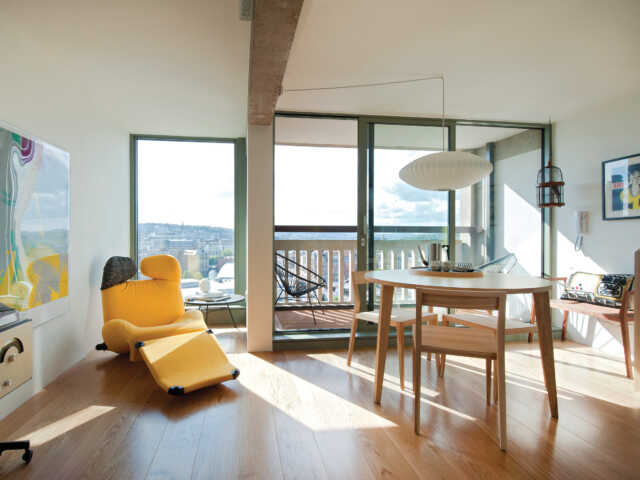 Nearly 2 miles of covered walkways
Resident porches
Original structure meets new interventions
Duplex apartments with views across Sheffield
Studio Egret West was established in November 2004 to offer strategy with architectural specificity, and specificity within an overall strategy. It believes that the way forward is the osmosis between planning and architecture. Studio Egret West is just this.
View Designer Profile
Hawkins\Brown asks questions, listens carefully and then thinks hard before putting pen to paper. Our broad experience of building has given us the skills, knowledge and drive to design and manage complex schemes like Park Hill in Sheffield, Corby Civic Hub and the design and construction of the New Biochemistry building for Oxford University.
View Designer Profile
To date we have won 450 awards for architecture, regeneration, marketing and enterprise.
Check out some of the recent awards Park Hill has won below.
View all our awards
Northern Housing Awards 2022 - Partnering Scheme of the Year, Urban Splash x Places for People
Planning Awards 2022 - Best use of publicly owned land and/or property in placemaking
Planning Awards 2022 - Mixed Use Development
RTPI Yorkshire Planning Award for Excellence 2022 - Park Hill
WhatHouse? Awards 2019 - Best Renovation Project
Property Awards 2019 - Placemaking award - Urban Splash and Places for People
Looking for something else?