Blog by Tom Bloxham MBE
We've completed more new homes at New Islington
We just had to share with you these brand new images of the latest phase to complete at our New Islington neighbourhood in Manchester.
You'll find all of these new canalside, House by Urban Splash Town House homes at Piercy Street on the eastern side of the neighbourhood.
Just 12 months ago this was a rundown area attracting anti-social behaviour; now, like New Islington as a whole, it's become an exciting new place to live – with revitalised canal walkways, a residents' garden and an improved look.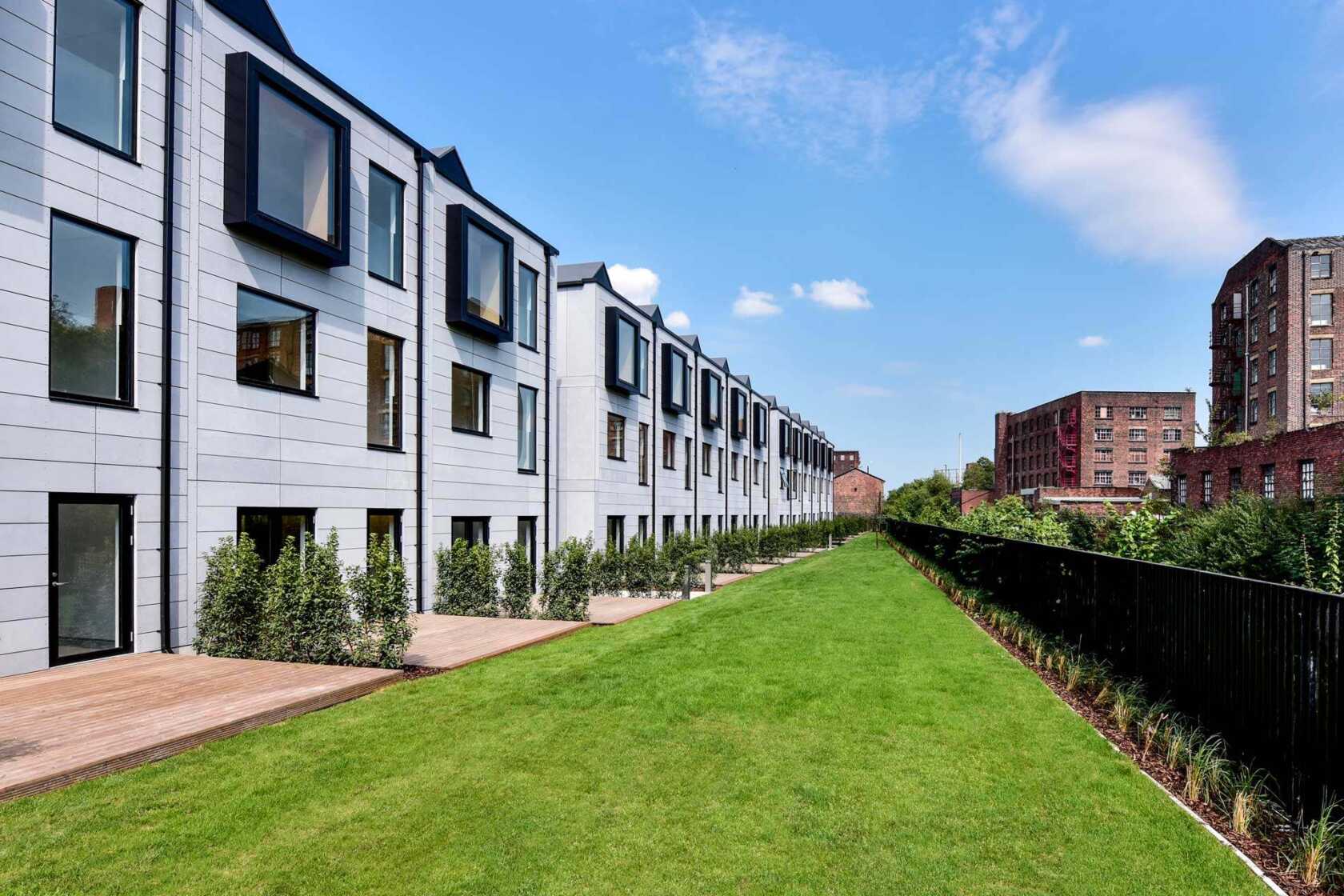 The Town House homes here are the latest in a long line of homes we've created in the community; more than 30% of them are affordable – fulfilling our wish to make this neighbourhood accessible to lots of different buyers. Currently there are homes available through shared ownership, Help to Buy and the Government's Stamp Duty holiday is available until March 2021 too.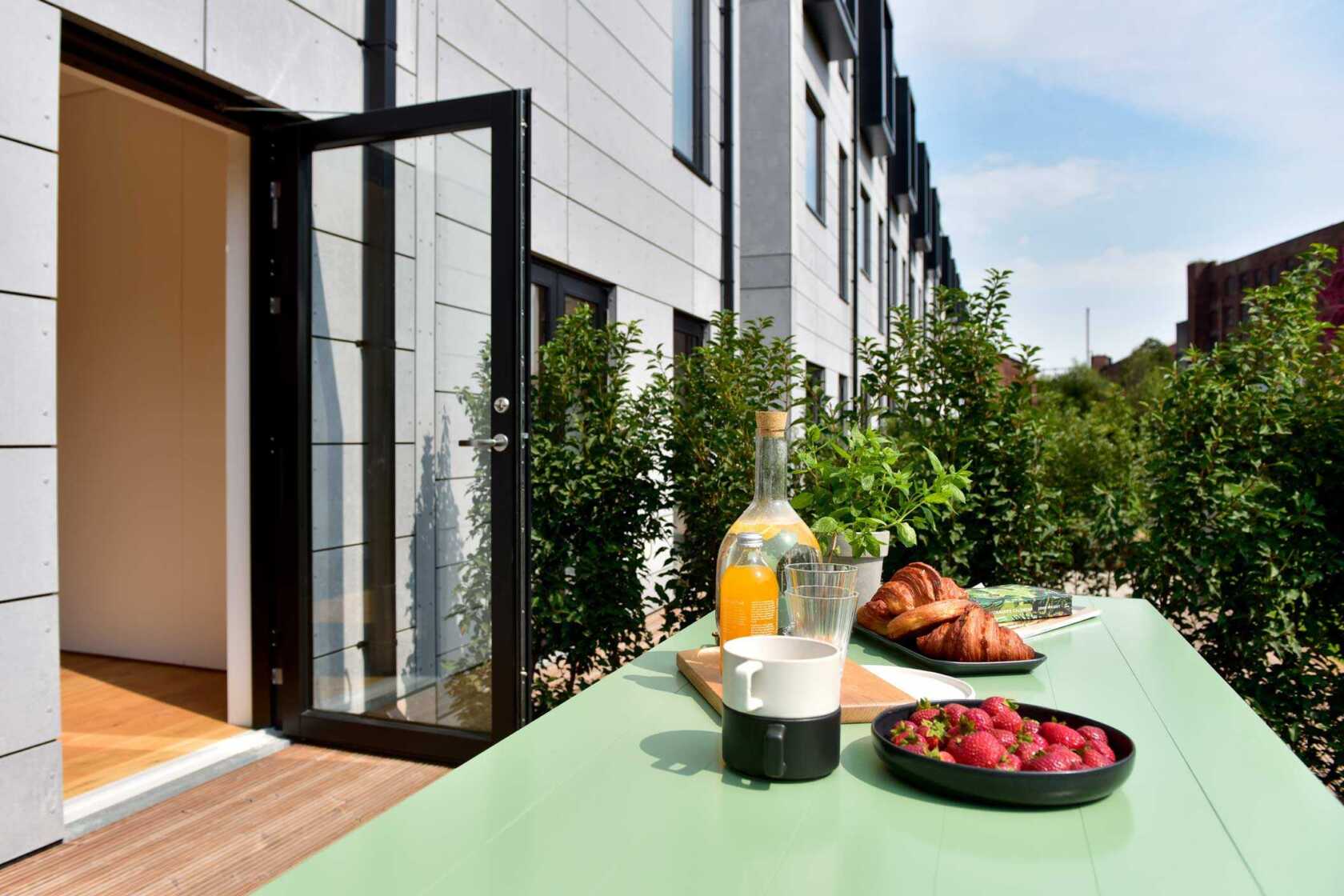 The new homes back onto the Ashton Canal and have all been created in our House by Urban Splash factory in the East Midlands.
And we've sold more than two-thirds of them at Piercy Street so if you're interested in purchasing one – or finding out more about the nearby Mansion House apartments – find out more.
Want to be kept in the loop about all things Urban Splash? Then signup for Newsplash!
Our monthly news round-up with the latest and freshest news on property development, place-making, housing, architecture, events and careers sent straight to your inbox.
Looking for something else?