Blog by Tom Bloxham MBE
We're a proud partner of the Northern Powerhouse
We're a proper proud Northern business; even though we work nationally, creating new homes, workspaces and neighbourhoods across the country, our roots are firmly embedded in the North.
We have always been passionate advocates for the role of our great cities – and their place in the economic prosperity of the UK as a whole. We've played our part by creating newly regenerated neighbourhoods, places which give people somewhere to live, work and play in; places like New Islington in Manchester, Wirral Waters in Merseyside, Park Hill in Sheffield and Smith's Dock in North Shields.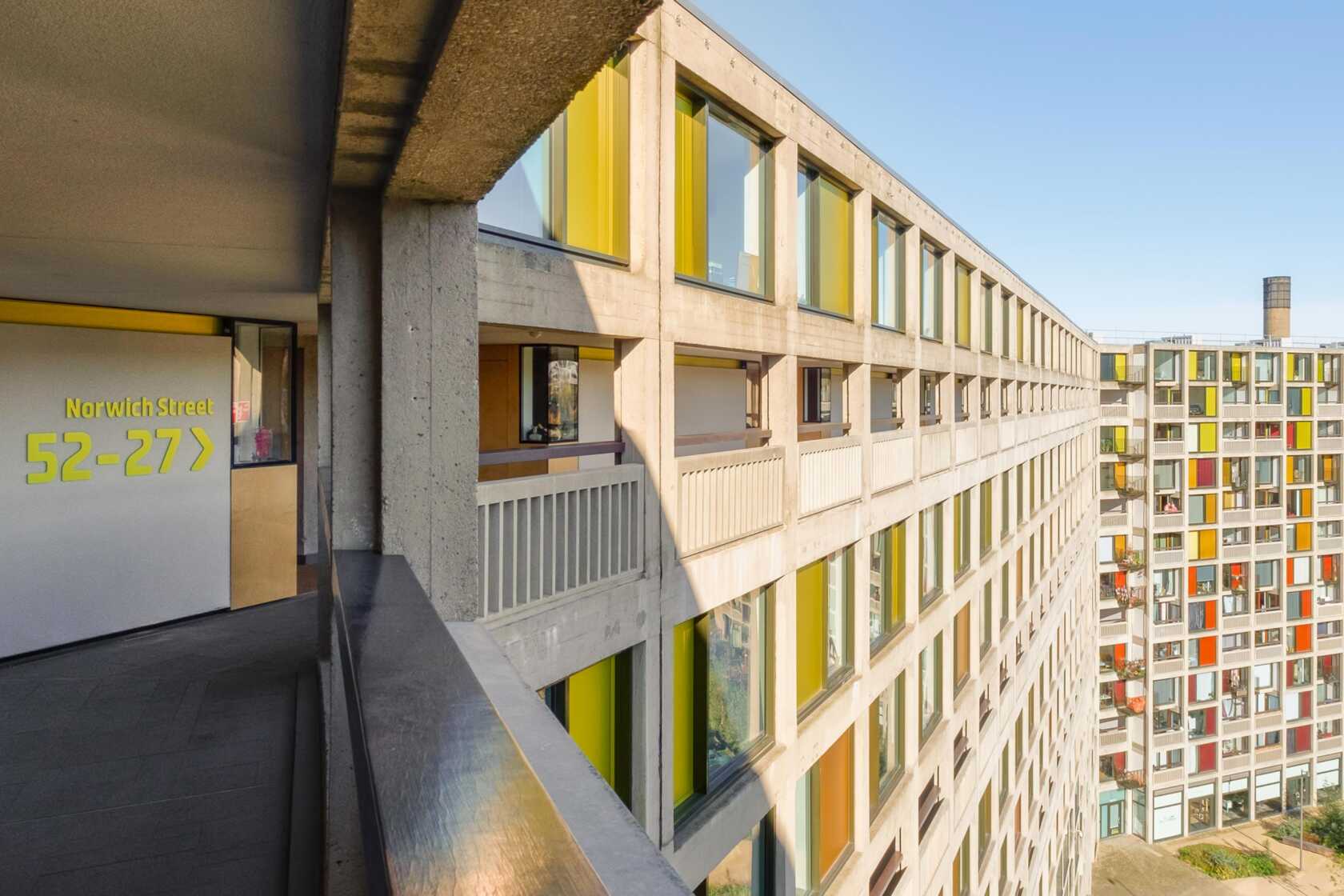 As large-scale developments, these places have also provided continuous employment for local people; from apprentice tradespeople to senior director roles.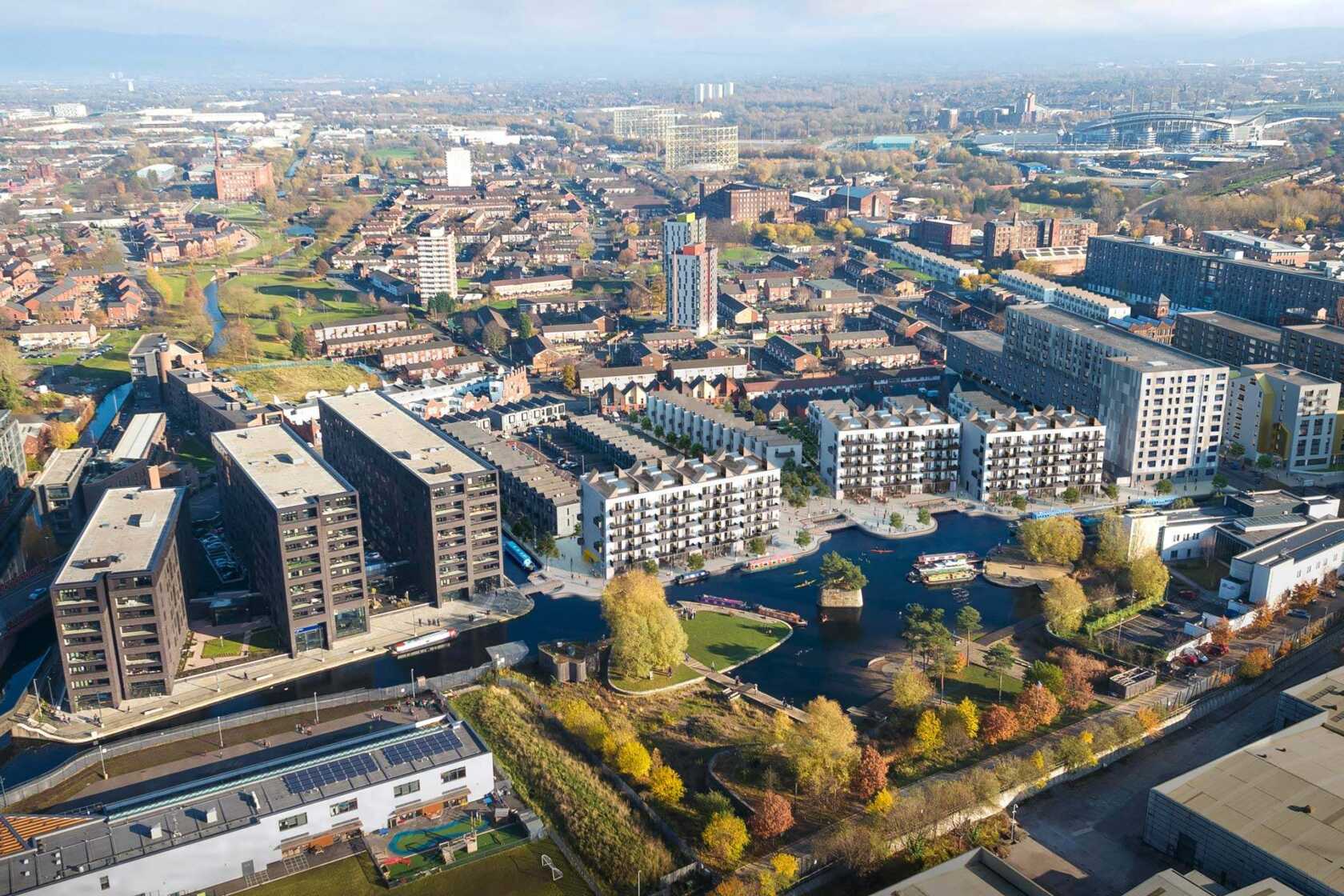 We're really pleased that this work in transforming once deprived and neglected urban areas across the North of England into thriving destinations has been recognised by the Northern Powerhouse initiative and this month, we've become a Northern Powerhouse partner.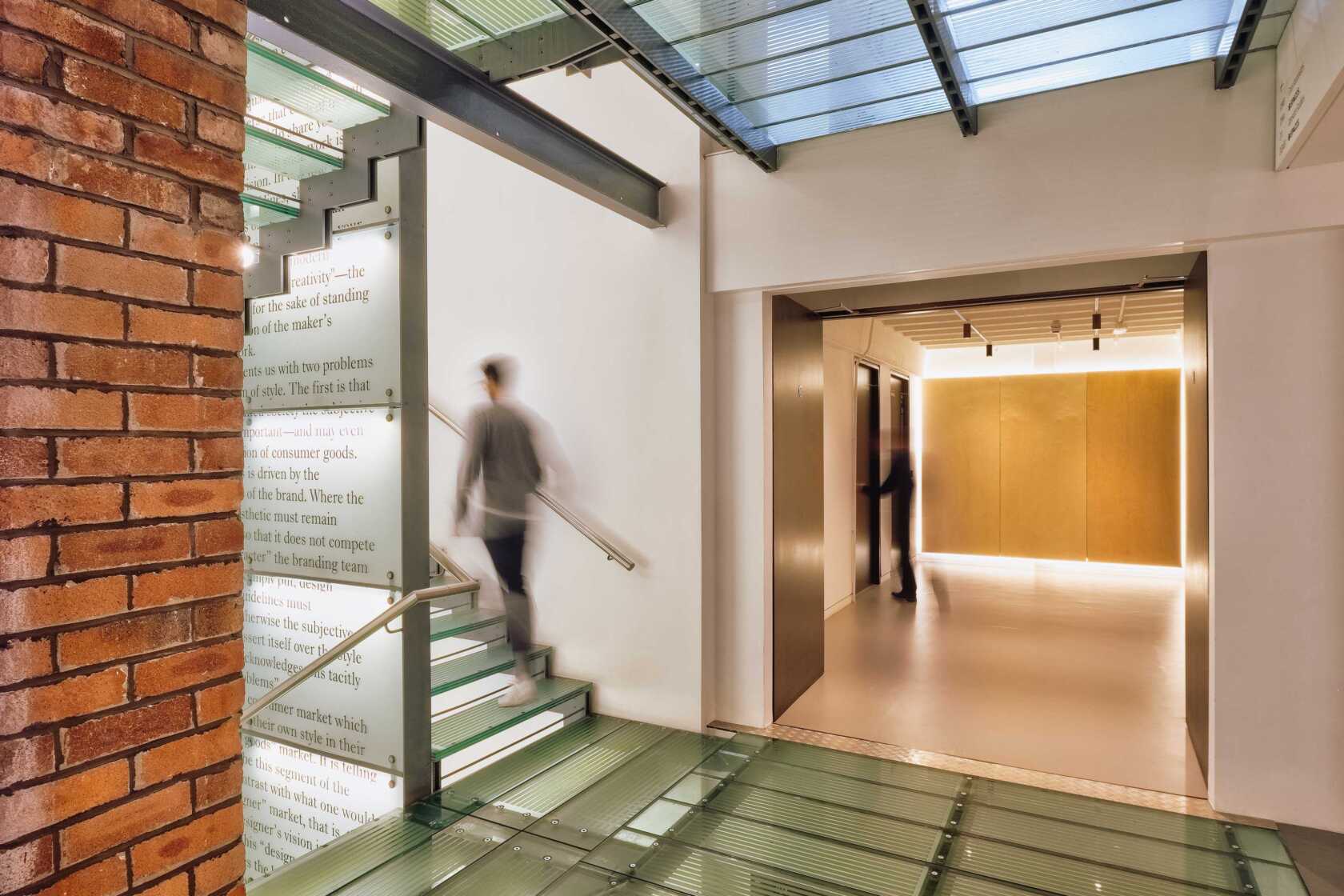 It means we've joined a select network of leading businesses, civic bodies and charities from the North of England as we collectively promote the region - helping to boost the economy and investing in skills, innovation, transport and culture.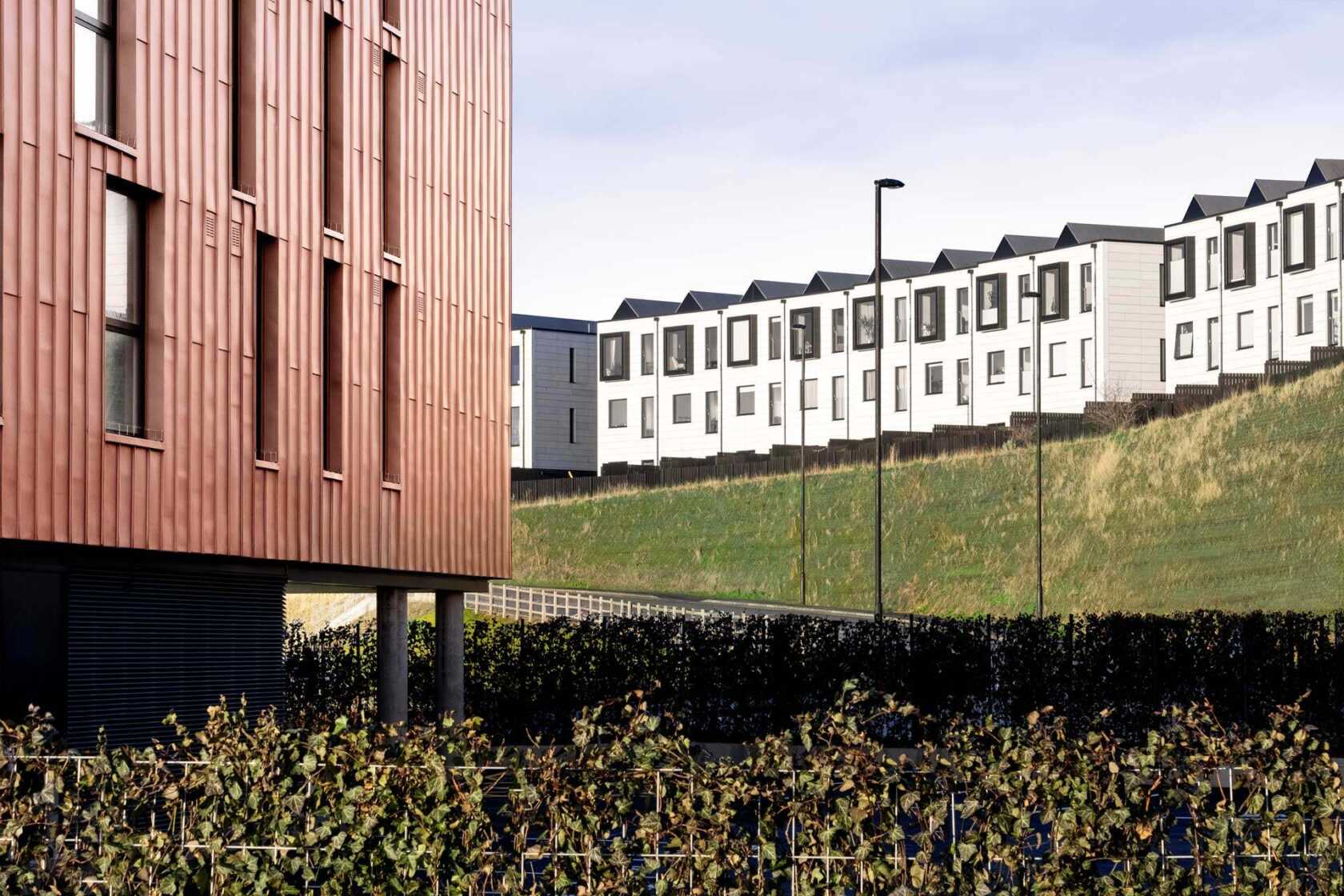 We were honoured to be asked onto the programme and are grateful to Northern Powerhouse MP the Rt Hon Jake Berry who appointing us said: "As a fantastic example of a business with a national presence based in the heart of the North, I am delighted to welcome Urban Splash to the Northern Powerhouse Partner Programme.
"Their work in creating thousands of homes, workspaces and green spaces across the Northern Powerhouse and beyond builds on our investment of £663.4 million from the Local Growth Fund into the wider Greater Manchester region. We're levelling up this key Northern Powerhouse region as we prepare to leave the EU on October 31st."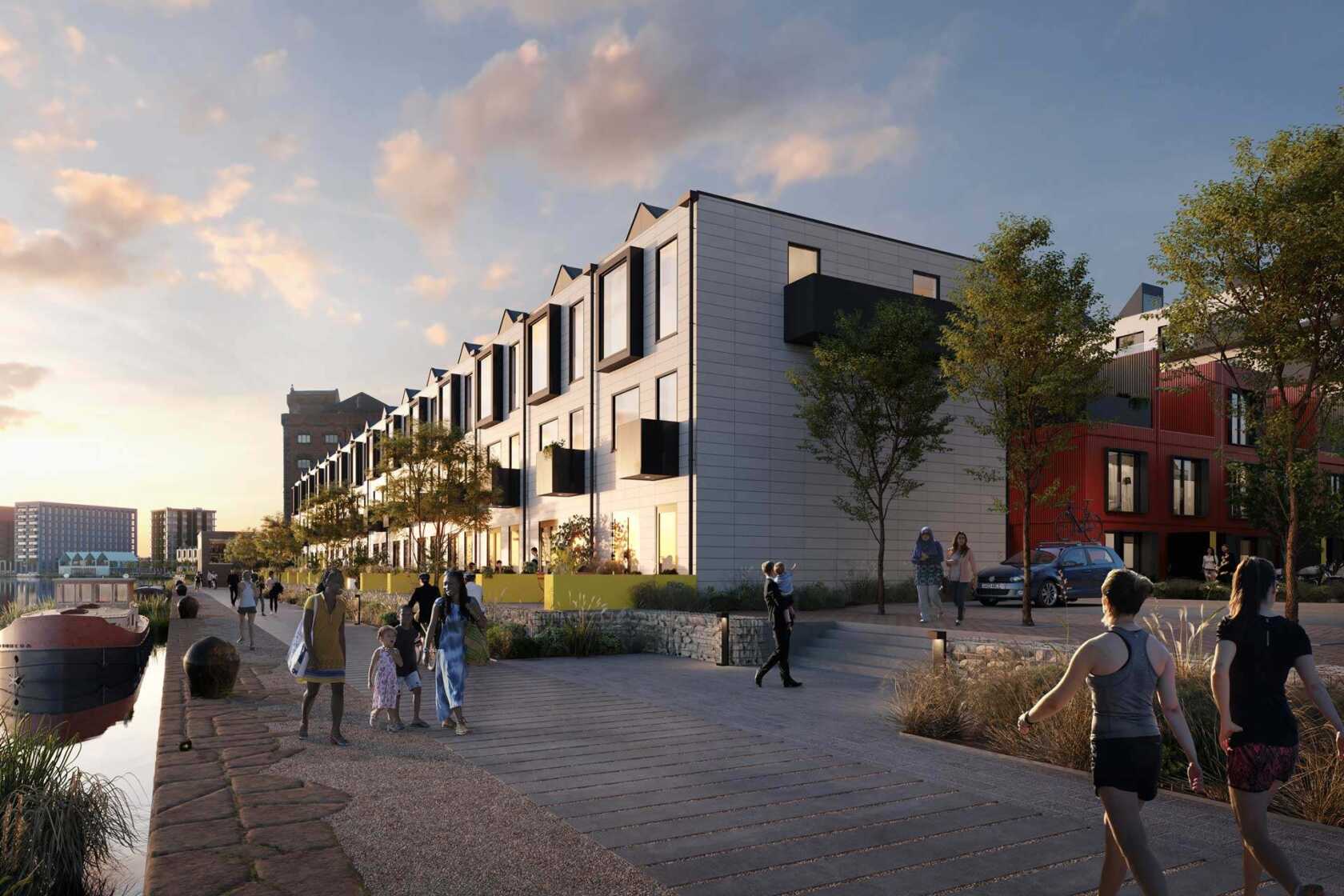 I'm delighted we're on board and look forward to Urban Splash playing an important role in the growth of the Northern region.
Want to be kept in the loop about all things Urban Splash? Then signup for Newsplash!
Our monthly news round-up with the latest and freshest news on property development, place-making, housing, architecture, events and careers sent straight to your inbox.
Looking for something else?