Blog by Tom Bloxham MBE
We need four million new homes!
I've just read with interest new data from the ONS, which claims that we need four million new houses in England over the next 20 years.
In terms of households, this means 27.6 million families will need housing by 2041 – the increase a result of many factors including societal changes (i.e. divorce and family breakdown therefore more, smaller households), more people living in the UK and of course general population growth.
So just how do we meet the demand? Well, in building terms the UK needs to create more than 200,000 new homes each year before that time – but last year we built 165,000 so there's definitely a shortfall. It's why we're so passionate about creating efficient modern, modular homes and finding new partners, land and opportunities on which to build them.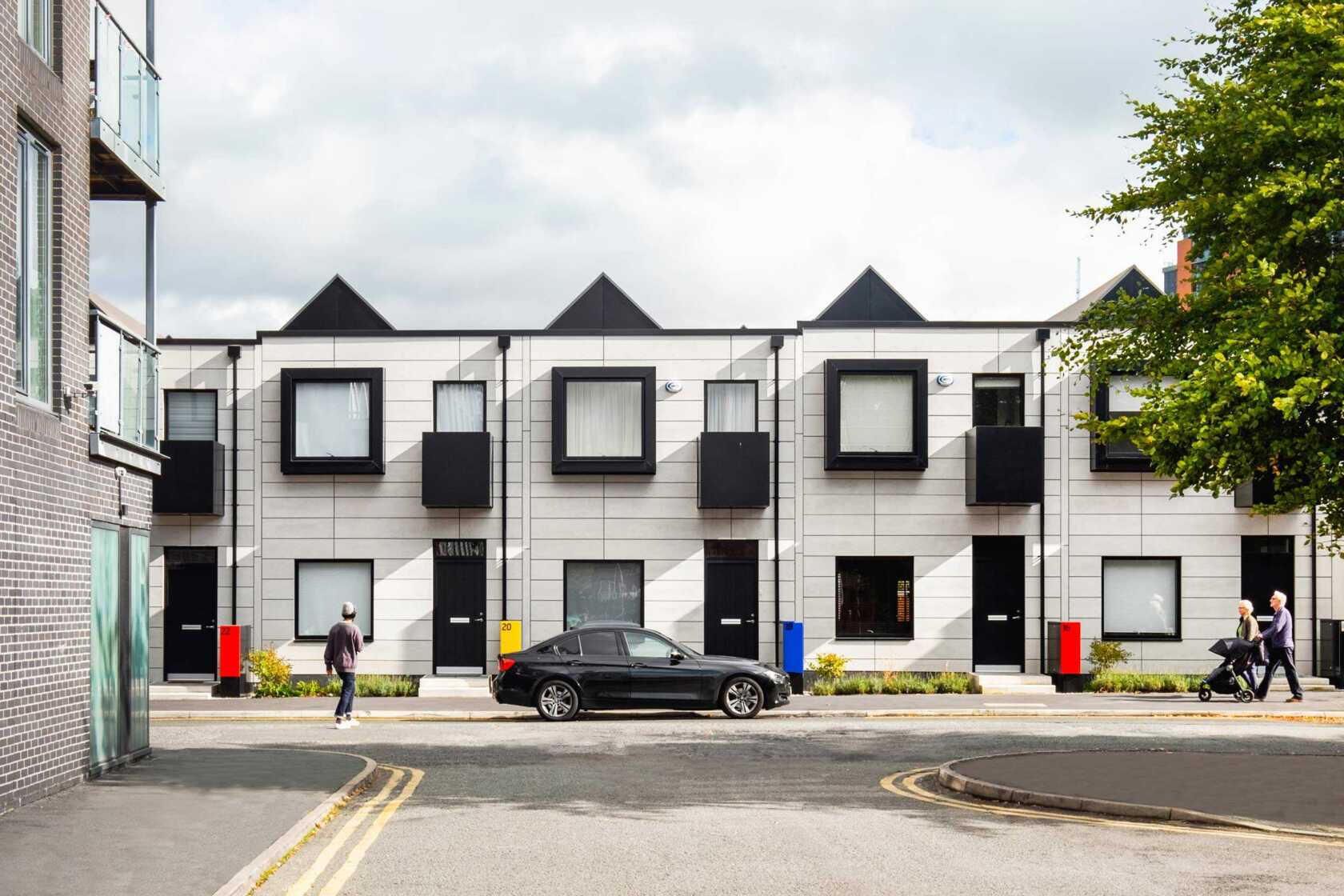 Our forward pipeline is around 3,000 homes and we're increasing that year on year; as part of our new partnership with Sekisui House and Homes England (read more about that here), we're aiming to build 2,000 modular homes per year within the next five years – but that's still not enough.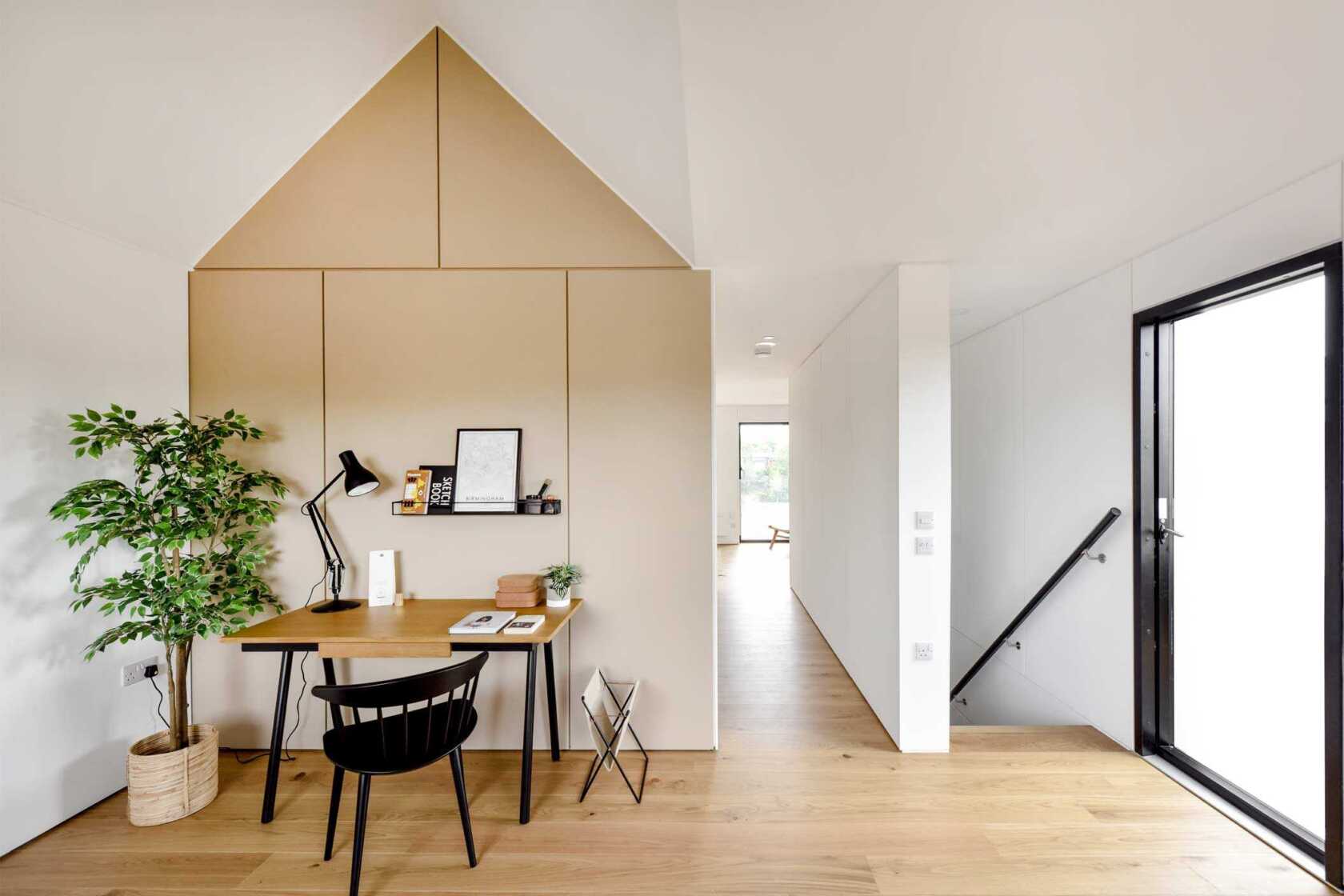 In general, the UK construction sector is quite old-fashioned so improving that – and ultimately the speed at which we create our homes – is crucial to meeting these new targets.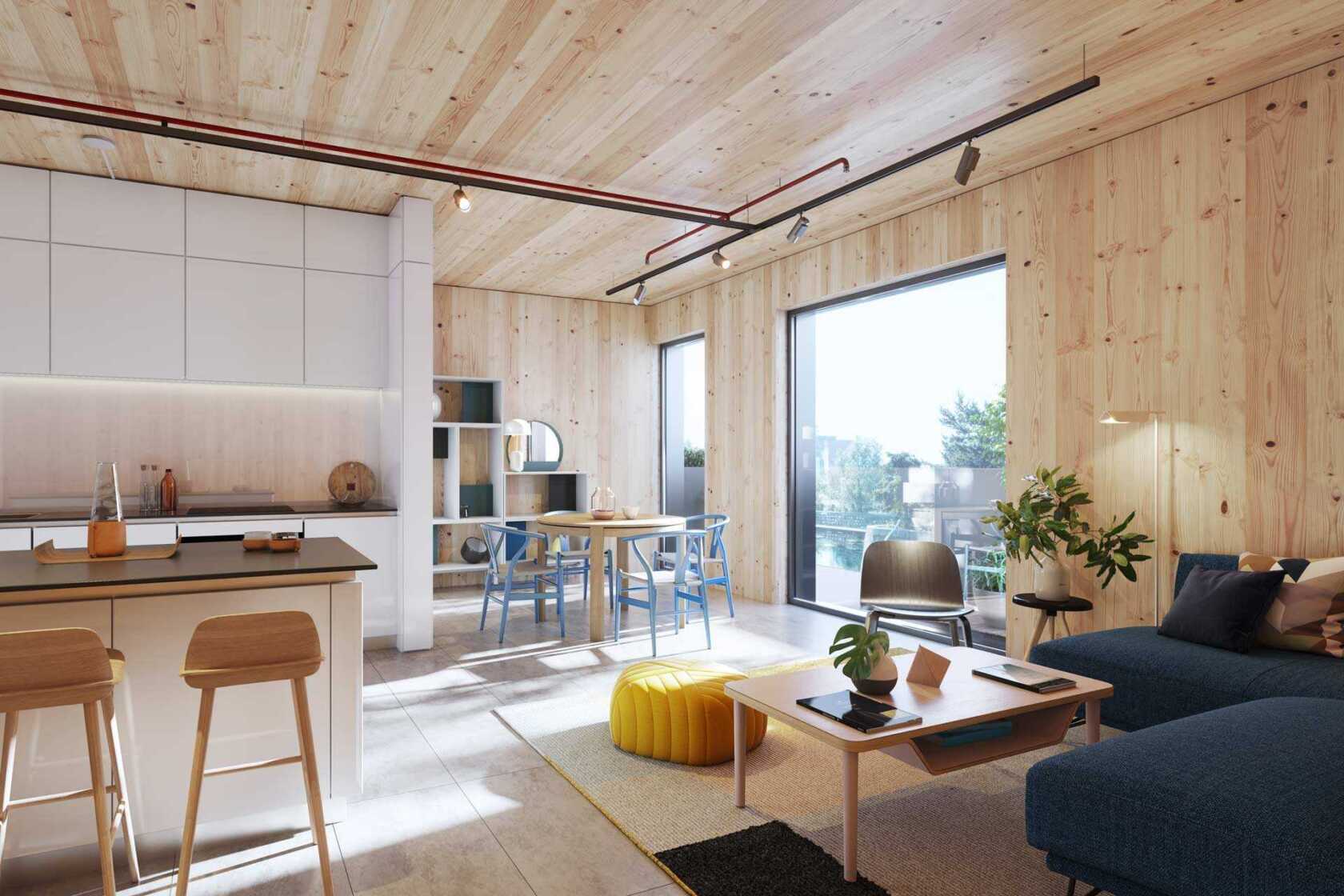 Collaboration is key too; many of the large-scale neighbourhoods we're creating are being delivered in partnership – be that the Sekisui House partnership which will accelerate the production of Urban Splash Houses, our work with Homes England on Northstowe, or of course our longstanding, fruitful relationship with Places for People – with whom we are creating, amongst others, Smith's Dock in North Shields and Port Loop in Birmingham.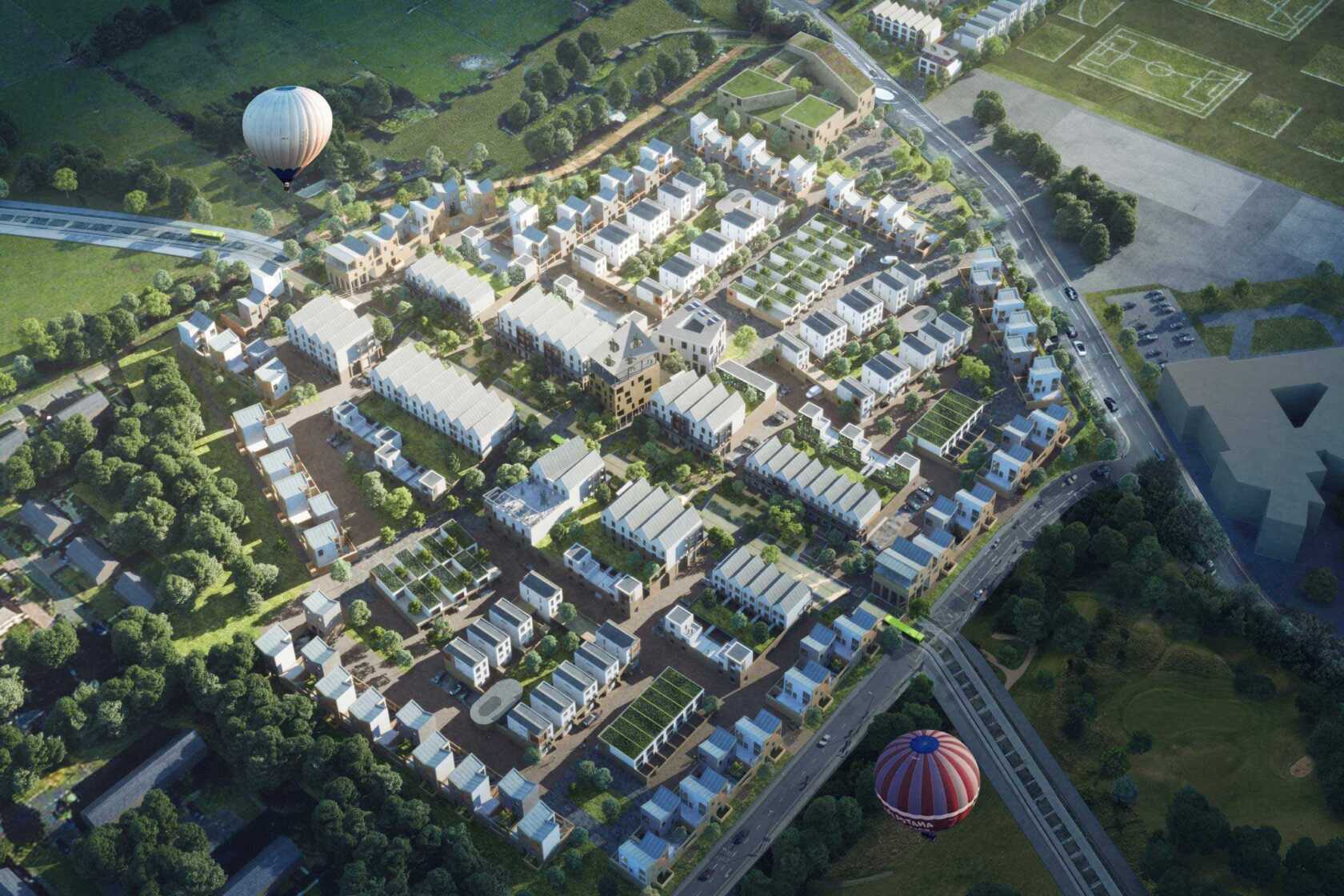 If you want to find out more about partnering with us, and have land or a site with residential development opportunity, we'd love to talk.
Want to be kept in the loop about all things Urban Splash? Then signup for Newsplash!
Our monthly news round-up with the latest and freshest news on property development, place-making, housing, architecture, events and careers sent straight to your inbox.
Looking for something else?