Blog by Tom Bloxham MBE
Urban Splash Newsplash - September 2021
Welcome to our September edition of Newsplash - a monthly round-up of all things Urban Splash, featuring new homes, scheme launches, commercial news and much more.
This month, we've got news of more brilliant new businesses moving into the commercial space at Mansion House apartments, New Islington Marina. There's a first look at the brand new Row House homes coming soon to Port Loop in Birmingham, where customers can design their dream layout. At Royal William Yard in Plymouth, we're welcoming more great businesses to Melville - our newest building at the yard, with more than 90% of the space now let. Back in Manchester, our rental homes and apartments at New Islington are in demand, and there's news of a brand new social competition - #myHus. Read on to find our more.
Jump to:
More great businesses move into New Islington Marina
Our latest results
Design your dream home at Port Loop
Welcoming more businesses to Royal William Yard
Rental homes in demand at New Islington
Introducing #MyHus
Home of the month
Workspace of the month
Who's talking about US?
Sign up to our newsletter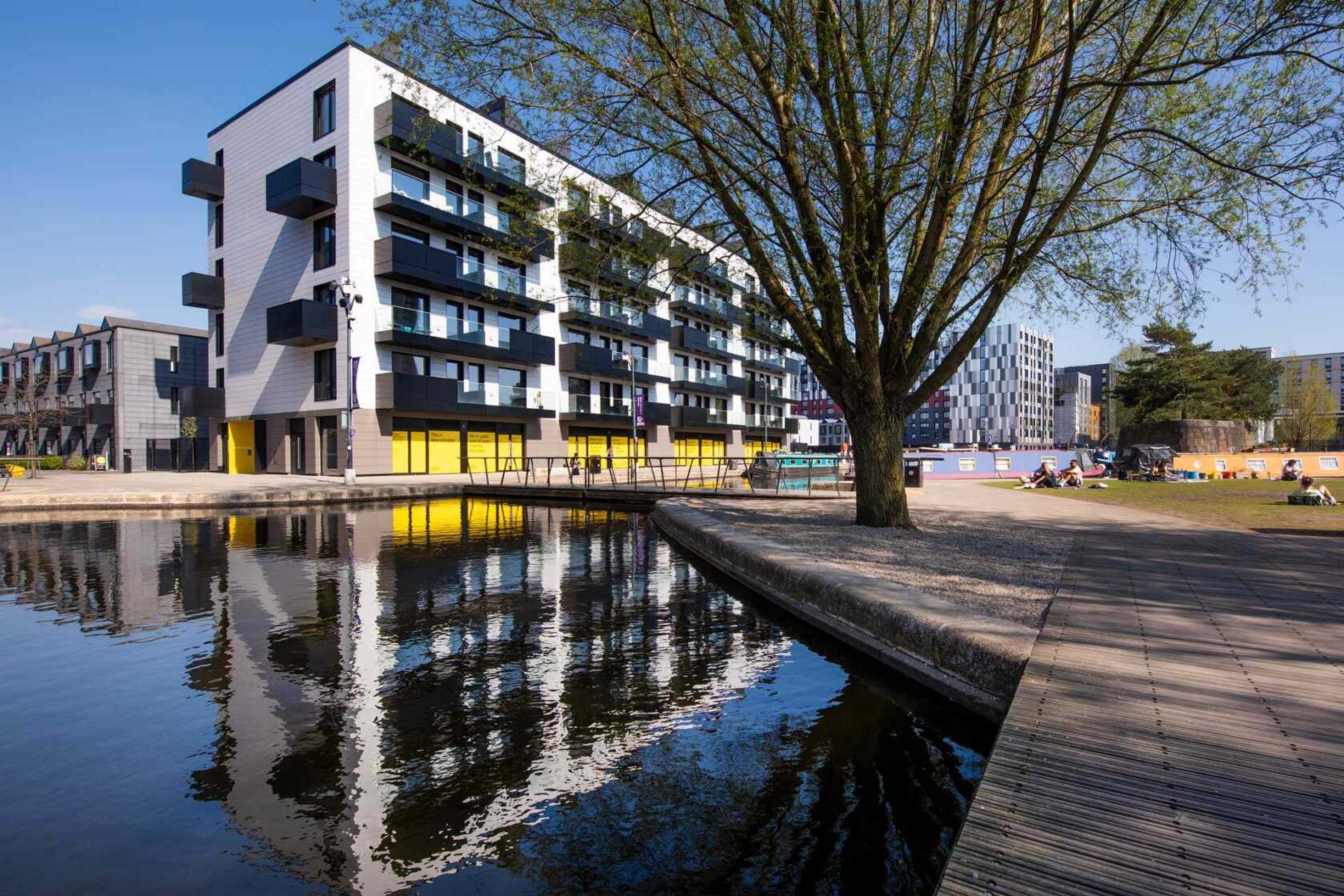 More great businesses move into New Islington Marina
As New Islington completes its transformation into a bustling waterfront community, more new businesses will add to the buzz of the neighbourhood from this month. Chef and author Pippy Eats will open Noodlehaus on the Marina, while wine-bar Flawd will launch its 'natural wine and beer offering' next-door; Mezze bar and kitchen, and beauty salon Blush will also move into the area in a few months' time.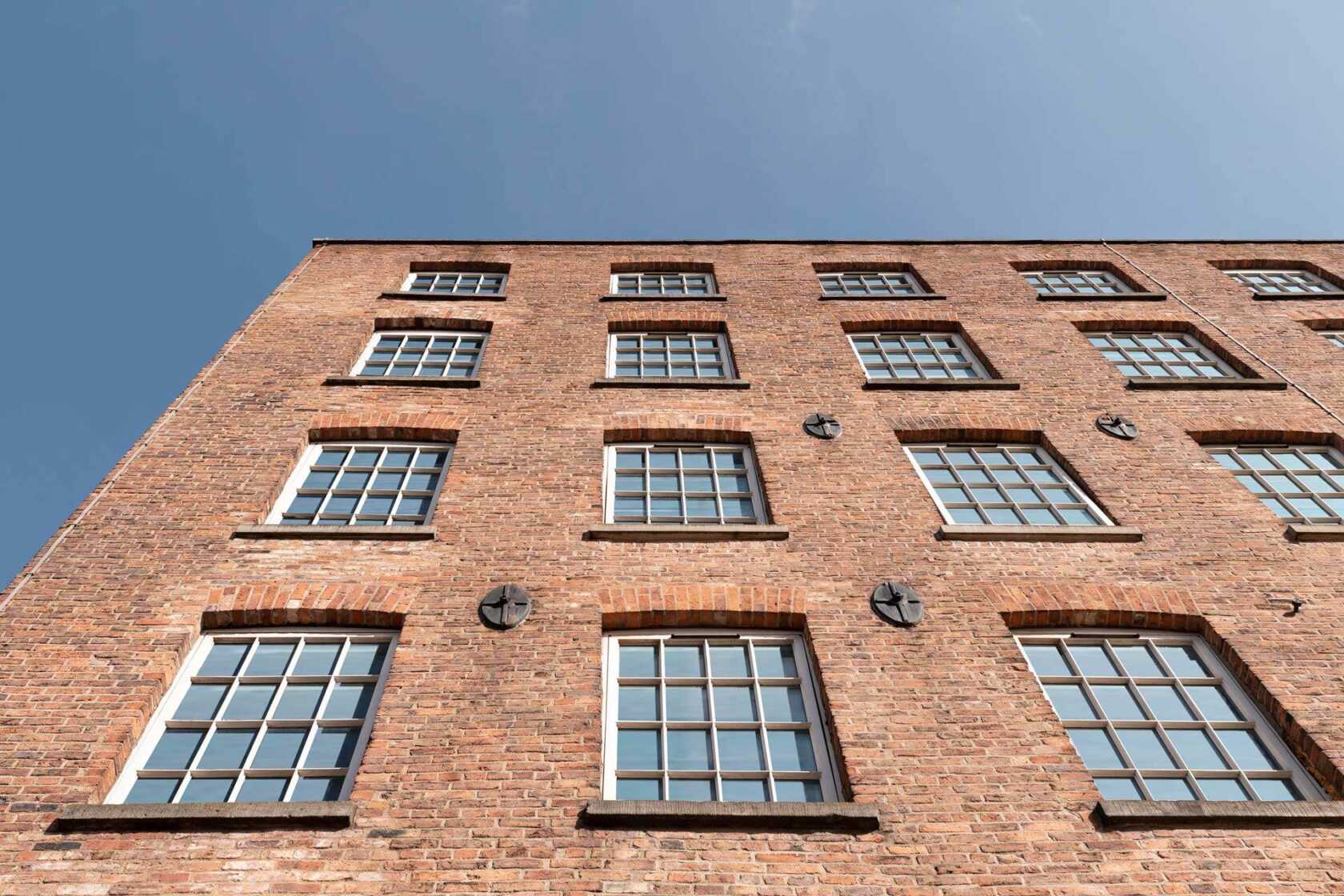 We've released our annual results for the financial year ending 30th September 2020, announcing a 22% increase* in turnover, £39.4 million of sales, and an increase in the value of our tangible fixed assets which now exceed £100 million – a £5m growth on the prior year.
Read more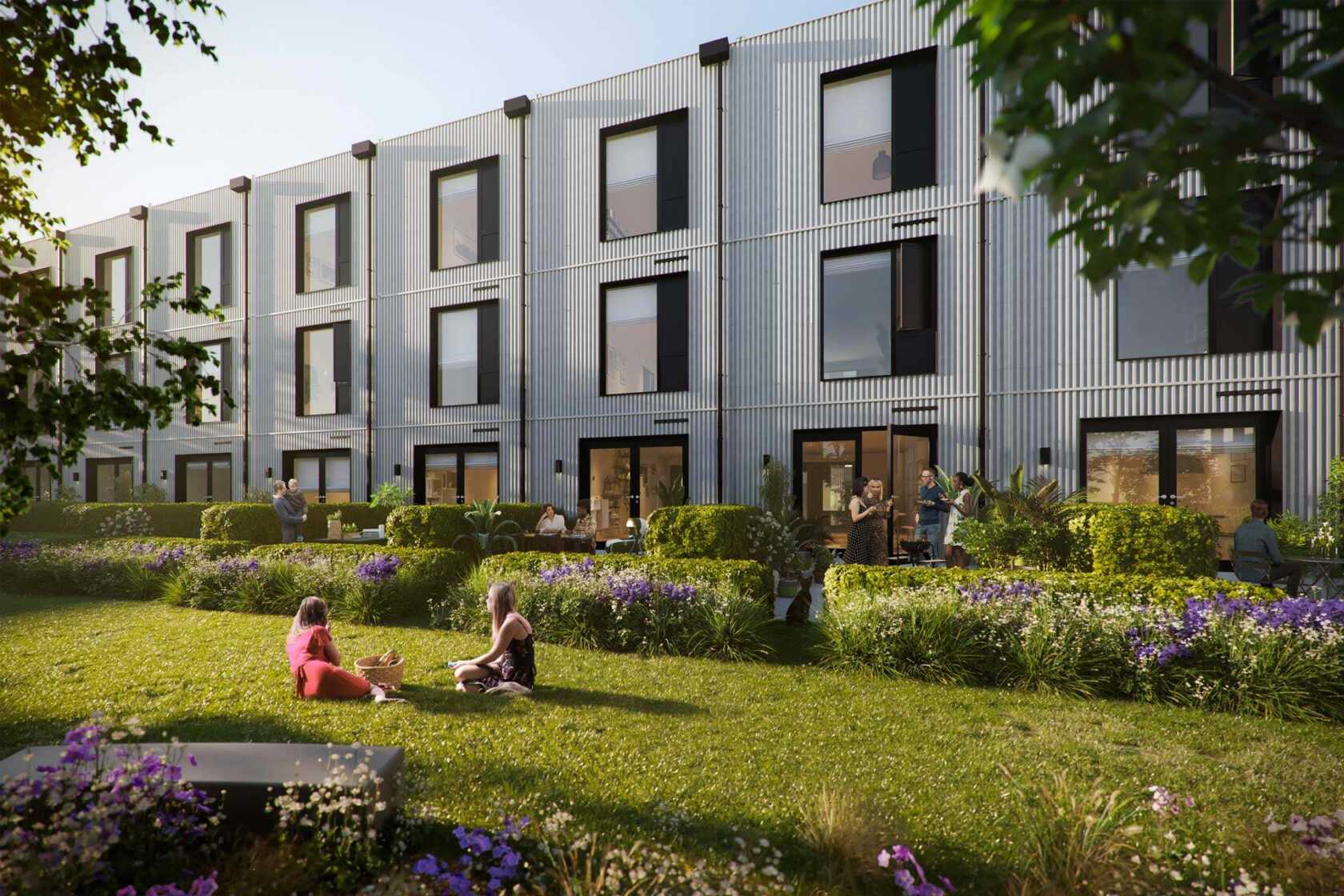 Design your dream home at Port Loop
Great news for customers hoping to move to Port Loop in Birmingham; our newest Row House homes, pictured here for the first time, are now on sale – with prices from £390,000. This is the first time our Row House offering will be available at Port Loop, and customers can head to our online configurator to design their dream layout.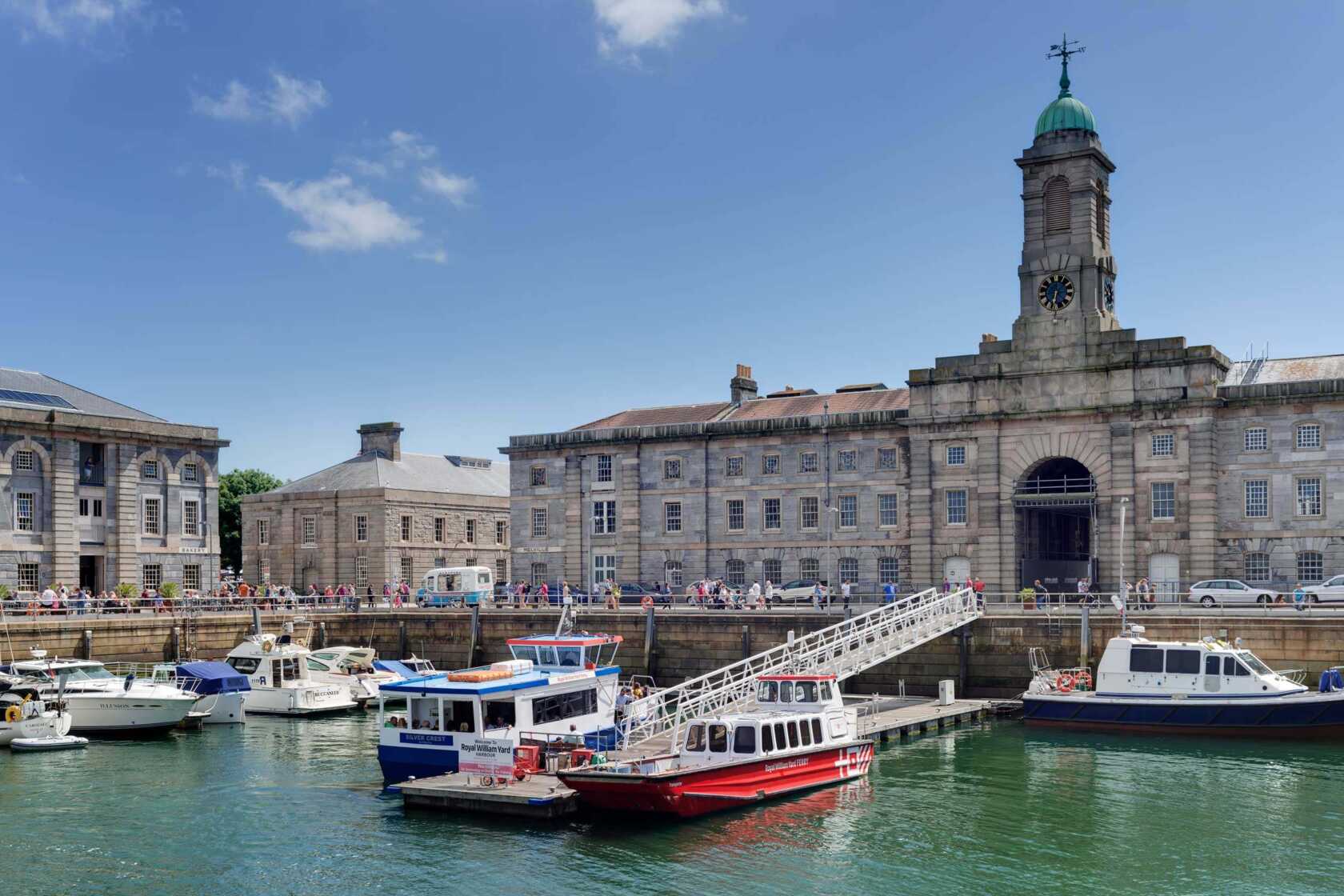 Welcoming more businesses to Royal William Yard in Plymouth
Even more businesses are flocking to the waterfront this month as we prepare to welcome customers to Melville – our newest building at Royal William Yard. More than 90% of space at the building is now either let or under offer to businesses including Hubbox restaurant and Everyman Cinema who will move into Melville on completion. The Yard's programme of events has also relaunched this month too.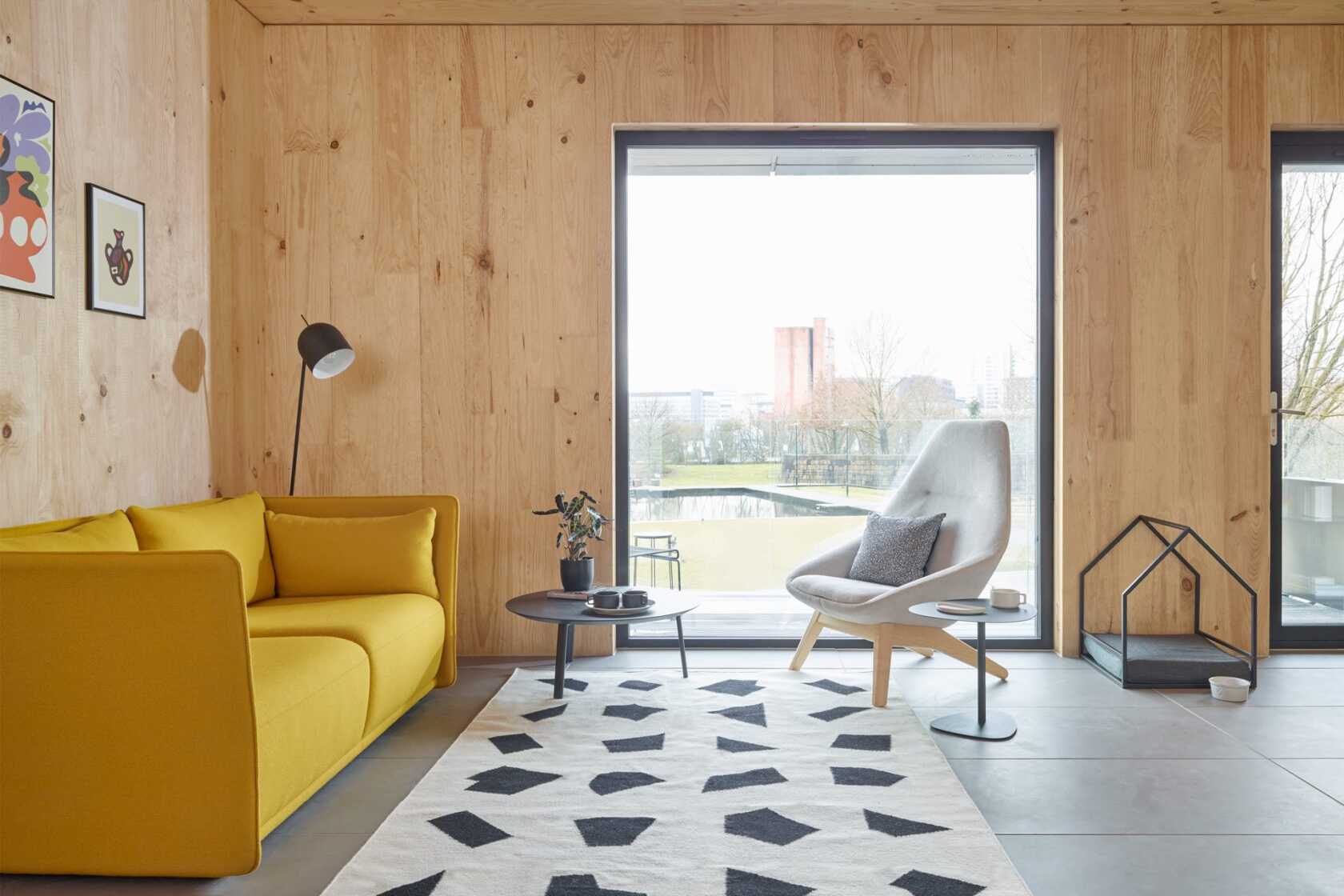 Rental homes in demand at New Islington
More residents have moved into New Islington in Manchester this month, as the Urban Splash Residential Fund completed lettings on 30 new homes in the area. Customers have moved into new Town House homes, as well as Mansion House apartments with views over the Marina. The Fund is looking to offer more homes to rent in the near future and you can find out more on the link below.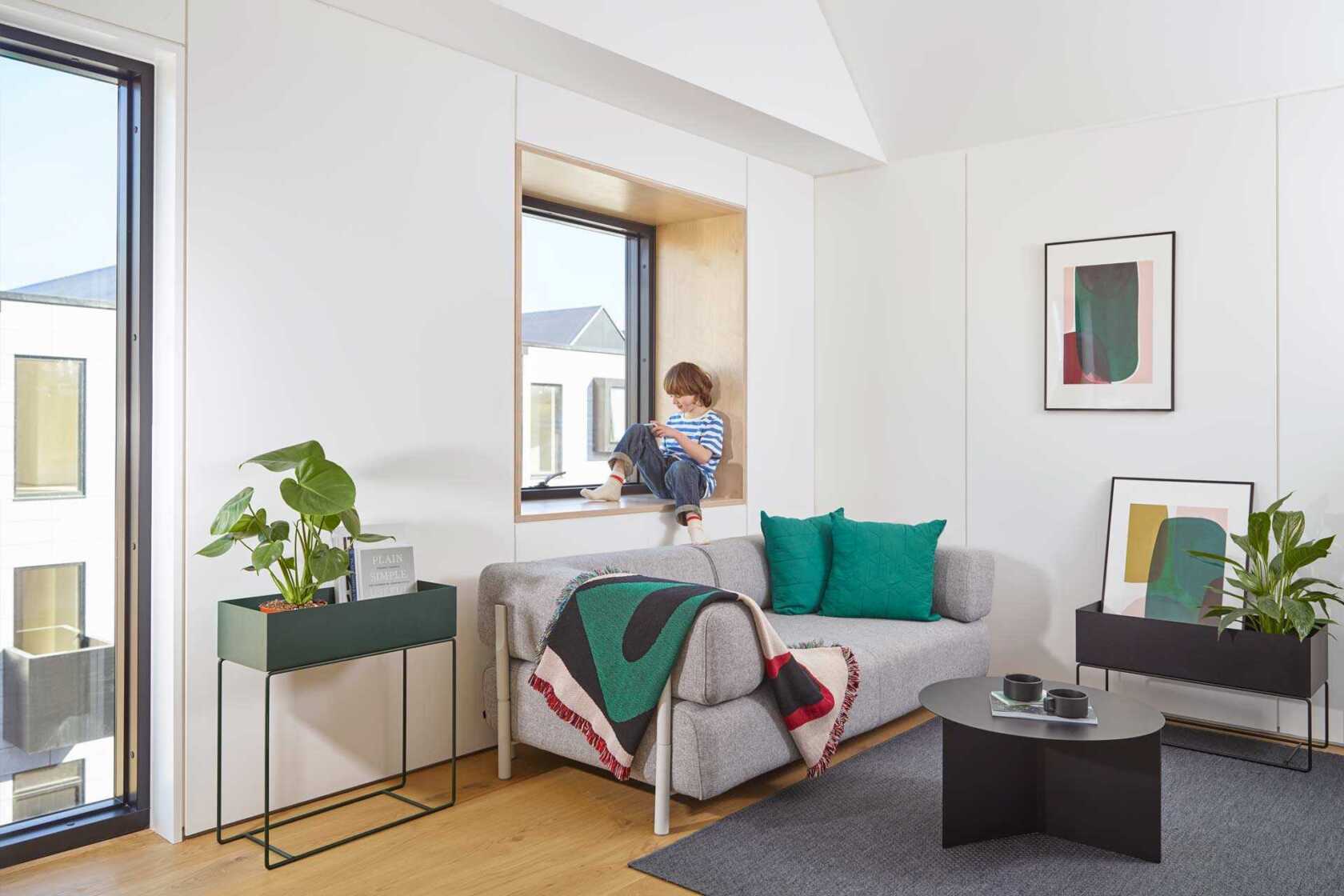 Share pictures of your home on Instagram and you could win!
Introducing #MyHUS, a brand-new competition we're hosting each month on Instagram. We're asking people living in our homes, or visiting our neighbourhoods, to share their pictures using the #MyHUS hashtag, then on the last Friday of the month, we'll select the best image and reward the photographer with a special prize. The prize will change each month, so make you stay up to date with our Instagram posts to find out what the latest prize is.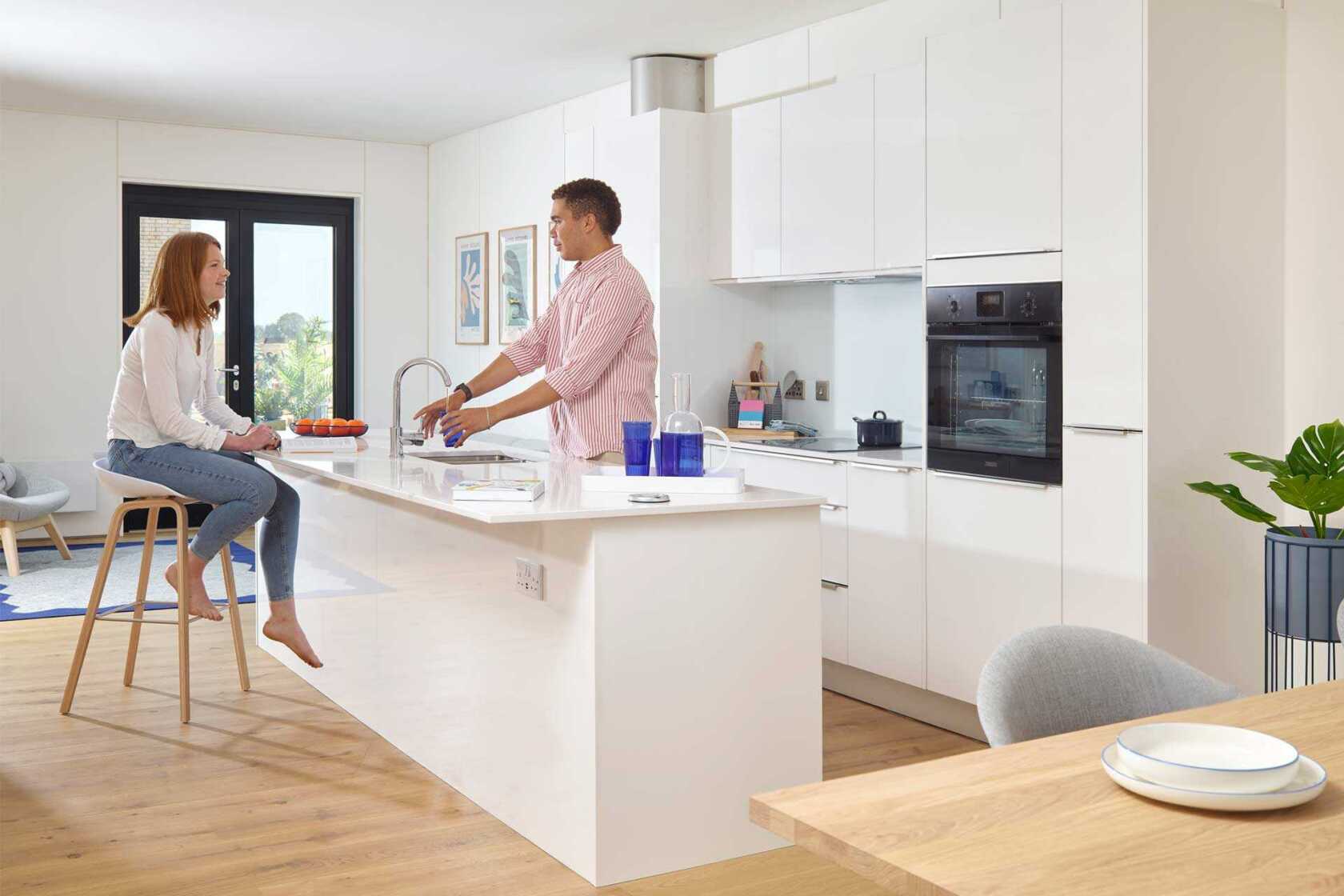 Home of the month —
14 Lockhart Way, Inholm, Northstowe
Nestled amongst waterparks and the Cambridgeshire countryside are our newest House by Urban Splash homes at Inholm, Northstowe. Among them is 14 Lockhart Way, a three-storey, three-bedroom Town House with 139 sq m of space, a spacious open-plan ground floor – with an island kitchen at its heart, as well as high ceilings and big windows.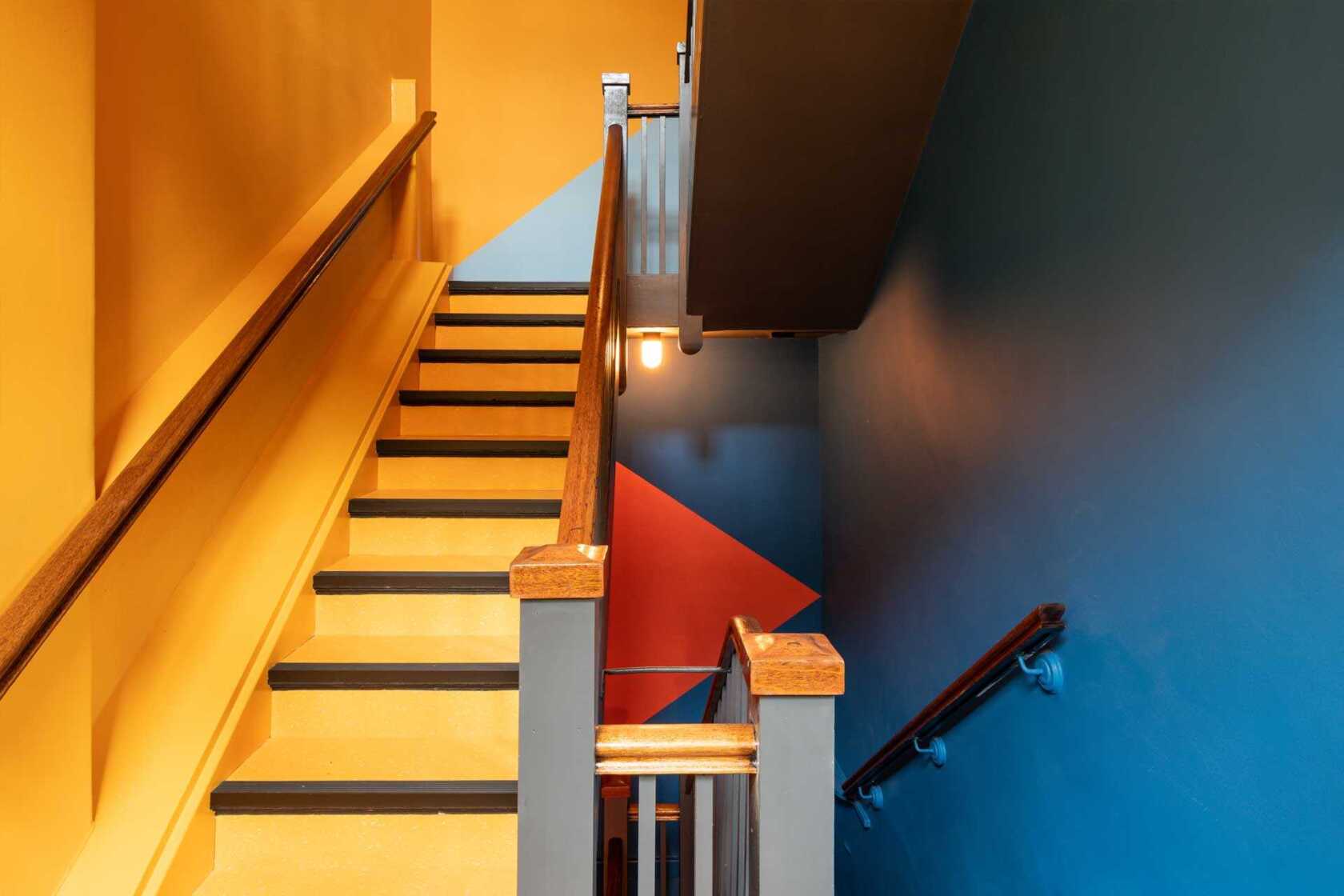 Workspace of the month —
5 Richmond Street, Manchester
Our newest workspaces at Richmond Street are now available. We've restored this building – located in the vibrant Gay Village – to create self-contained workspace packed with original features; think beautiful, exposed brickwork, beams and pillars.
"Superbly restored"
London Evening Standard on Royal William Yard, August 2021
"One of Manchester's most exciting new neighbourhoods – which has been successfully regenerated from one of the city's most unloved and antisocial areas, to somewhere brimming with people living, working and playing there"
British Homes Awards shortlist announcement
Be first in the queue! Get the latest and freshest news on property development, place-making, housing, architecture, events and careers straight to your inbox.
Looking for something else?