Blog by Mark Latham
The streets on the stage
With music and lyrics by Sheffield's own Richard Hawley, words by Chris Bush and directed by Rob Hastie, Artistic Director of Sheffield Theatres, Standing at the Sky's Edge, takes the audience into the hearts and homes of the people of Park Hill; it chronicles the early days - when it was hailed as an urban utopia - all the way through to the redeveloped structure now.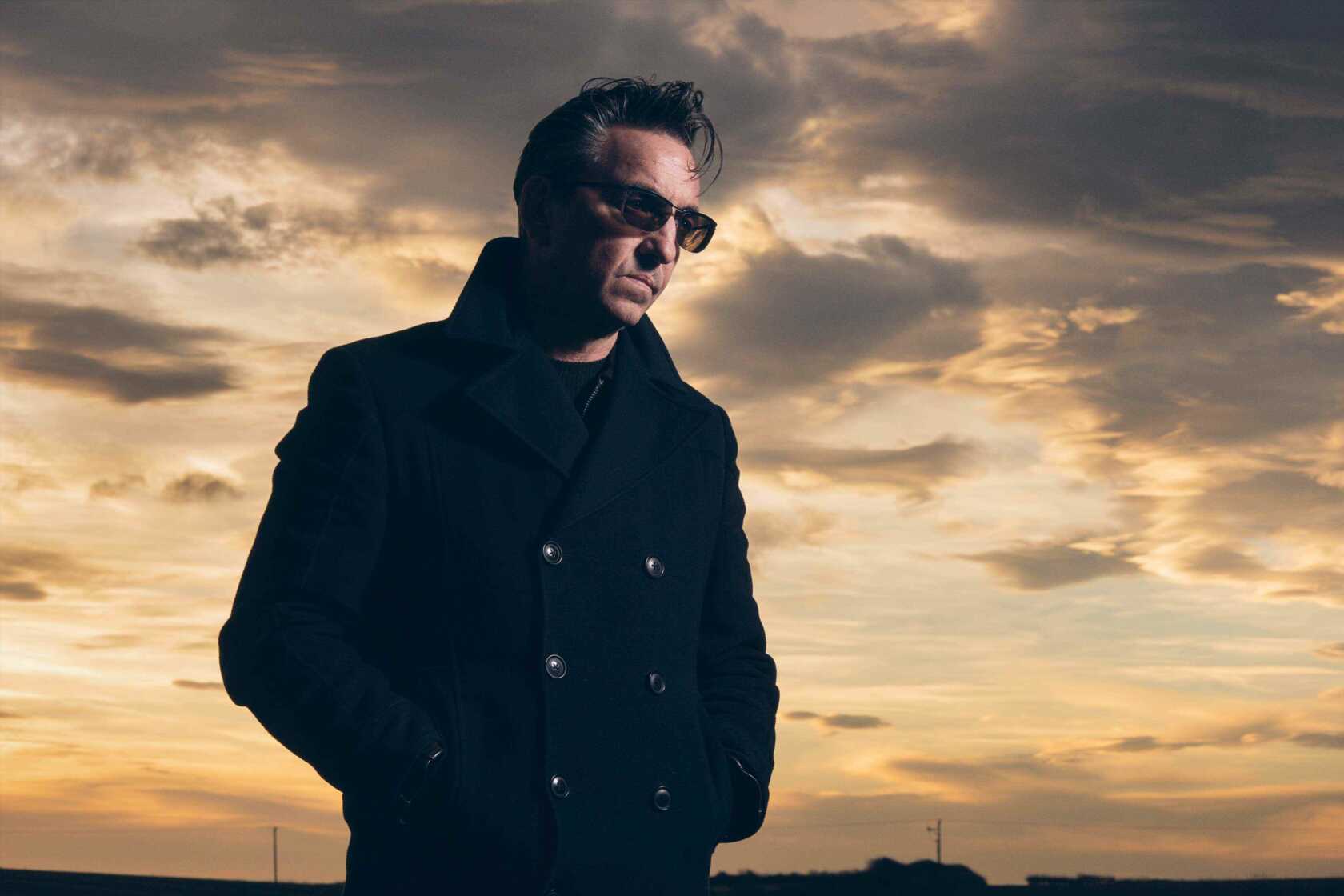 The writers have dug deep to create the story, consulting with current and previous residents to create a production that spans three generations.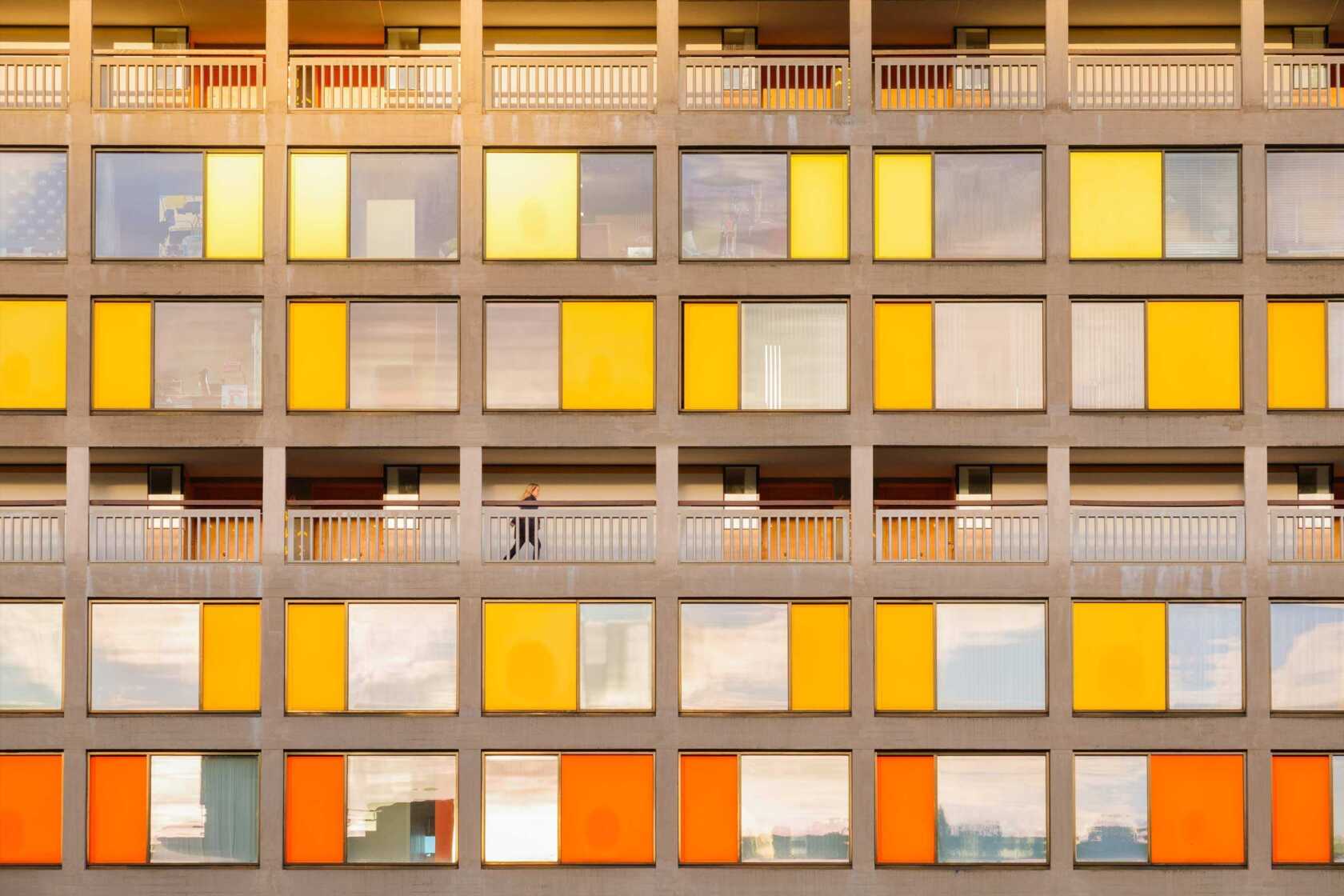 Want to be kept in the loop about all things Urban Splash? Then signup for Newsplash!
Our monthly news round-up with the latest and freshest news on property development, place-making, housing, architecture, events and careers sent straight to your inbox.