Blog by Emily Handslip
Preserving Plymouth's heritage through great regeneration
For 25 years now we've partnered with great designers and architects to transform disused buildings and spaces around the country, repurposing them and creating places in which people can live, work and play. We've often taken on challenging projects which others have shied away from; but we remain undeterred and find a way to use clever design to create something sustainable.
Royal William Yard is an example of a particularly big challenge; the 15-acre, Grade I listed ex-victualling yard may be a flourishing environment now, filled with homes, workspaces, bars, restaurants, galleries and events, but it wasn't always this way.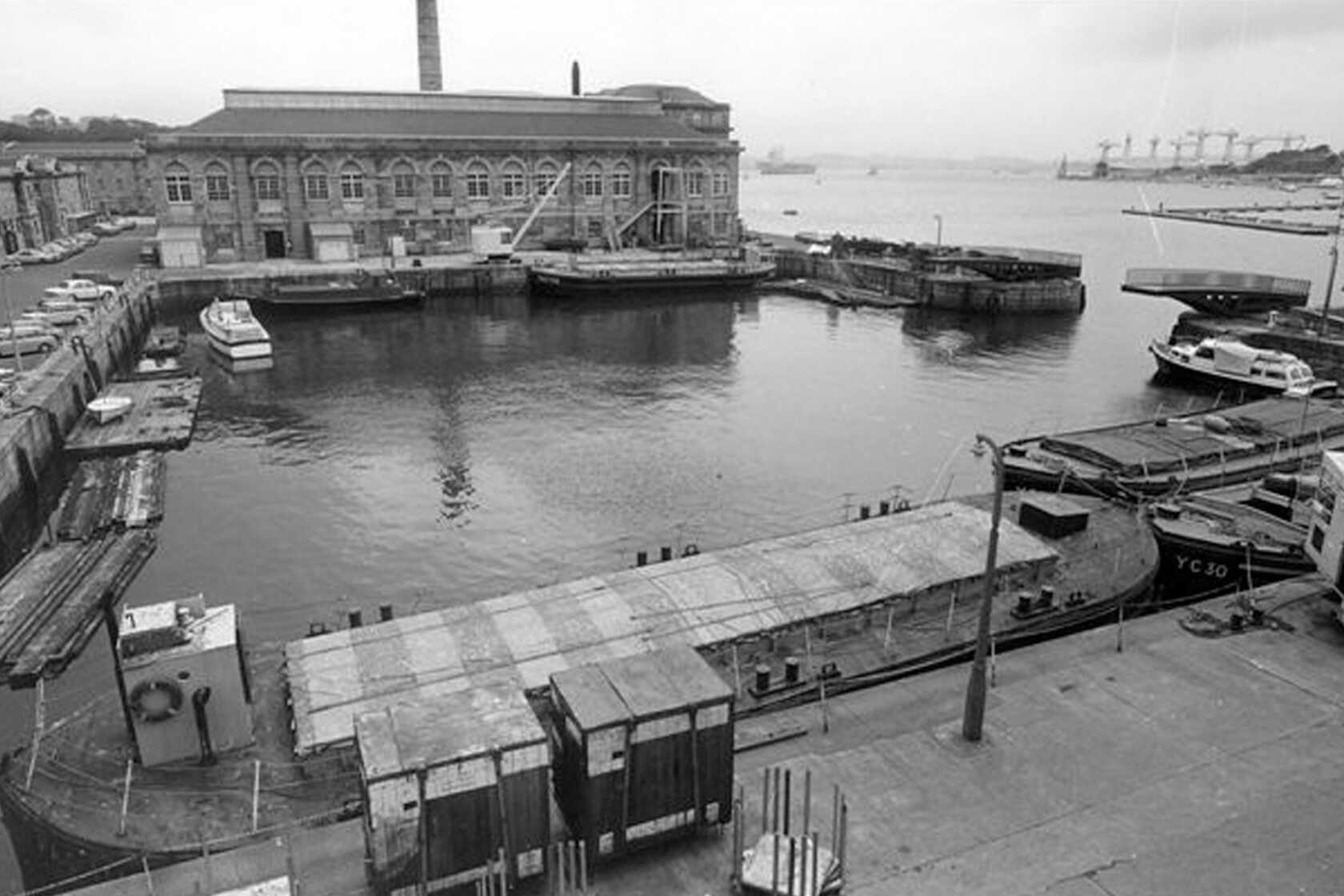 A decade ago it was derelict and unloved; the beautiful gate structure which remains in place at the entrance to the Yard today was back then a barrier which local people and visitors daren't cross. It's taken a decade of love and hard work to transform the collection of beautiful, yet unloved buildings, and by embracing their heritage and irresistible charm, we have now turned them into great places.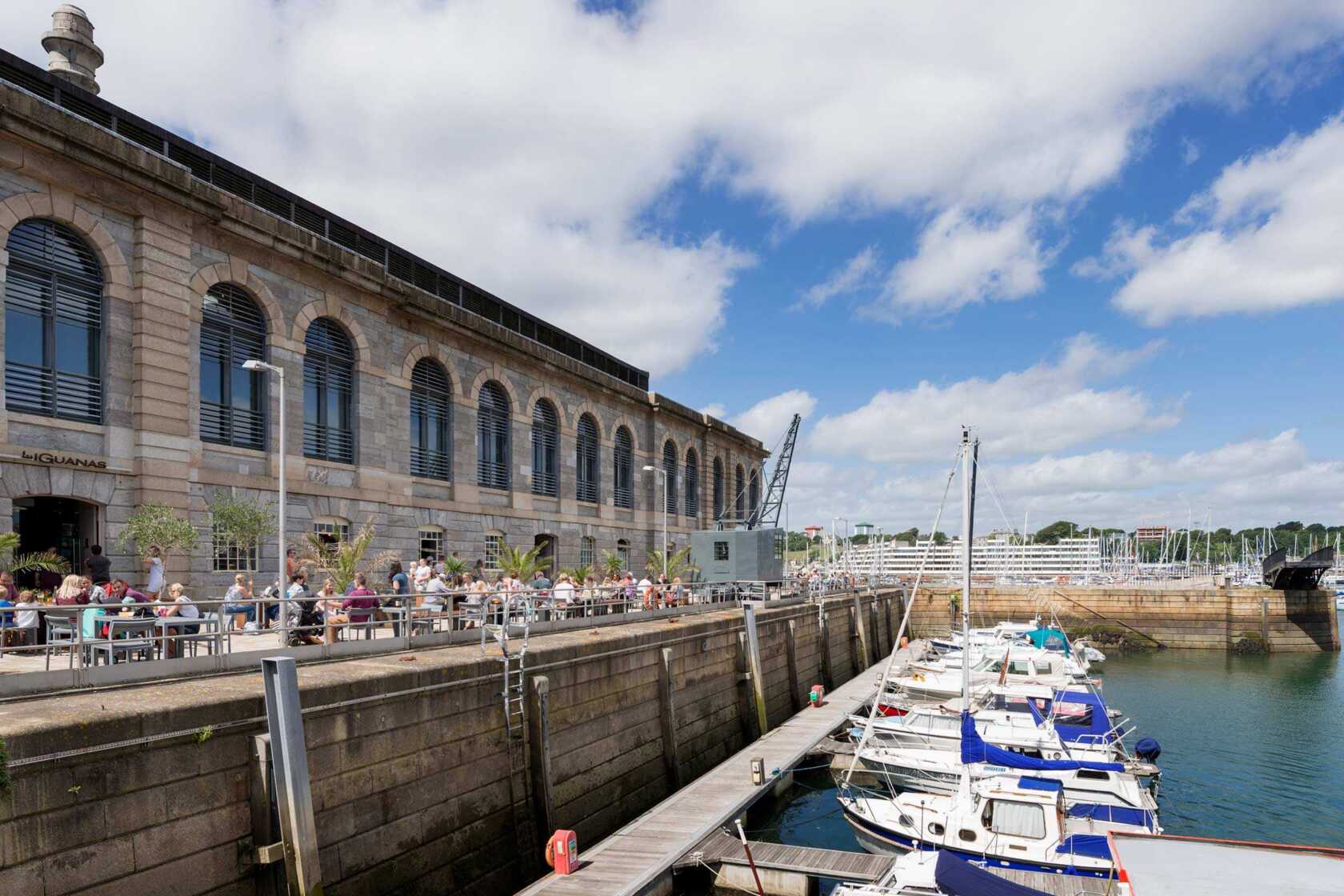 This of course brought more design challenges, as we strived to preserve the original limestone fabric in a sensitive design process. Many told us 'it will never work' and with its sheer scale enough to frighten off traditional developers, we were focused on giving people variety and not rushing change. By understanding each building and the role each plays within the Yard neighbourhood, it has transformed it into one of the region's top destinations to live, work, relax, stay and play.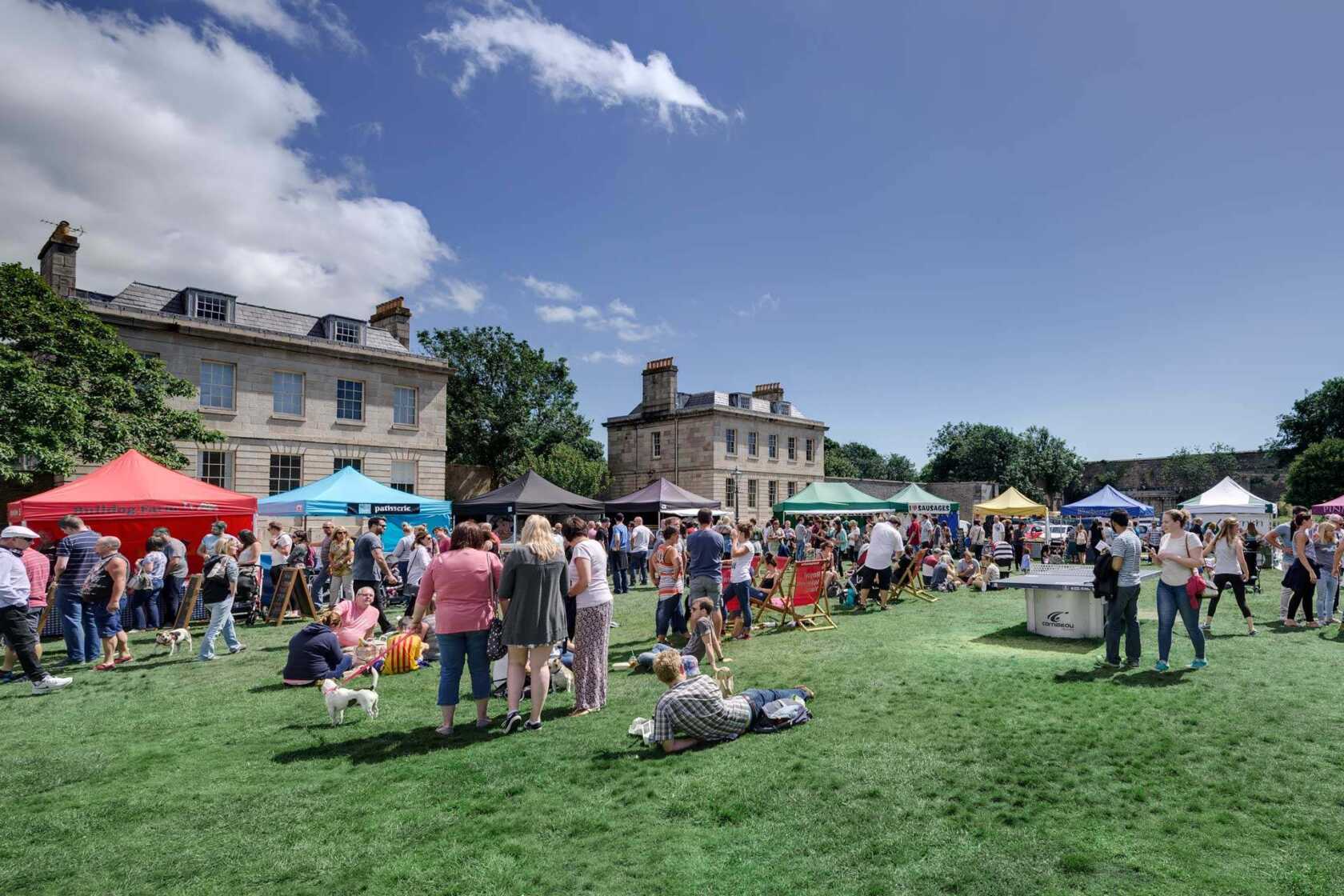 Since 2007, the Yard has evolved to a vibrant community with more than 200 homes and 115,000 sq. ft of commercial space, housing a vibrant mix of people and businesses – from restaurants and retailers, to artist spaces and workplaces. Now knitted back into the city and as one of the top visitor destinations, the Yard's regeneration has also helped boost the local economy, creating hundreds of new jobs, while attracting businesses and institutions to an area which was once seen as a closed fortress.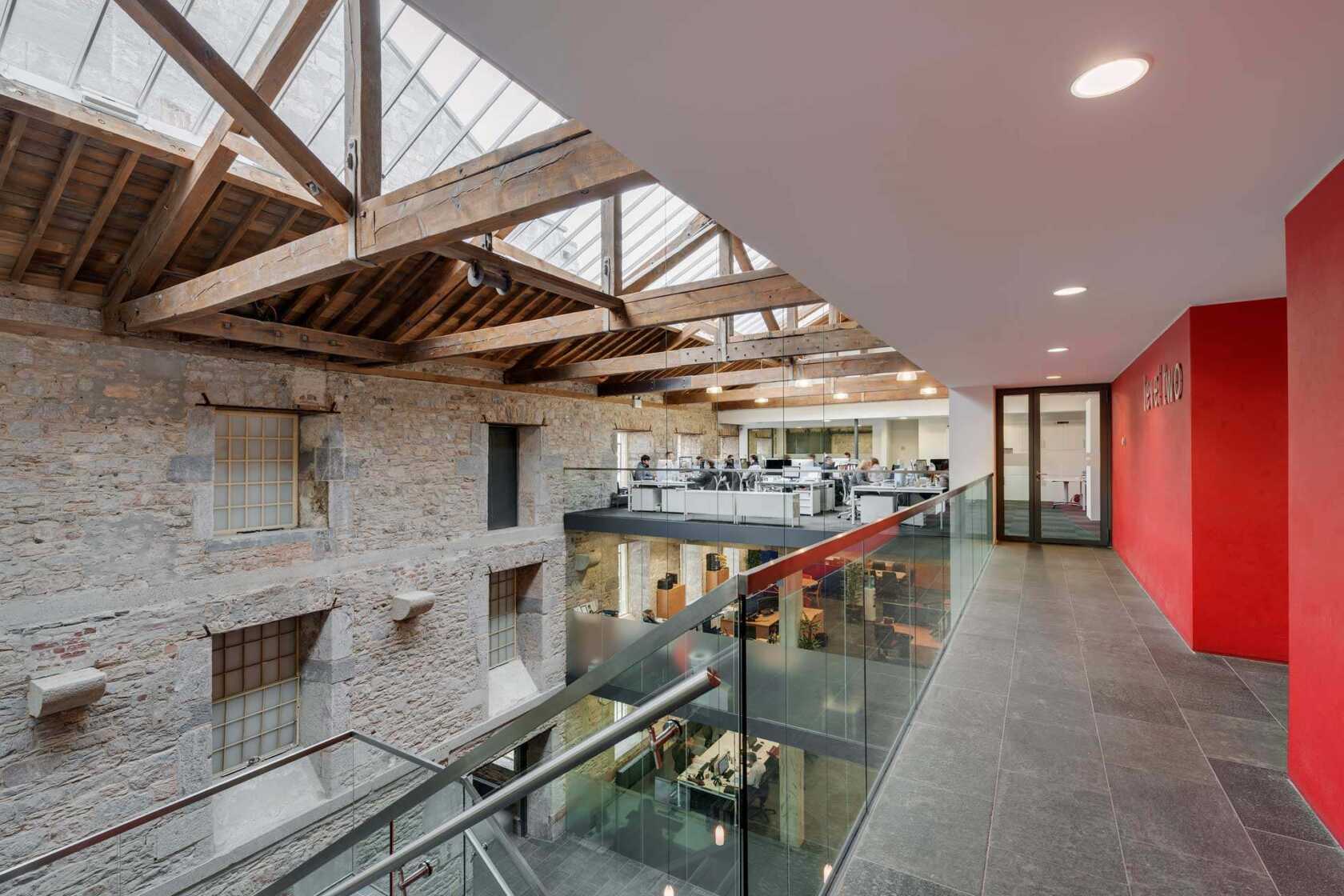 And now, we are determined to make our mark again on the great city of Plymouth, using our tried and tested approach and design team to transform the city's Civic Centre; our plans for the Grade II listed mid-century building are currently in planning. Again, we'll be approaching the redevelopment sensitively, embracing the heritage of the Civic Centre, while respecting its listed status.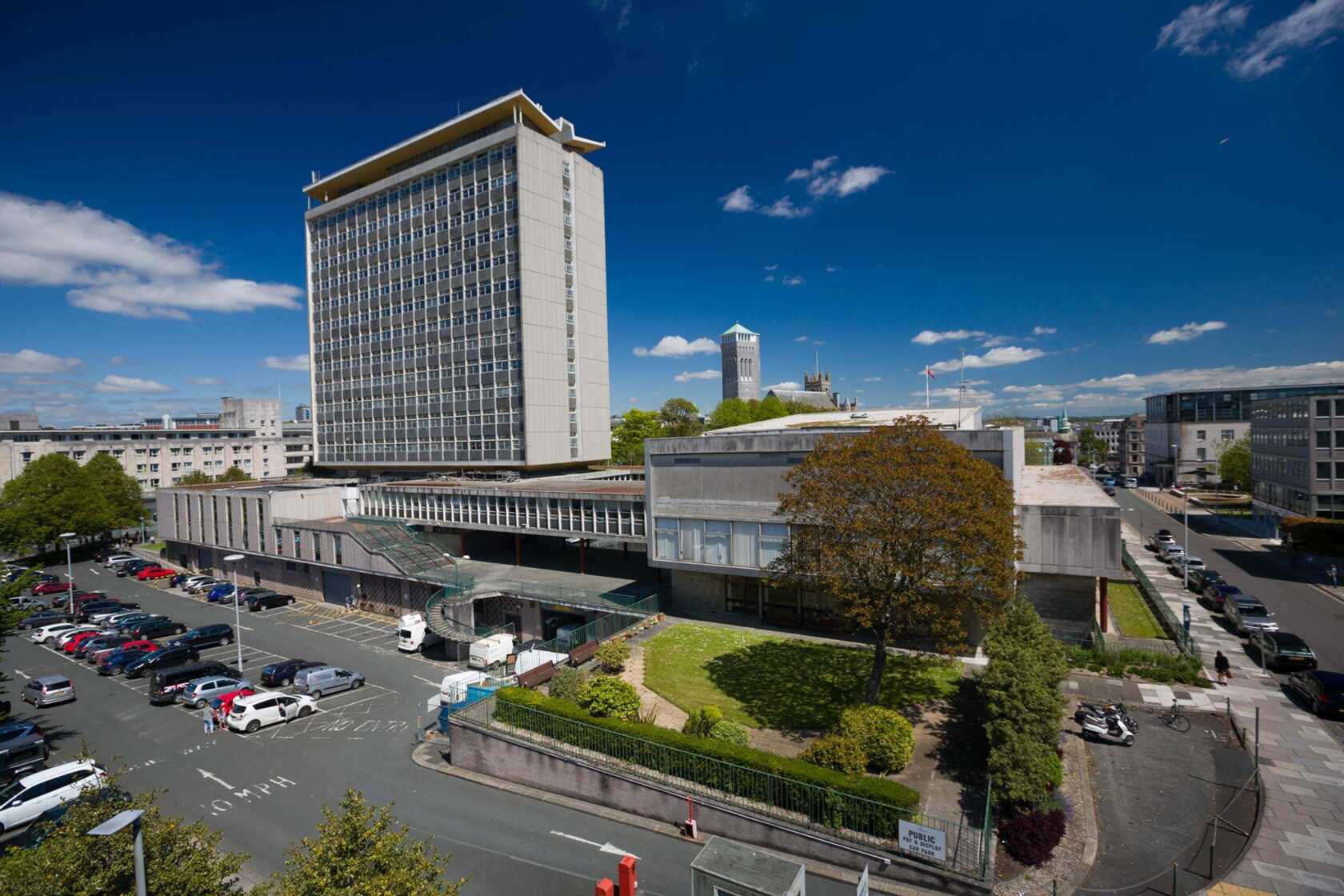 Every change must be for the better, and with space becoming more limited in urban areas, regeneration will continue to emerge as one of the most important parts of development, ensuring our city centres and places thrive long into the future. As gatekeepers, we must continue to learn, evolve and collaborate, while getting the best out of every single building – it's this ethos which has ensured our success for 25 years.
Want to be kept in the loop about all things Urban Splash? Then signup for Newsplash!

Our monthly news round-up with the latest and freshest news on property development, place-making, housing, architecture, events and careers sent straight to your inbox.
Looking for something else?