Blog by Nicky Harries
Our new film shows the splash of colour we've brought to Manchester's Gay Village
5 Richmond Street is our newest workspace development, offering colourful office spaces to businesses in Manchester. This week, we've released a new film showing you around and here, our colleague Nicky Harries tells us more about it.
We're super proud of all our buildings. Our homes, workspaces, neighbourhoods, are all brilliantly designed in partnership with great architects who think like us.
So we're proud to show people behind the scenes – and that's just what we've done at 5 Richmond Street – our fully refurbished office building overlooking Manchester's Gay Village.
This building is in one of the coolest areas of Manchester, just minutes from Piccadilly station and surrounded by the vibrancy of Canal Street and its bars and restaurants.
Inside, there's an impressive space offering 7,063 sq ft over three storeys; we're marketing the building as either three self-contained floors which each have a kitchen, toilets and stair and lift access, or as one brilliant building to a business that'll be right at home in Manchester's most vibrant area.
The office space is airy and packed with original features which include exposed brickwork, beams and pillars and a grand, carved doorway, plus it just flows – which is great for social businesses that want a stylish and friendly company home. Then we come to the stairwells – splashed with vibrant hues of burnt orange, blue and sunset yellow. (I told you it was different!).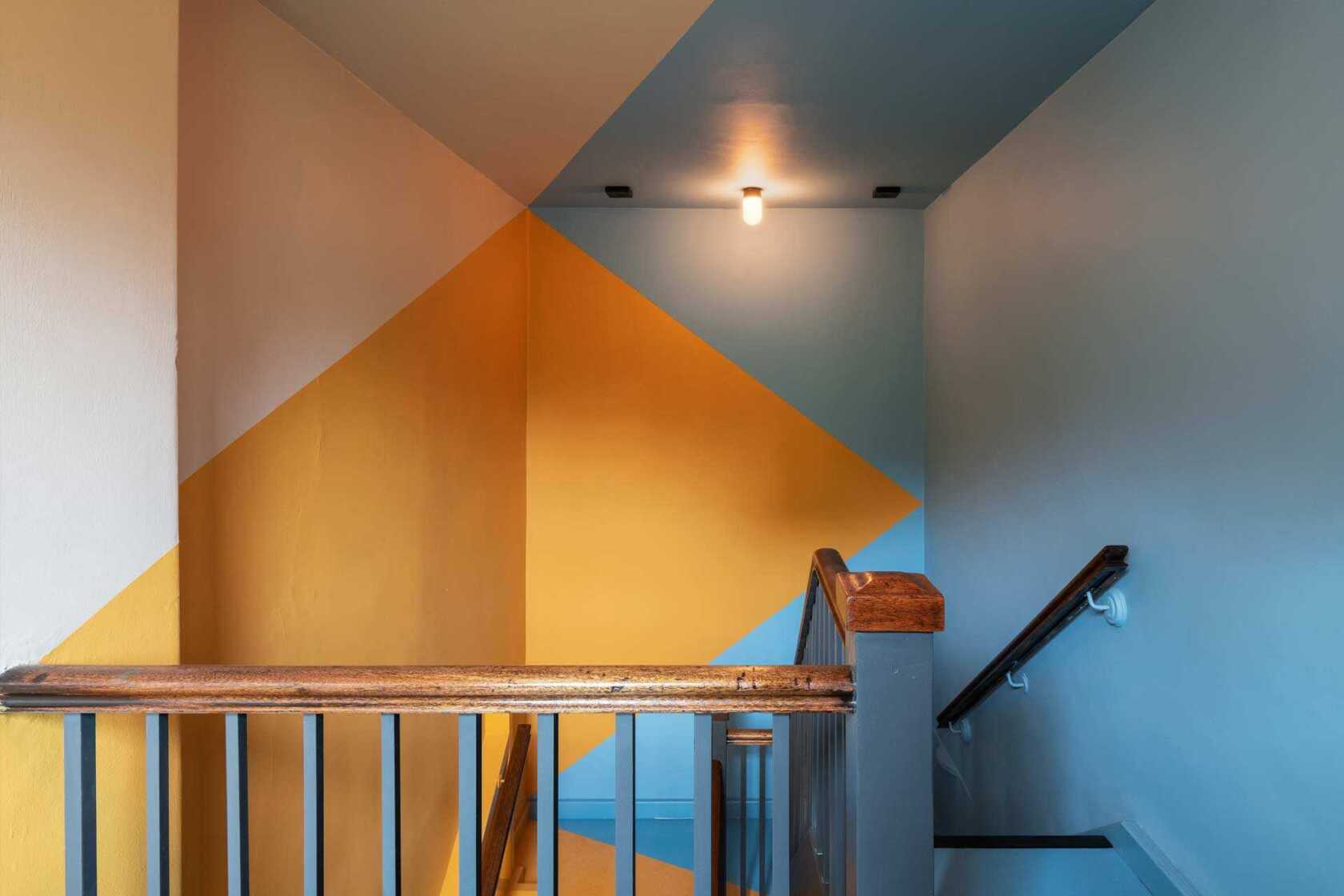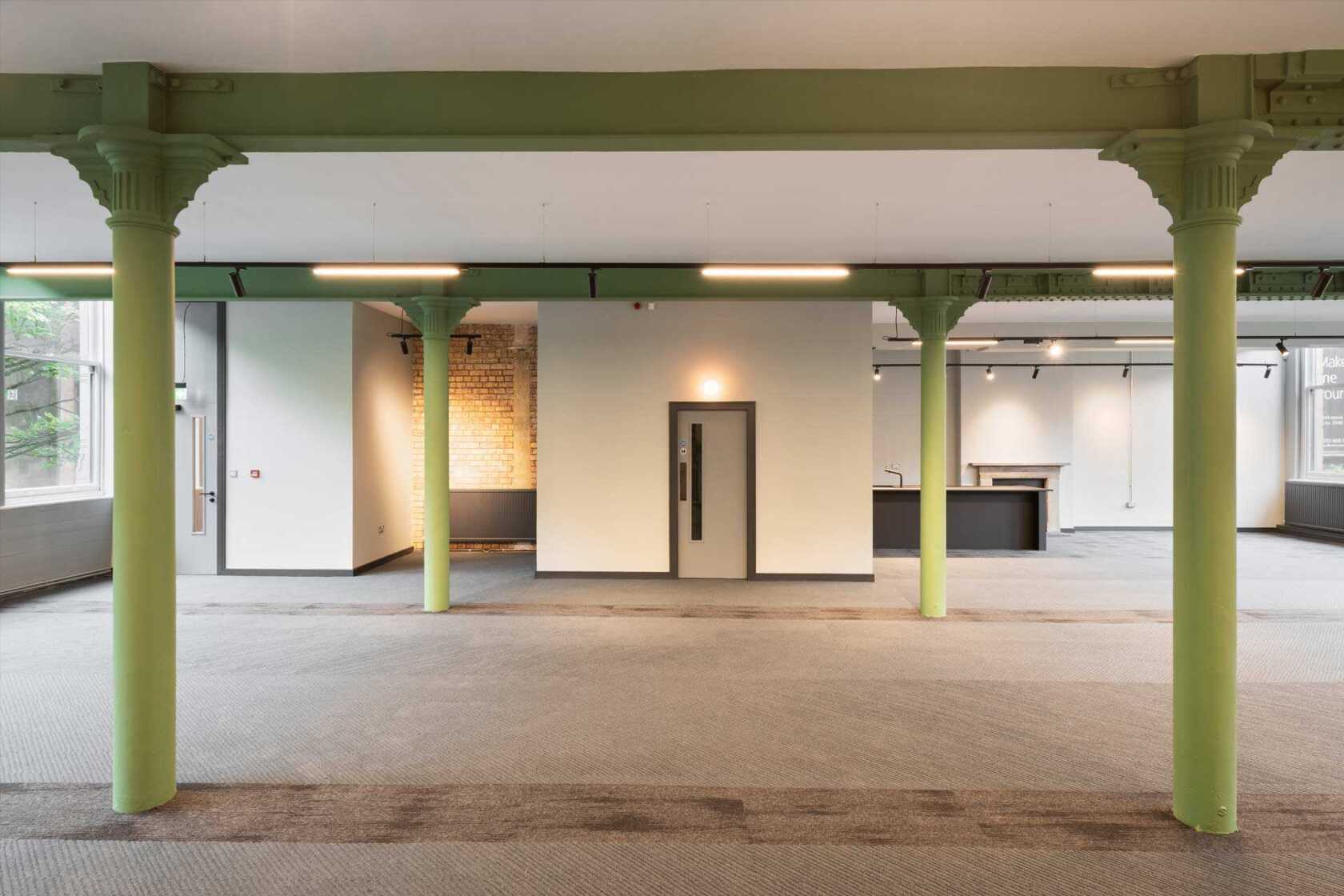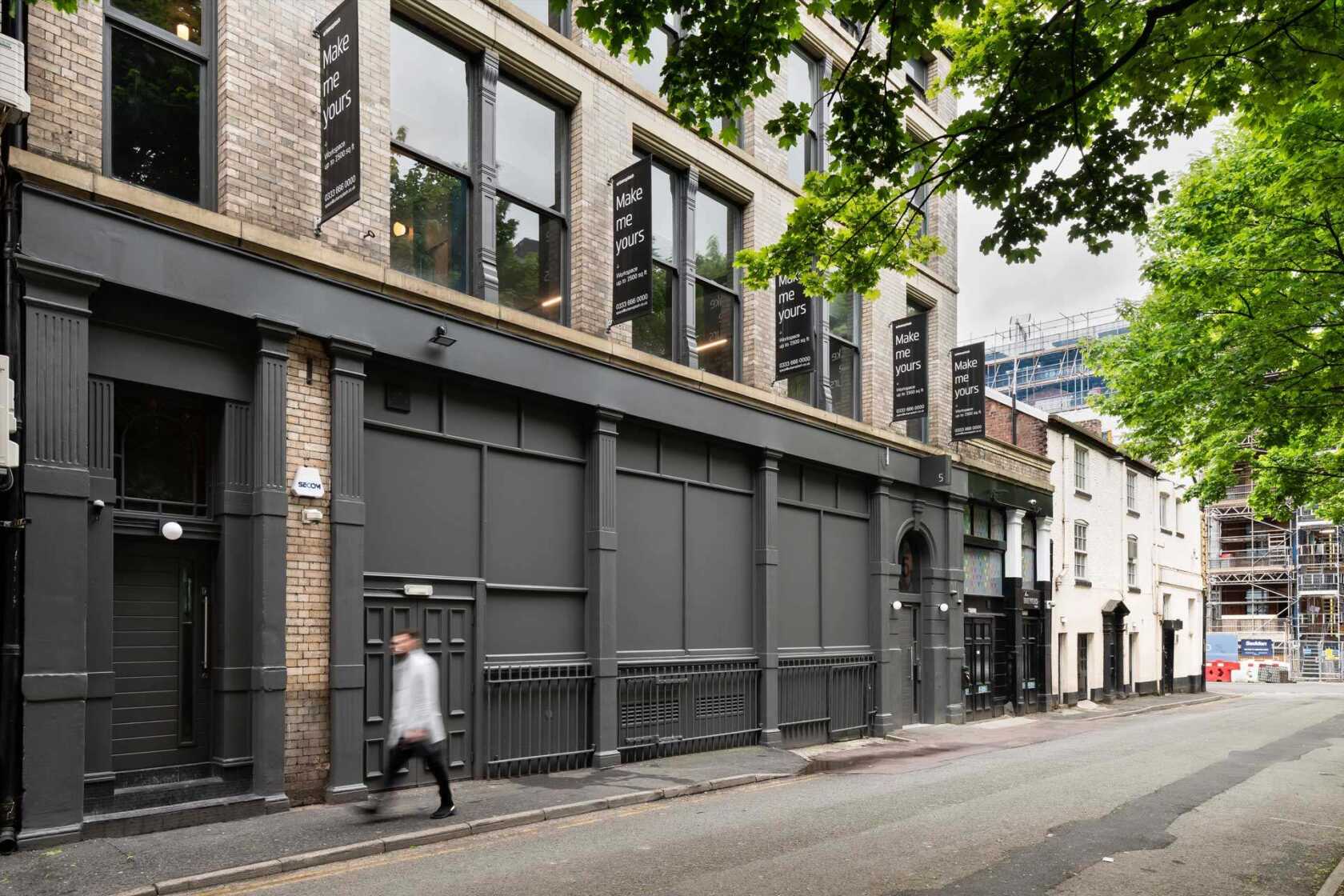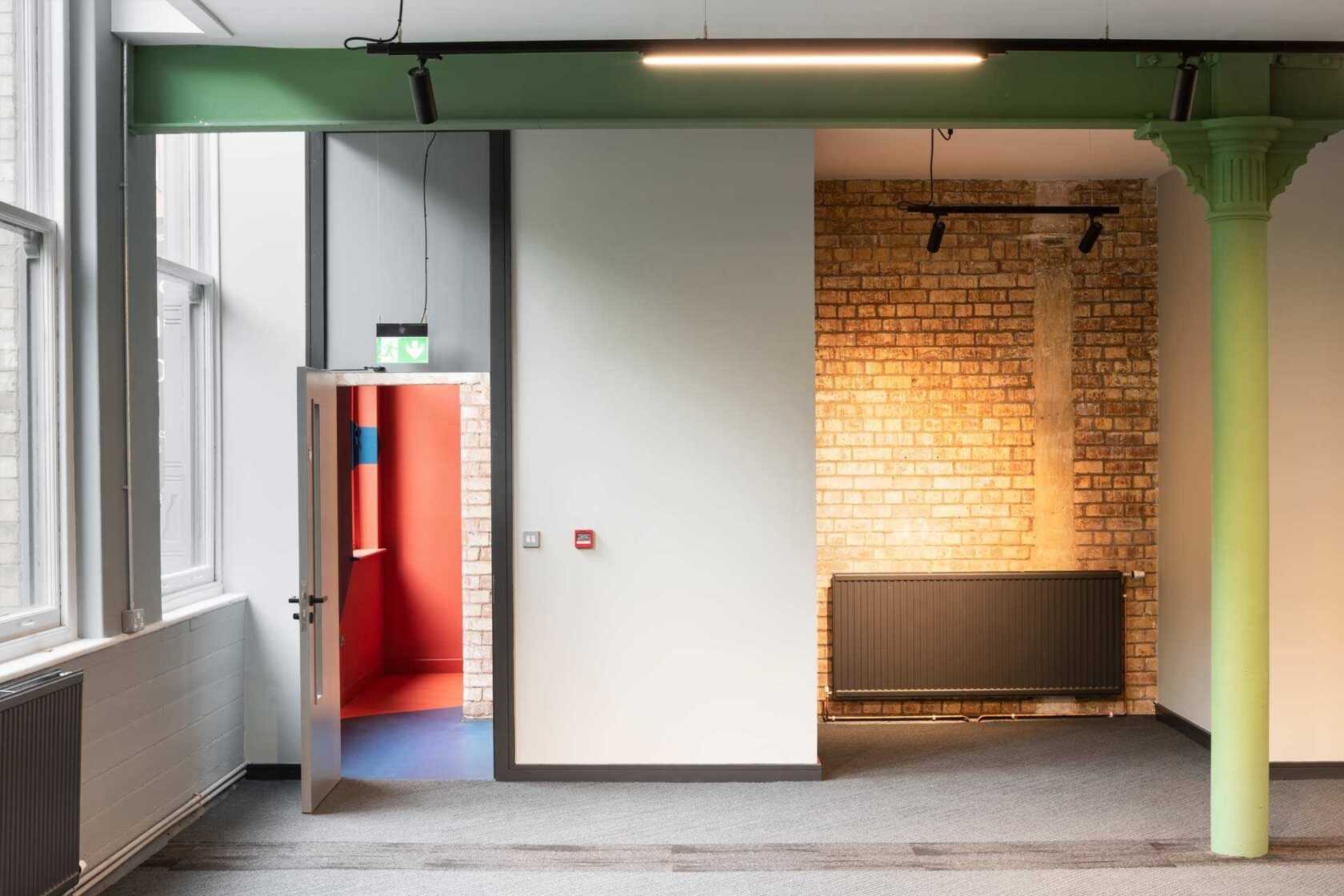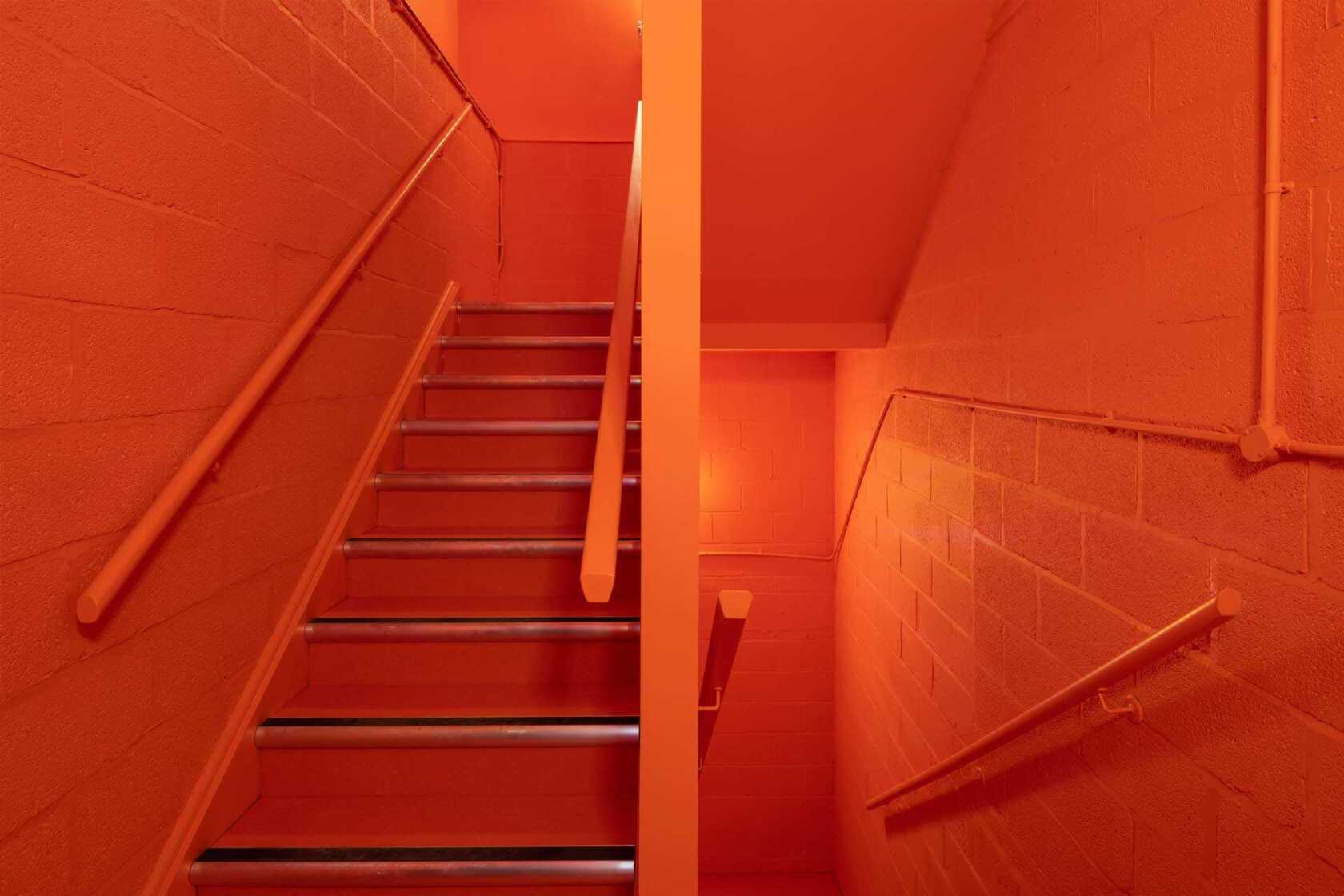 If it sounds like somewhere you want to operate from, then you can take a sneak peek look around with our new film – which brings the building to life on your screen.
Have a watch and let us know what you think!
Want to be kept in the loop about all things Urban Splash? Then sign up for Newsplash!
Our monthly news round-up with the latest and freshest news on property development, place-making, housing, architecture, events and careers sent straight to your inbox.
Looking for something else?