Blog by Tom Bloxham MBE
Oh Manchester is wonderful!
Citing the city's resilience, Time Out reflects on how Manchester has thrived even in the context of the past year. The article also celebrates the 'vision' of the city and new venues like The Factory, a permanent home for the Manchester International Festival – a brilliant cultural event for which I'm also Chair.
Manchester's the home of Urban Splash and our base; though we love our work across the country, bringing new neighbourhoods to life in other great cities like Birmingham, Sheffield, Leeds, Cambridge and Liverpool, Manchester is the place we really started doing things in the 1990s.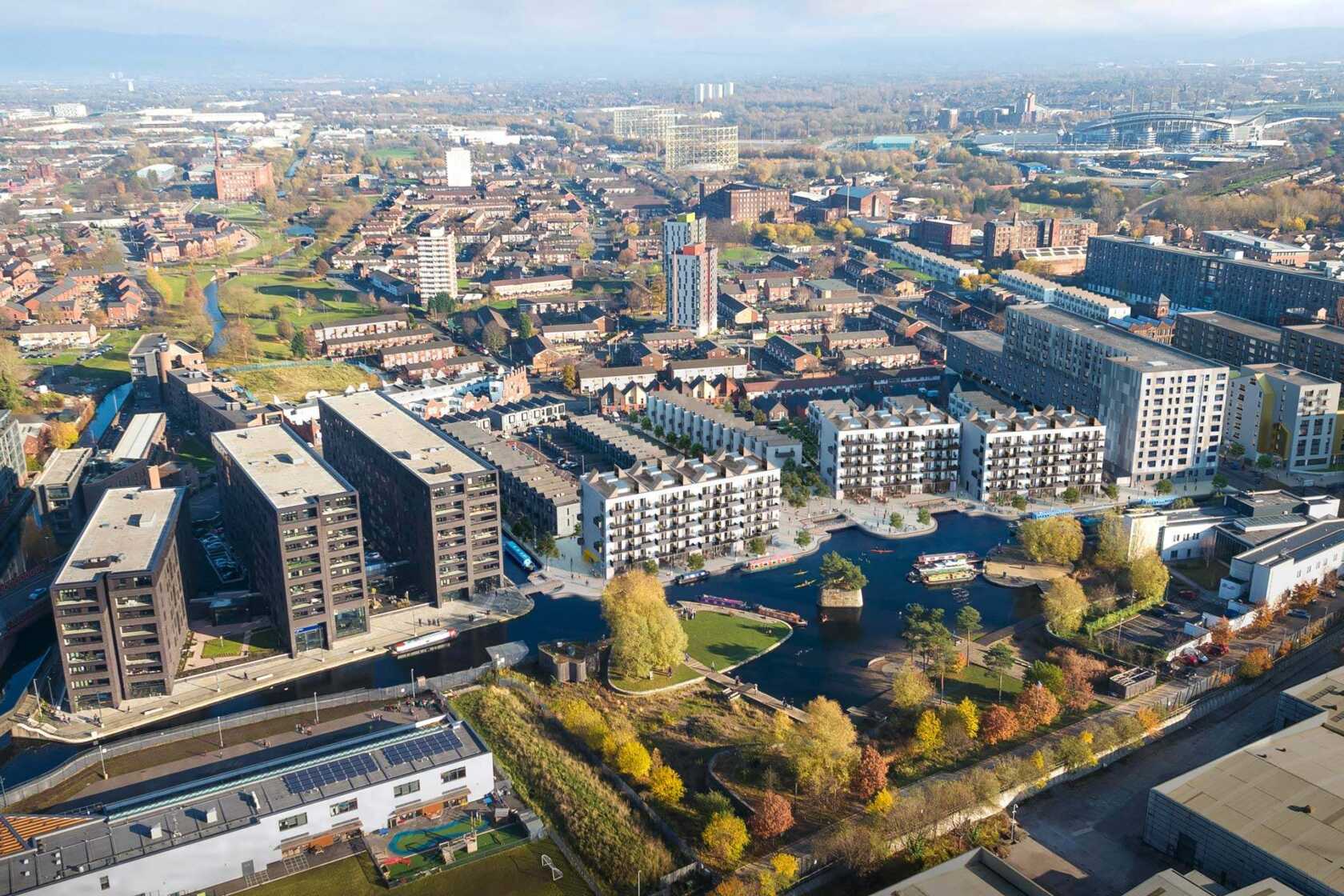 We helped name the Northern Quarter, establishing a new independent and Bohemian district in the city centre; we transformed Castlefield, creating hundreds of new homes, bars and restaurants in a disused patch of land on the Western end of the city. And then there's New Islington…
The latter's our biggest project in Manchester; 20 years ago it wasn't in great shape. Underfunded, underloved and used as a backdrop for a drunken Frank Gallagher on Shameless.
Fast forward to today and it's a bustling, exciting place to be. We've created hundreds of brilliantly designed homes there – including our House by Urban Splash Town House homes and Mansion House apartments – an OFSTED Outstanding school, health centre, park, and the Marina around which much of New Islington life happens.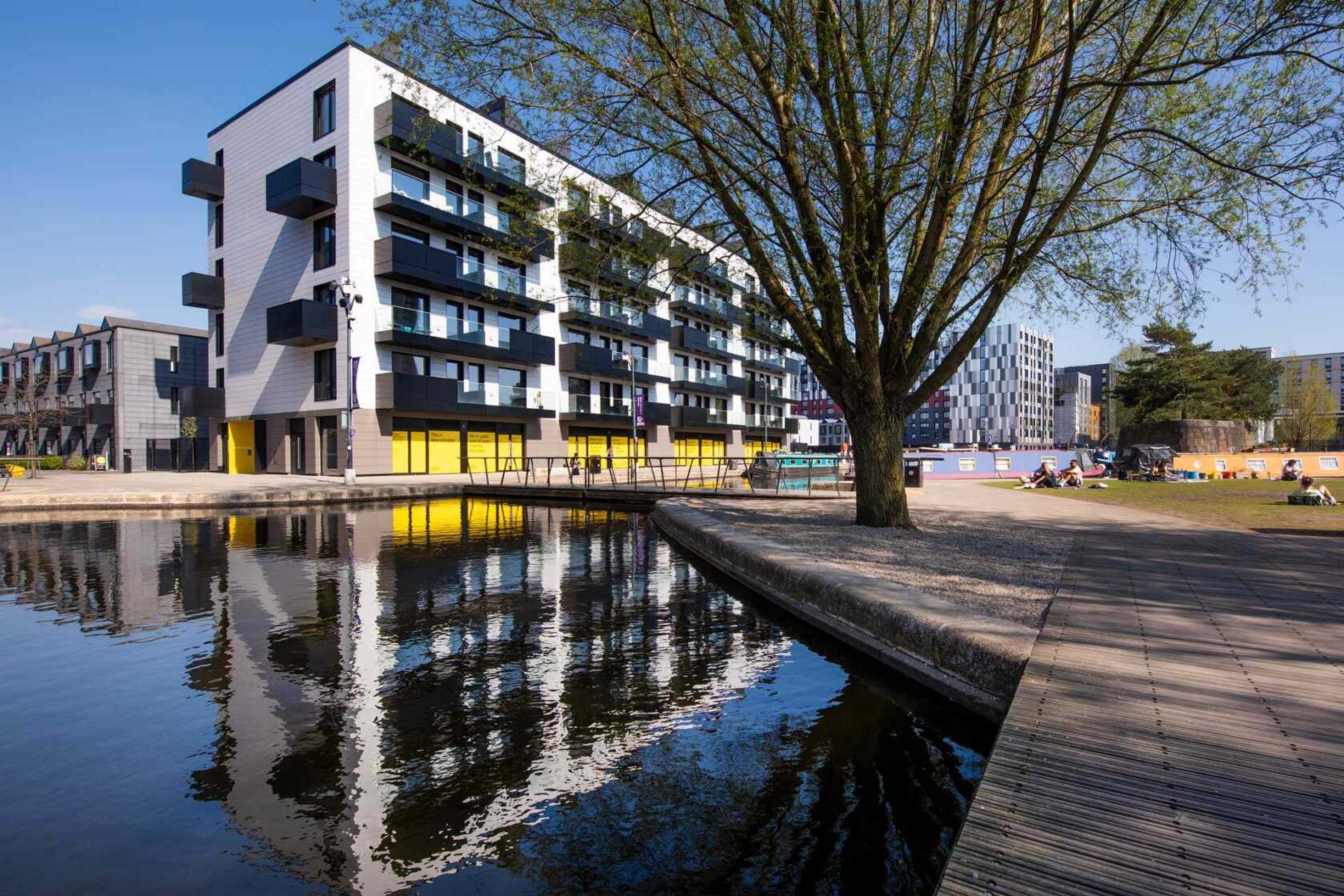 This week, two more independent operators will launch ventures on the Marina as Pippy Eats and Flawd bring new food and drink concepts to the area (read more on them here). It will open up more of the Marina for people to sit and indulge in what is one of the city's best loved areas.
The Time Out article acknowledges Manchester's 'great vibes', 'community spirit', and 'friendliness' – all that exists in abundance at New Islington, and if the article makes you want to visit the city then I'd definitely start there!
Want to be kept in the loop about all things Urban Splash? Then sign up for Newsplash!
Our monthly news round-up with the latest and freshest news on property development, place-making, housing, architecture, events and careers sent straight to your inbox.
Looking for something else?