Blog by Chris Shaw
Modular in 2019
With Houses on site at Port Loop in Birmingham, more planned for New Islington in Manchester - and a new modular typology coming in the form of Mansion House - 2019 is going to be an even busier year for our modular business. But which processes do we use to create our modular homes, and how are we growing that this year?
Here, our associate director Chris Shaw looks ahead and sets the scene for modular in 2019...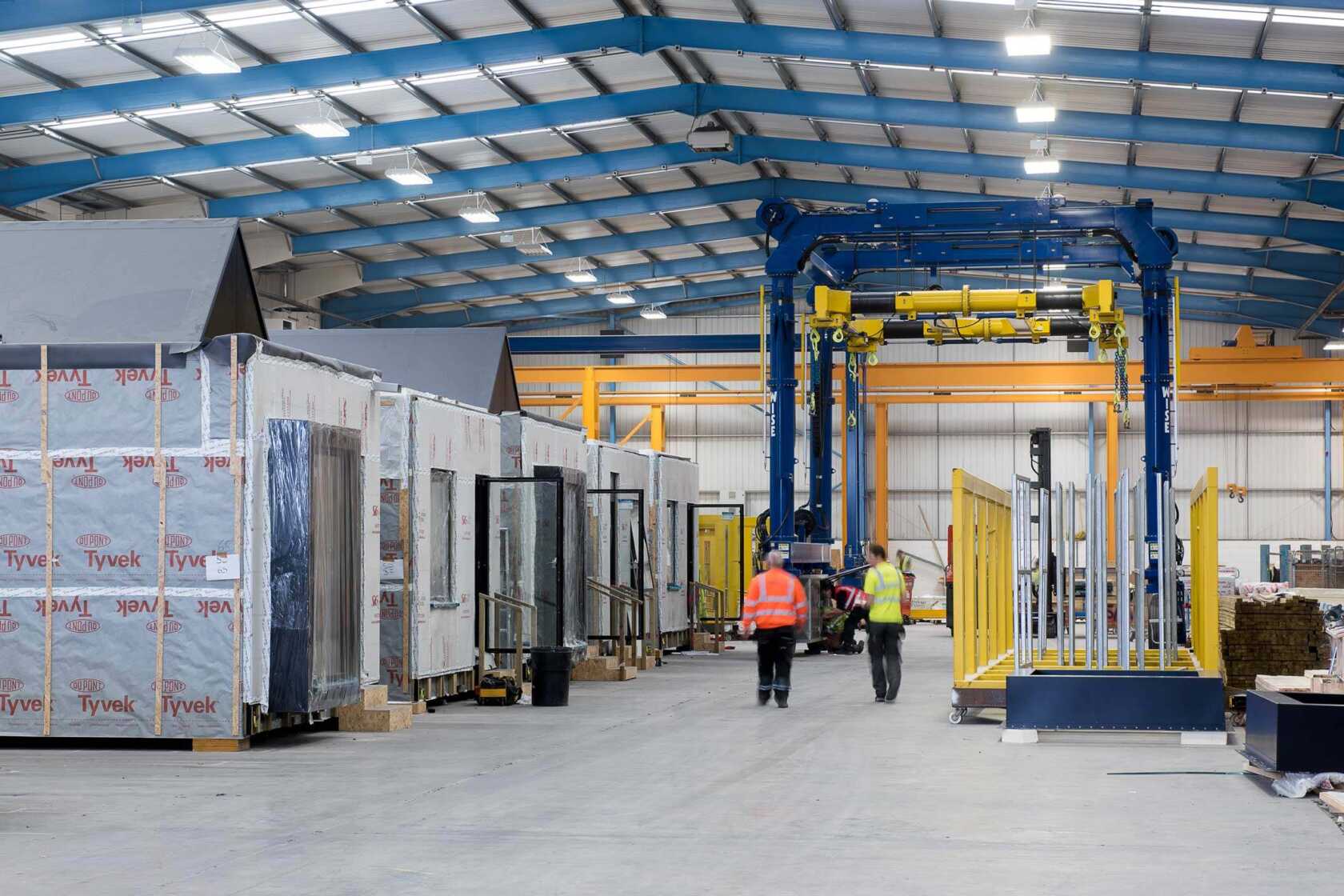 How many UK homes are actually now being created using modular technology?
Industry stats show that just 10% of homes are created offsite in this country – meaning we've still got quite a way to go, especially when you read articles like this which show how far ahead other countries are – Sweden seems to be leading the way with 45% of homes created offsite.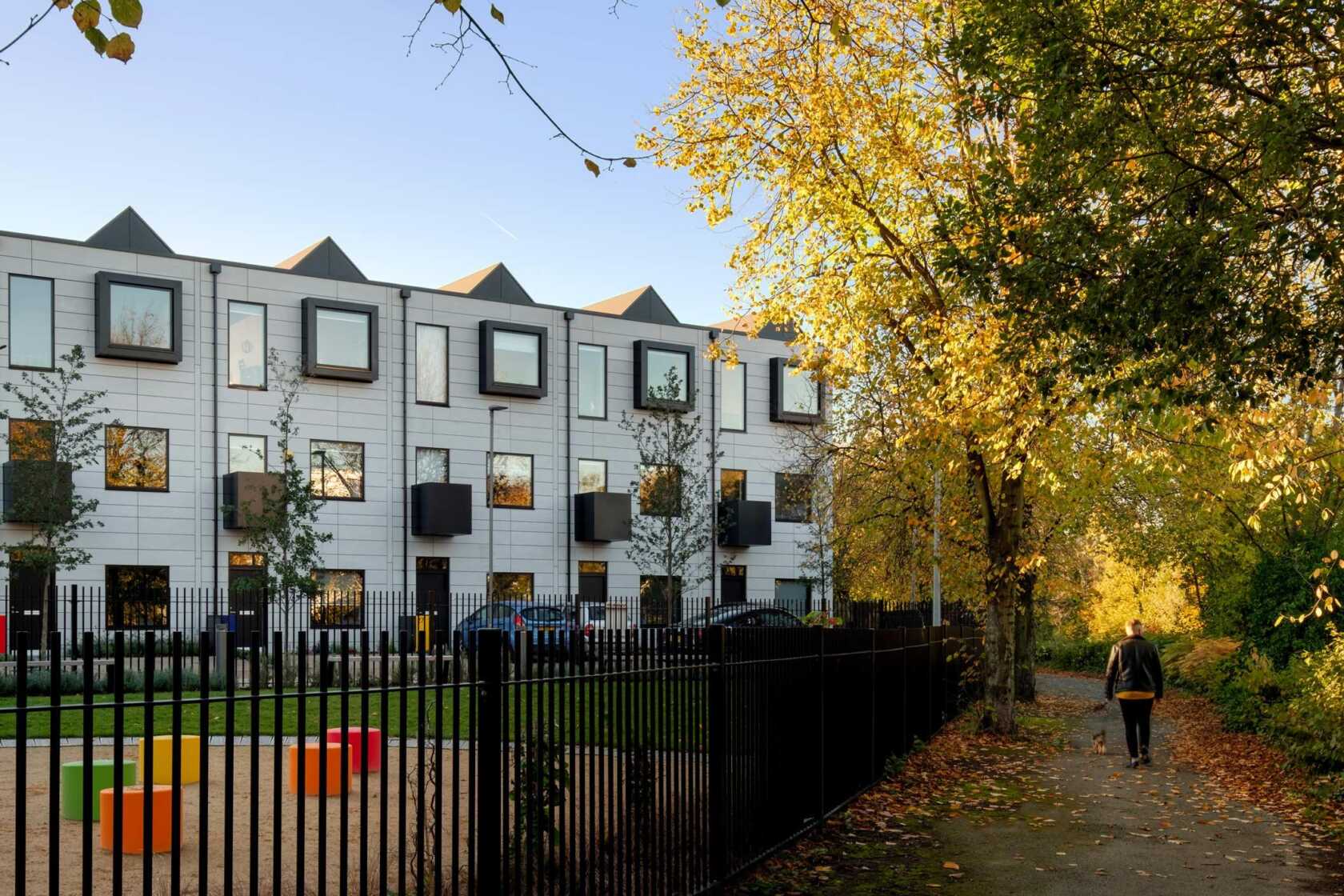 The numbers are important – of course we want more than 10% of new homes created – but we can't overlook the quality and reputation of modular which has changed for the good. In 2019, there's definitely a broader awareness and appreciation of homes created offsite – with those old connotations of "prefabs" finally falling away.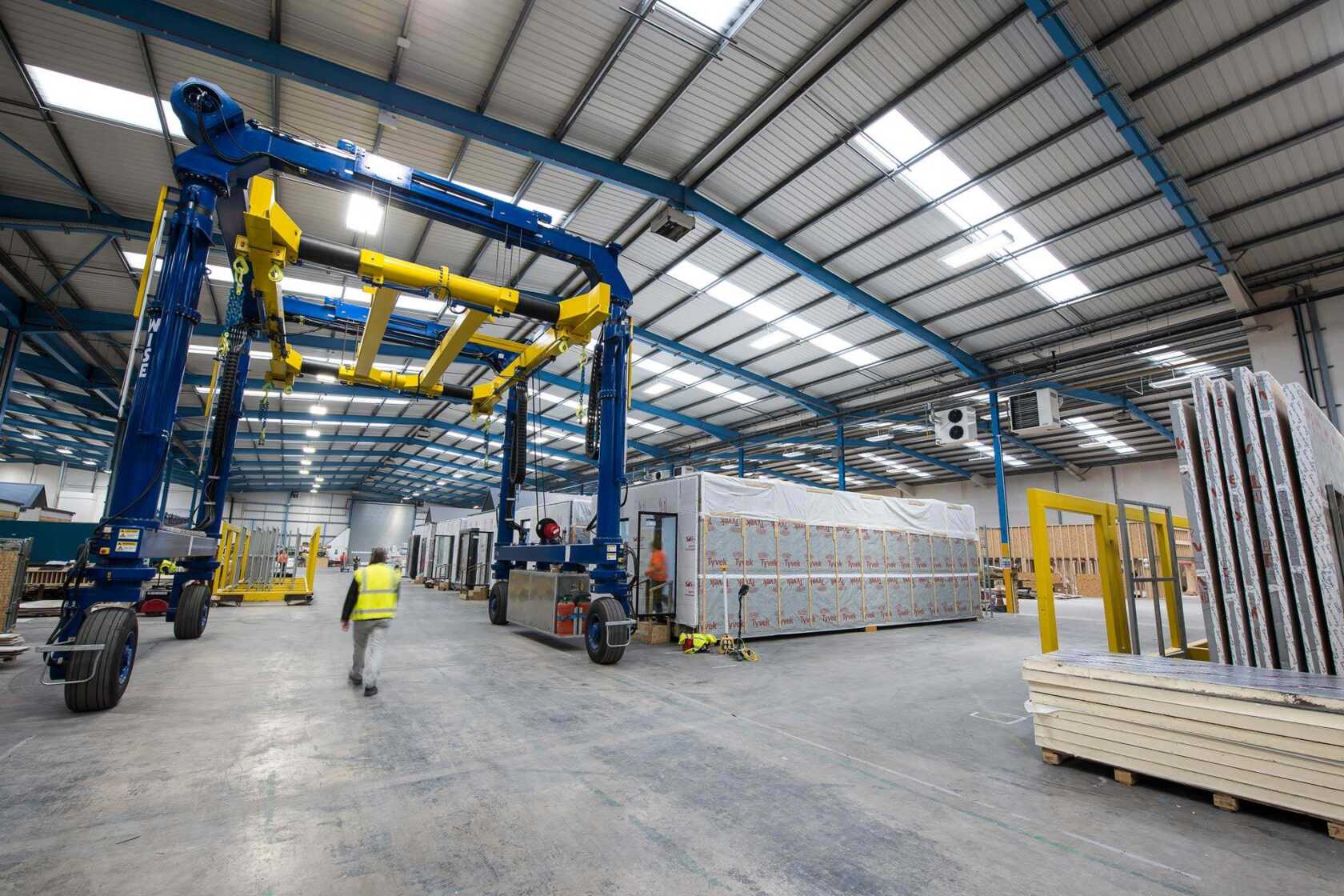 How many homes is Urban Splash creating offsite?
Even more this year, thanks to the acquisition of our own factory (which you'll find in Alfreton, East Midlands) from SIG PLC in 2018; it allowed us to vertically integrate modular operations into our main Group business – giving us the capacity to create up to 400 modular homes per annum.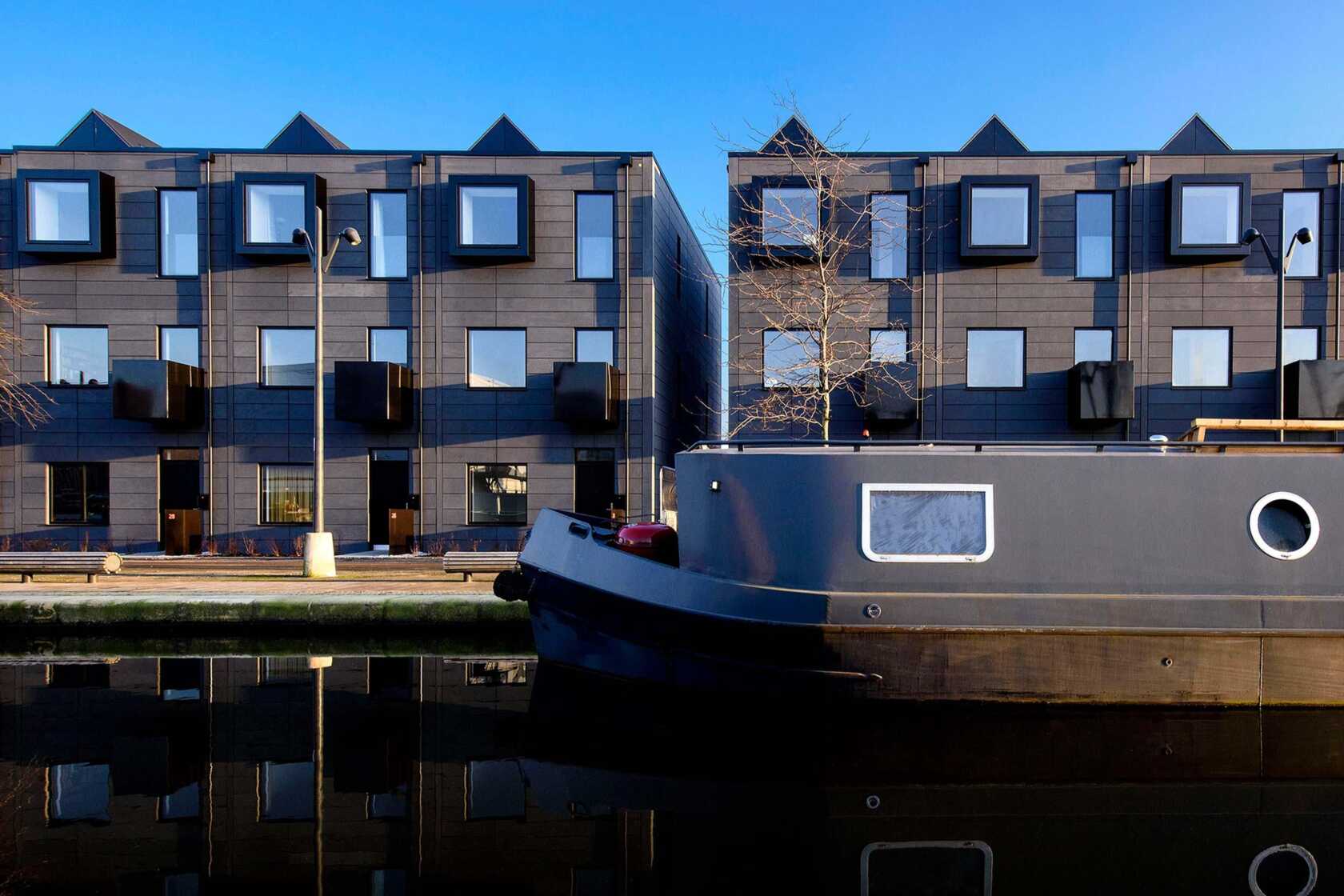 What's so great about Urban Splash modular products?
Core to our offering is our customisable, shedkm-designed Town House, which we've been creating in the factory for a few years now. An adaptable design template means that customers can determine the layout of their home – and whether they want to live in a 1,000 sq ft two-storey property or a 1,500 sq ft three-storey property.
The customisable element is important – we know that customers don't want identikit red boxes – and crucially, individual specifications are deliverable in a factory environment. To date we've created 140 of those bespoke homes for customers at New Islington in Manchester - where all Town Houses are sold and occupied - Irwell Riverside in Salford, again all of which are sold – as well as 24 Town Houses which are sold and occupied at Smith's Dock in North Shields. You can read lots of happy customer experiences of living in our Houses here.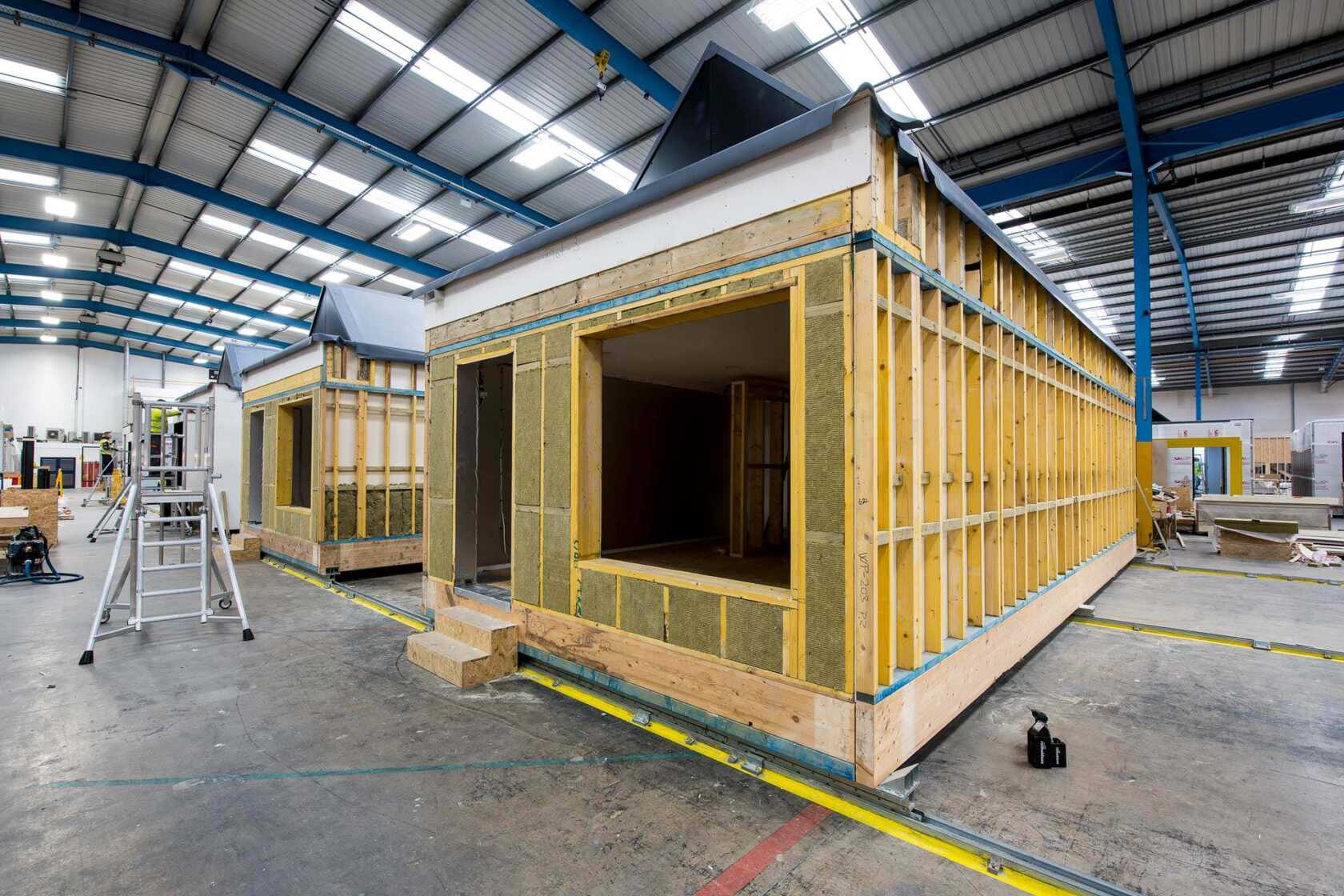 What's the difference between your "volumetric" offsite operations and 2D modular?
Volumetric technology means that we produce entire pods in our factory, which are then delivered to site as separate floors of the House. Other modular products produce certain components - such as complete 2D envelopes for facades - which are then assembled into a 3D structure on site.
Our "Special Edition" modular products are pretty innovative; last year with the help of TV architect George Clarke we created the two-storey Fab House here in the factory. Ten of these homes are installed at Smith's Dock in North Shields, with design highlights including a simple layout, high ceilings, full-height doors and plenty of natural light. More are planned at other sites too.
And this year we'll launch our Mansion House to the market; our first modular apartments since we created Moho in Manchester in 2005, Mansion House will be available at New Islington in Manchester – offering small clusters of apartments with one shared entrance, so our customers can enjoy your own space without feeling completely isolated from the rest of the world.
Are there environmental benefits to modular?
Yup. There are a few factors here – firstly our management of the production line; we know exactly what's needed so we can be smart with the materials, calculating and ordering to precise specifications – making for less waste. On a traditional site meanwhile, there are vast cut offs of things like plaster board. That waste piles up and has to be transported to a waste facility – all of which adds to traditional contractors' carbon footprints.
Managing production also means we can aggregate delivery, scheduling bulk deliveries of Houses to site – that means less traffic on the roads. Then think about site itself, we turn up for one day to crane Houses in, largely reducing congestion and disruption for people living in and around site.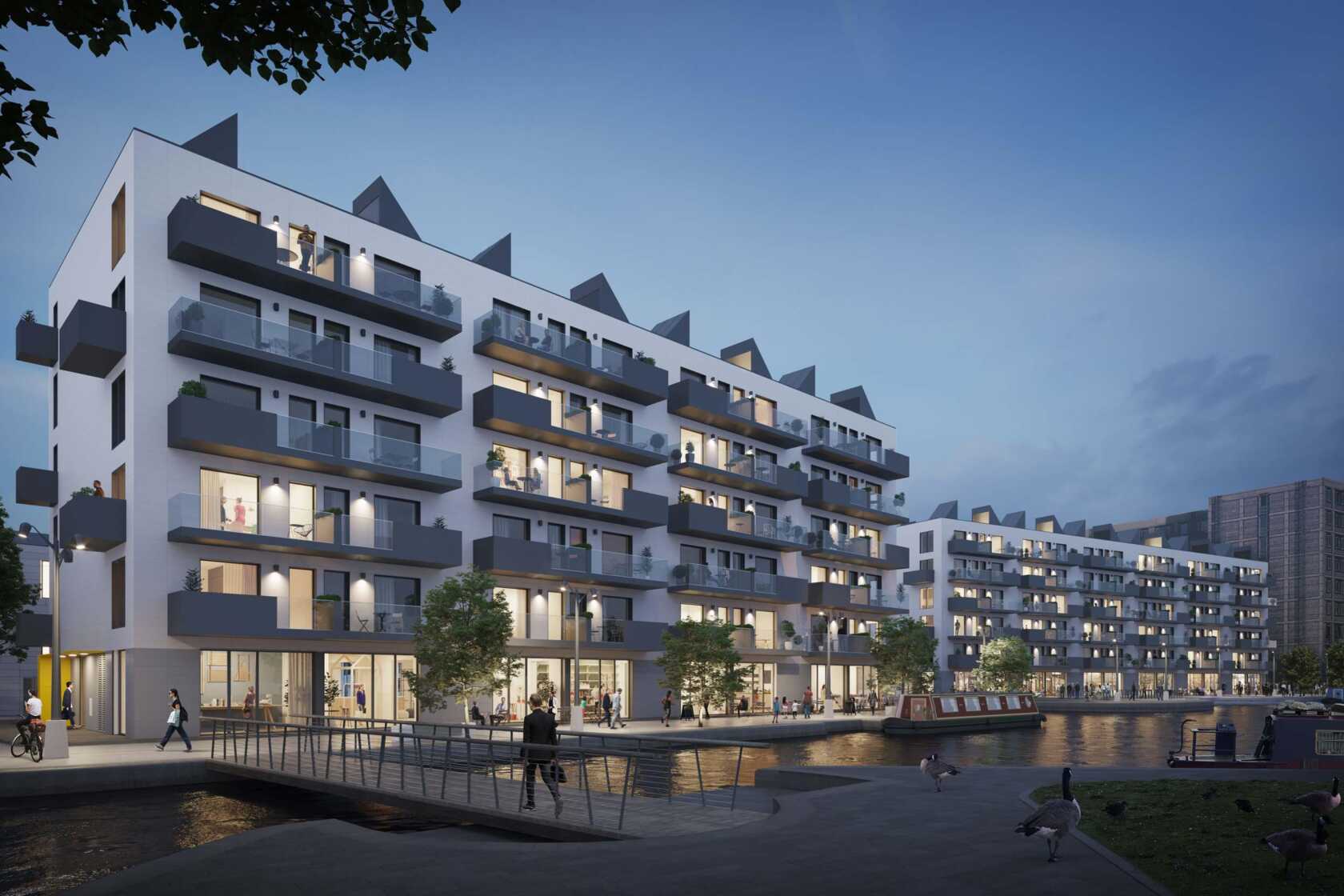 So, what's on the horizon for 2019?
New Town Houses are being created on our production line right now ready for the first phase of Port Loop in Birmingham, and we've got plans to bring them to Wirral Waters in Merseyside, Walsall Waterfront and Milton Keynes.
We're bringing more Town Houses to New Islington – and of course the aforementioned Mansion Houses too.
We're investing in R&D and making sure that we're finding new ways to adapt our product and keep our Houses at the forefront of the industry. Watch this space...
Want to be kept in the loop about all things Urban Splash? Then signup for Newsplash!
Our monthly news round-up with the latest and freshest news on property development, place-making, housing, architecture, events and careers sent straight to your inbox.
Looking for something else?