Blog by Tom Bloxham MBE
Artists are the vanguard of the urban revolution
Artists are the vanguard of the urban revolution and Urban Splash has had a proud history of supporting them in various ways.
When you look at London, part of what's made it a great international city is it's diversity, and the way artists have flocked there, enriching its cultural life by setting up studios, boosting exhibitions and pop-ups - and asking the difficult questions.
It makes me sad that they are increasingly being priced out not only of London now, but of other cities too; the financial success of London and subsequent increase in property prices is possibly killing the very thing that made it such a desirable city.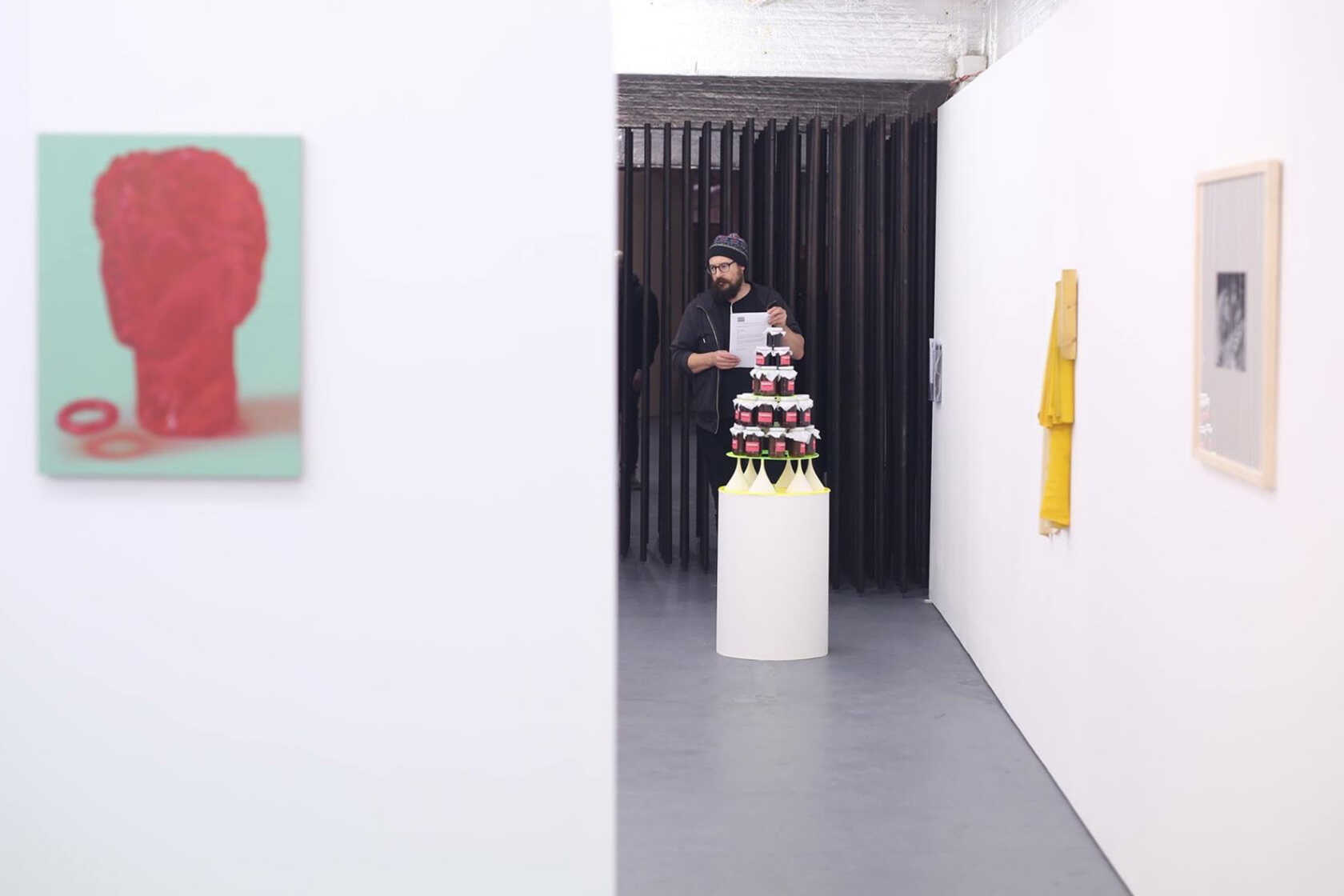 Elsewhere, in cities across the UK, Urban Splash is trying to help support the arts ecology; in Manchester we have supported Paradise Works - which is located on East Philips Street, Salford adjacent to our development at Irwell Riverside. Developed in response to a crisis in studio provision, the ambition of the artists behind the new Paradise Works studio was to create a sustainable urban model for artist-led activity in and around Manchester. That became a reality thanks to our support along with the Arts Council England - the result is a studio which is now home to more than 30 artists.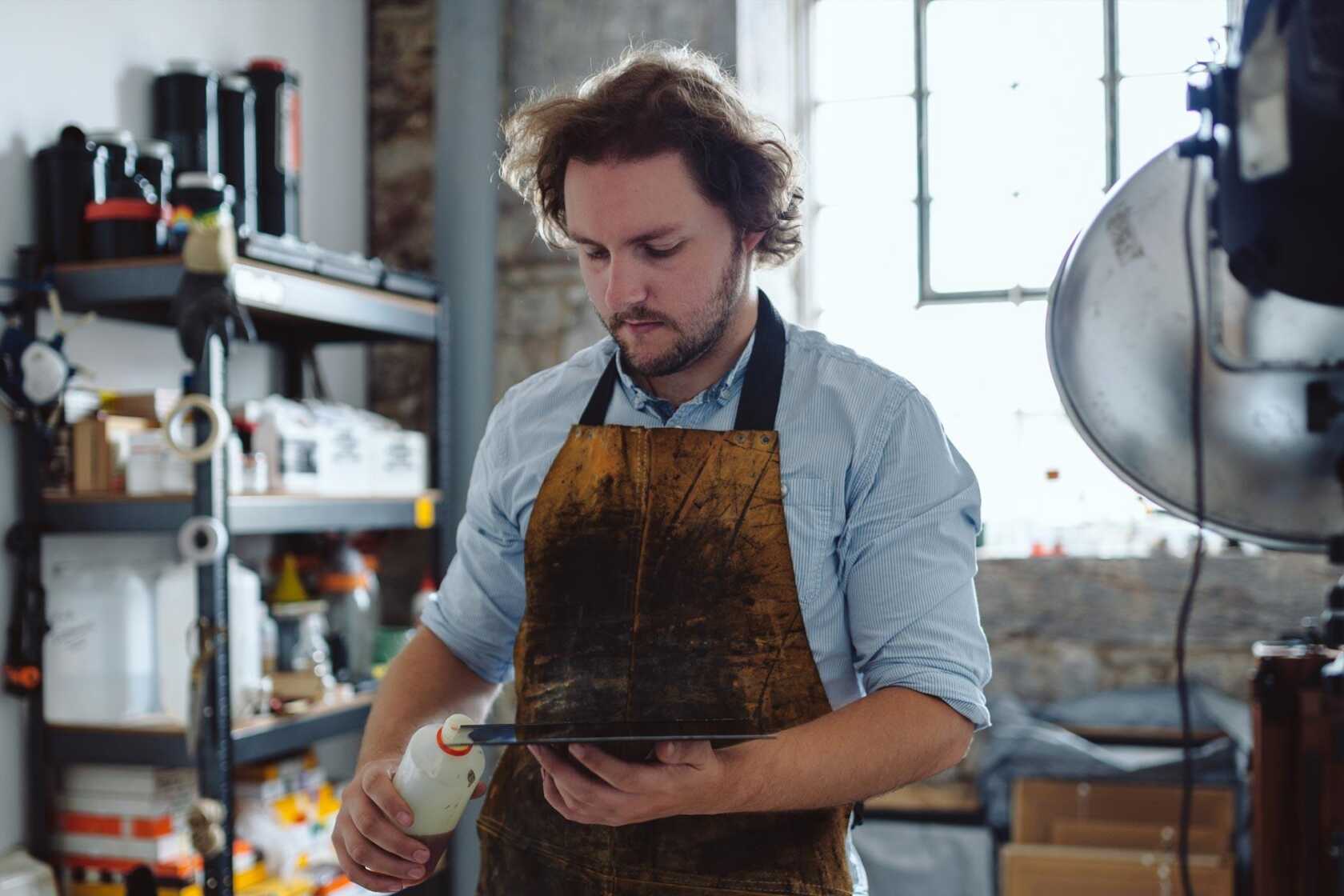 In Plymouth, we have achieved similar arts results. We were the catalyst setting up Ocean Studios, helping a not for profit raise funds from myriad of sources, supported by Urban Splash, Plymouth City Council, ERDF and others. The space is now being run by RIO (The Real Ideas Organisation) it gives artists a base.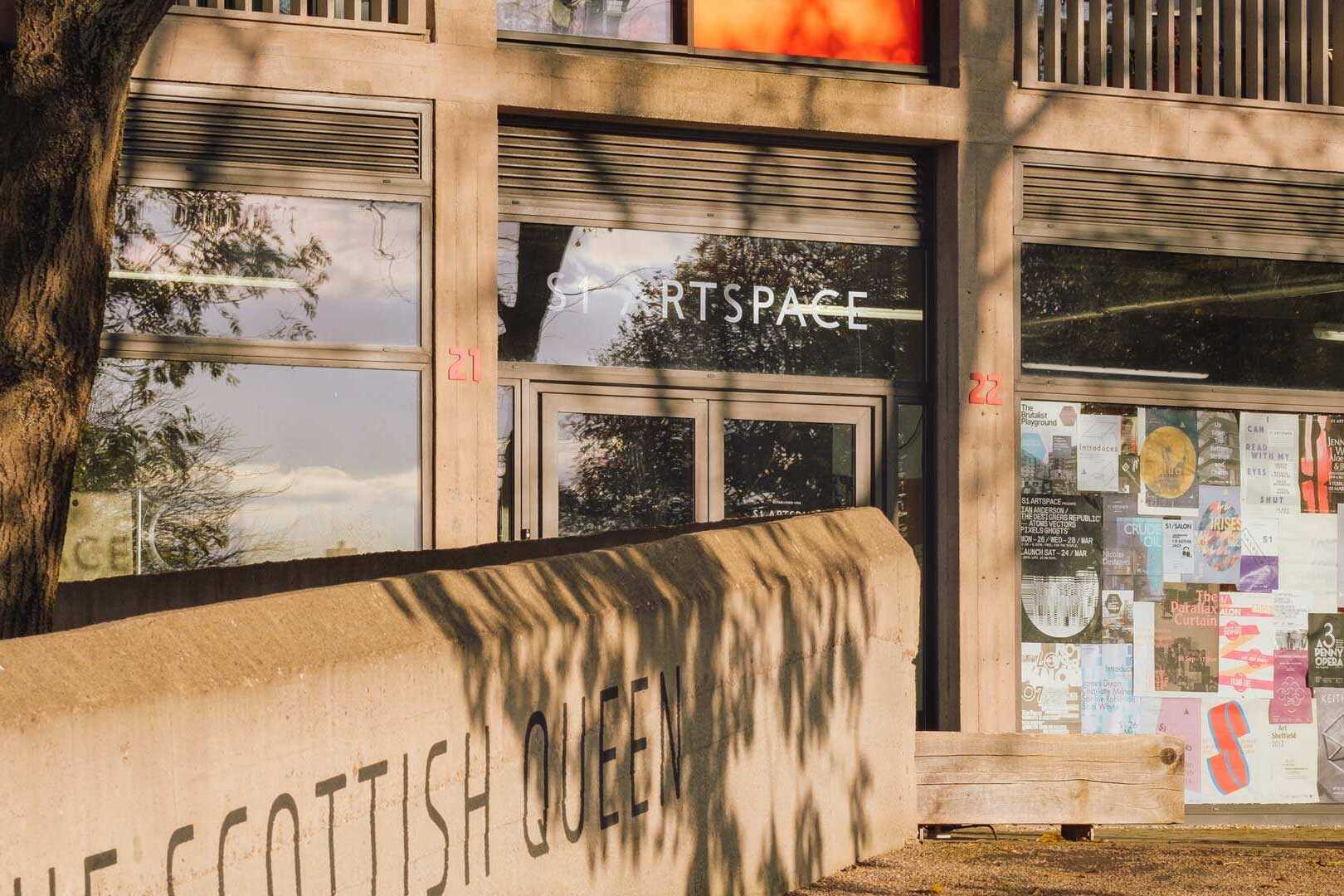 At Park Hill in Sheffield too, we have been long-term supporters of S1 Artspace and are currently assisting them with a big capital fundraise to help them create a new and permanent centre at the scheme.
The place for arts within our development is one big factor, but another is the broader commitment of our Urban Splash directors who each have many personal affiliations with arts organisations; I've had the privilege of serving on the Arts Council and the Tate - and am Chair of the Manchester International Festival. Many of my colleagues do likewise.
Here are some of the other arts projects we have helped support over the past 25 years, you can find out more about our extensive work in the arts here.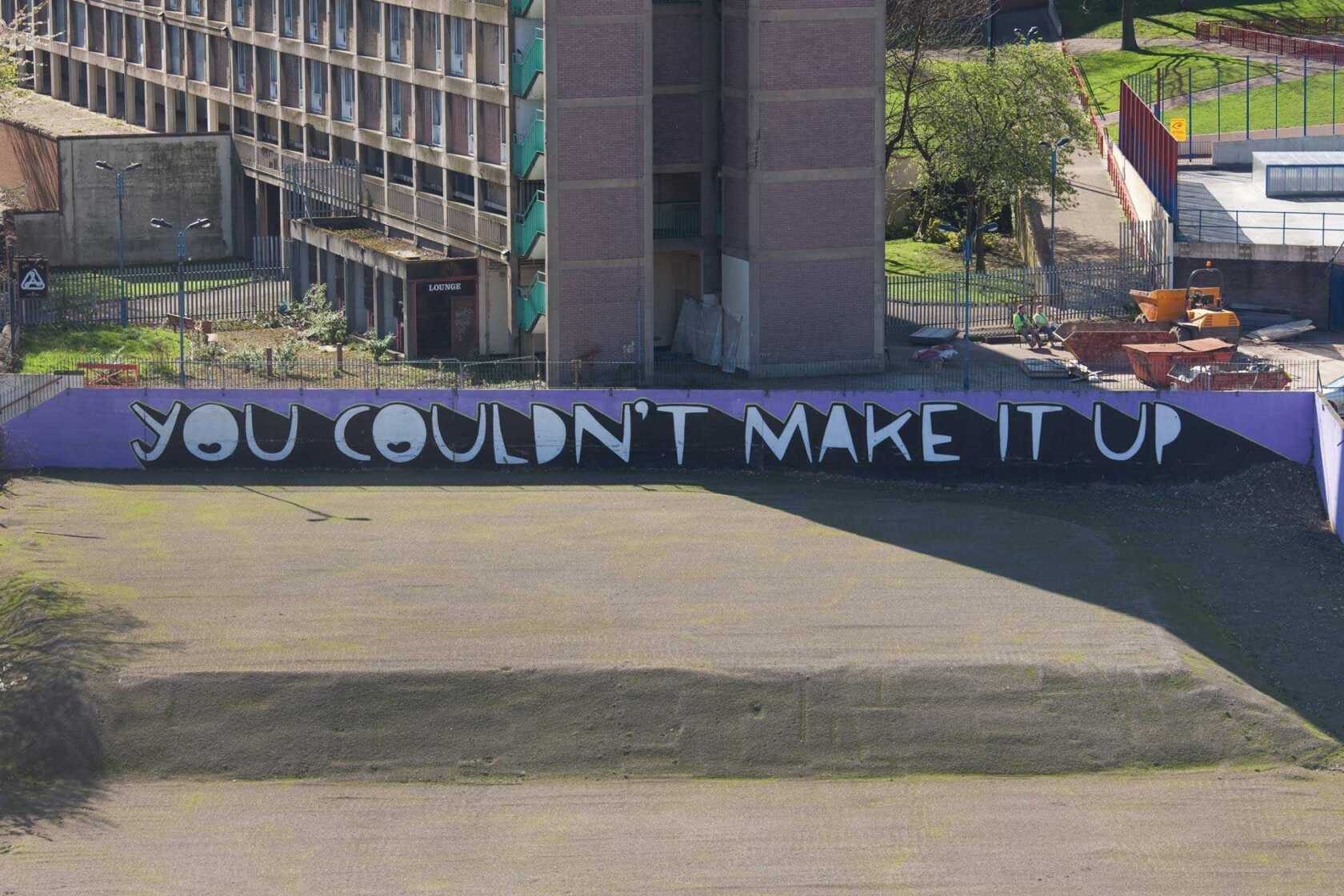 Kid Acne installation, Park Hill 2009
Art has been intrinsic to our Park Hill development in Sheffield since day one; as well as our more recent work with S1 one of the first installations at the scheme was in 2009 when graffiti-artist Kid Acne installed artworks around our site; soon follow by Gary Hindley, who created huge canvases of original residents of Park Hill in the concrete frame windows of the building.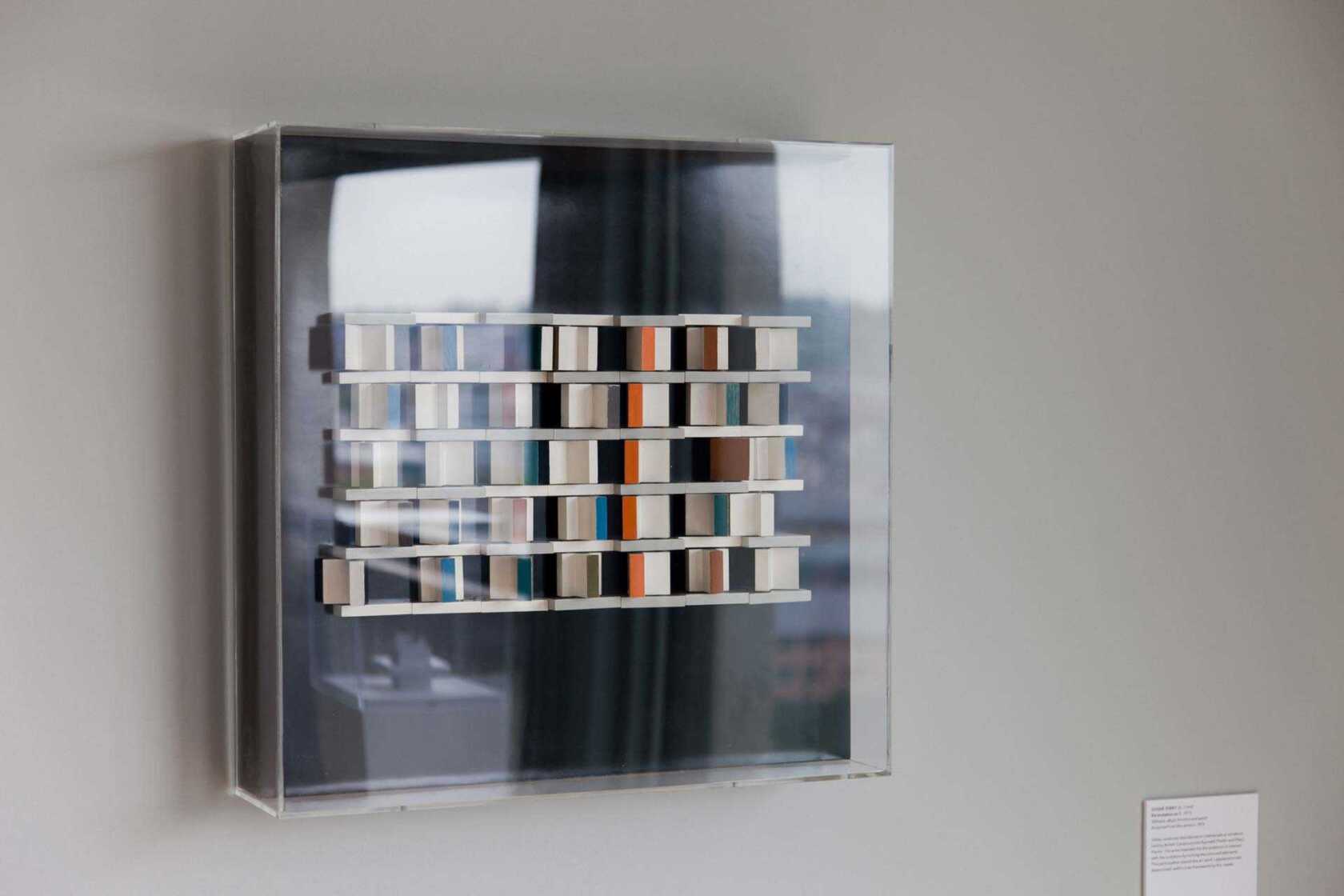 'British Modern Remade', Park Hill 2011
Park Hill played the starring role here, as a piece of mid-century modern sculpture at the heart of this exhibition which was curated by Helen Kaplinksy as part of Select.ac - the Arts Council Collection's curatorial competition for postgraduate students.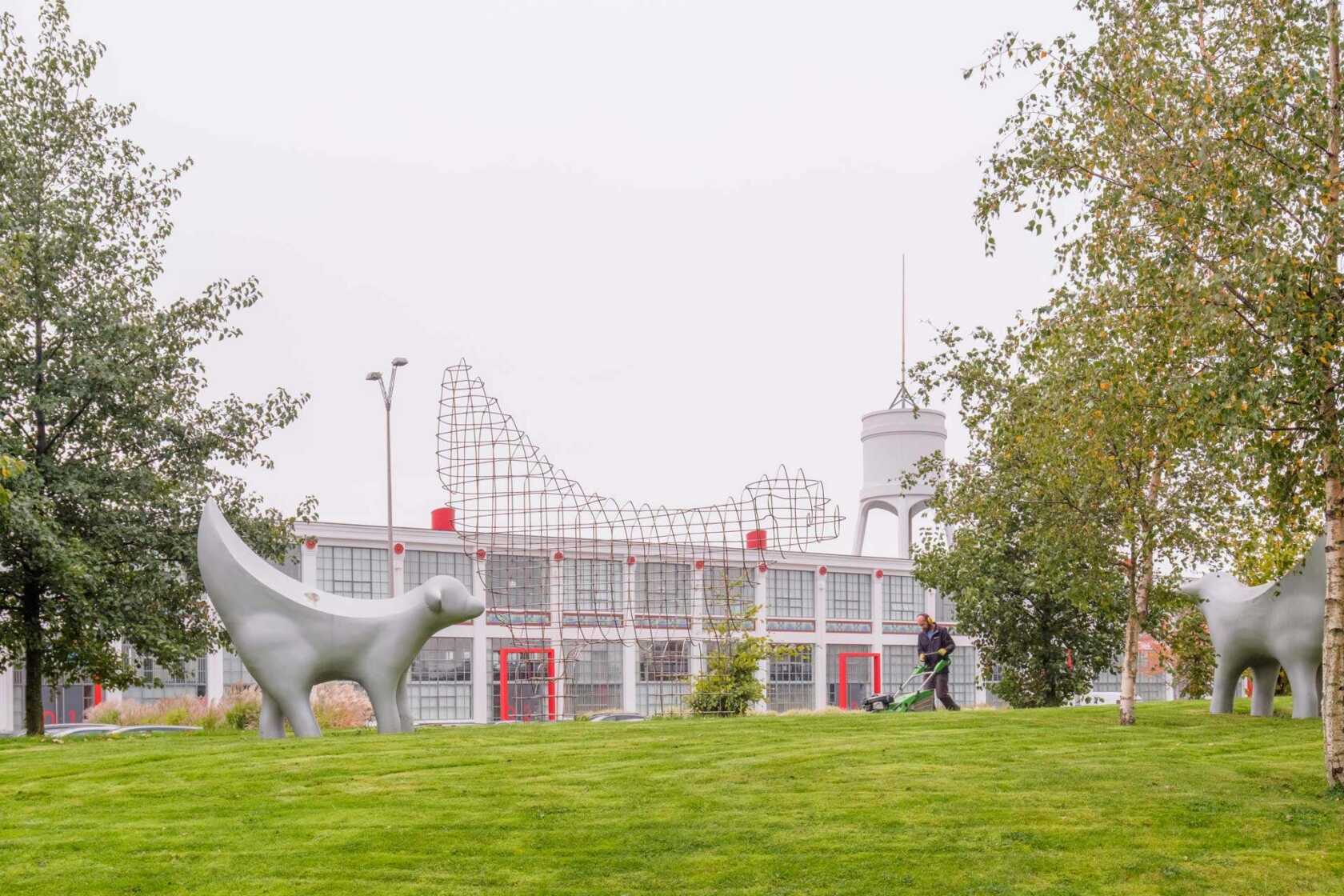 Superlambanana Parade, Matchworks 2008
The Matchworks was the place in which the original Superlambanana was created, so for this Capital of Culture Parade in 2008, it was fitting to bring one of the sculptures home. Our commission was a wire frame - an intended "skeleton" of a Superlambana which remains installed at our Matchworks development a decade on.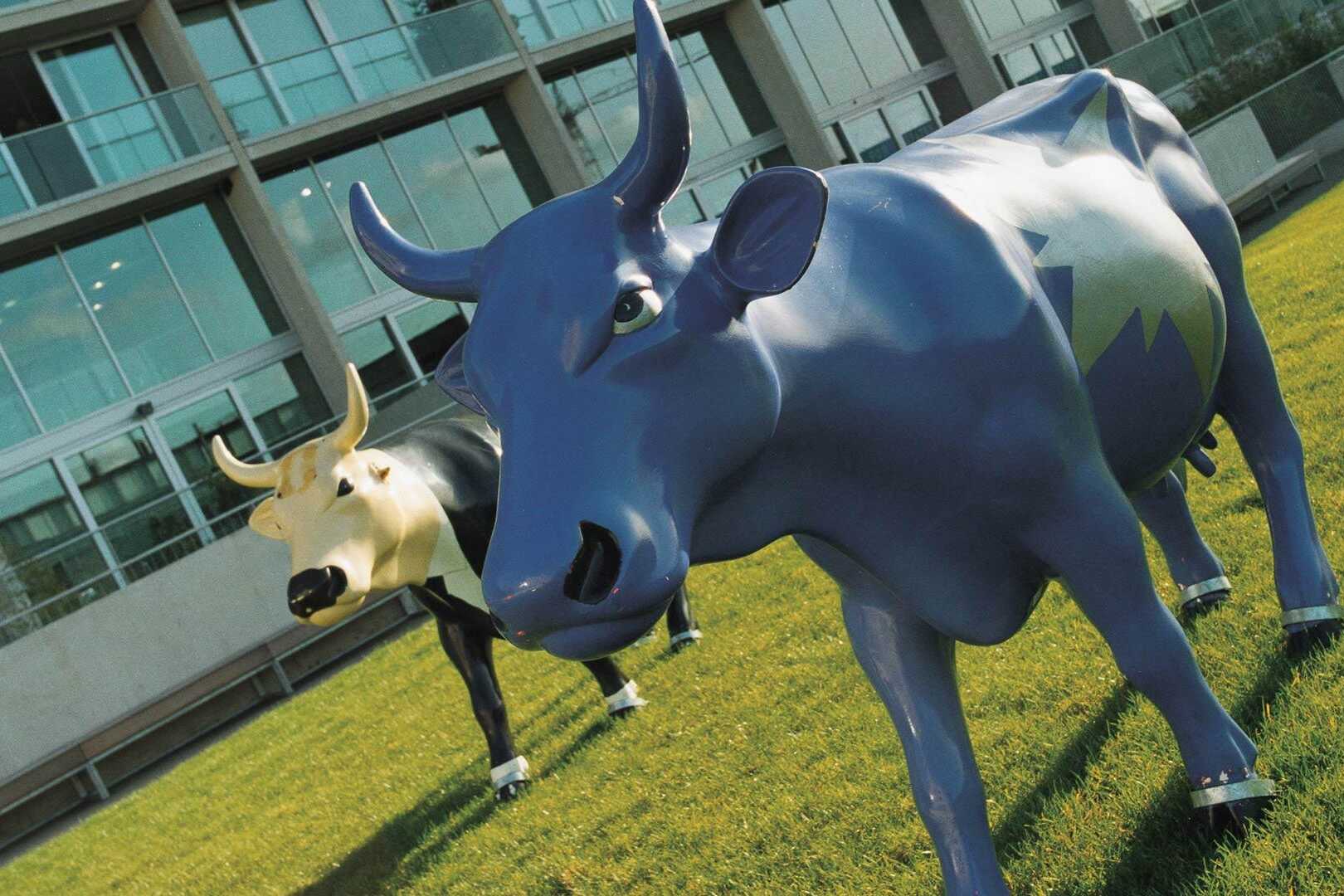 Cow Parade, Timber Wharf, 2004
The same organisers of the Superlambanana Parade also staged a similar sculpture event in Manchester a few years earlier; many of the painted cows we commissioned remain at Timber Wharf today.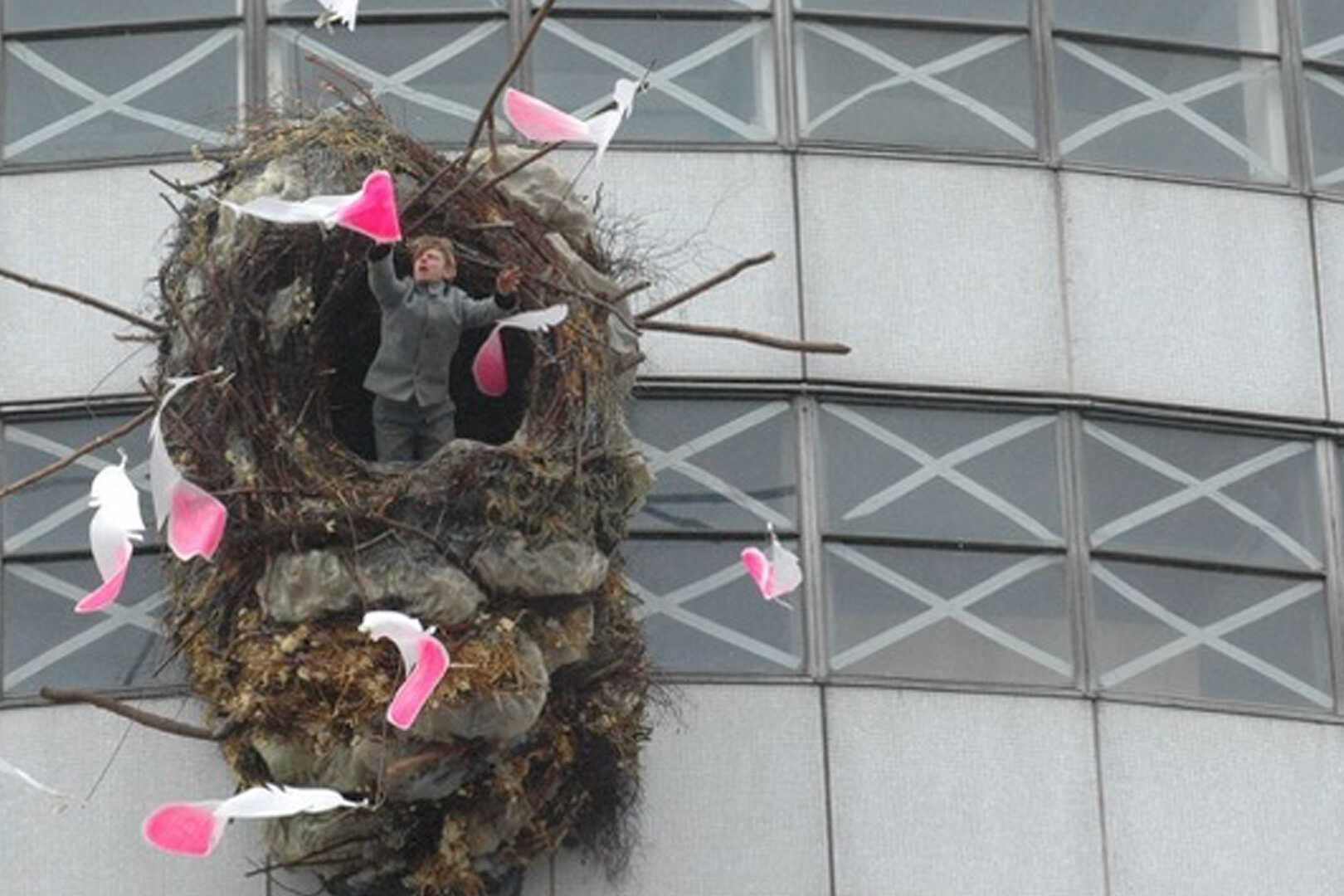 Belgian performance artist Benjamin Verdonck lived in a nest which was suspended on the side of our Rotunda building in Birmingham in 2005 as part of the city's Fierce festival.
If you're an artist, performer; an inspiring creative with brilliant ideas, get in touch to see if we can make any of our spaces around the country work for you.
Want to be kept in the loop about all things Urban Splash? Then signup for Newsplash!
Our monthly news round-up with the latest and freshest news on property development, place-making, housing, architecture, events and careers sent straight to your inbox.
Looking for something else?