Blog by Tom Bloxham MBE
Another great MIPIM
I've just returned from MIPIM 2019 - my 26th time there and perhaps my busiest yet!
During the course of a packed week I collected no less than 100 business cards, attended 30 meetings, 10 lunches and dinners and gave three talks on the Manchester and Belfast stands.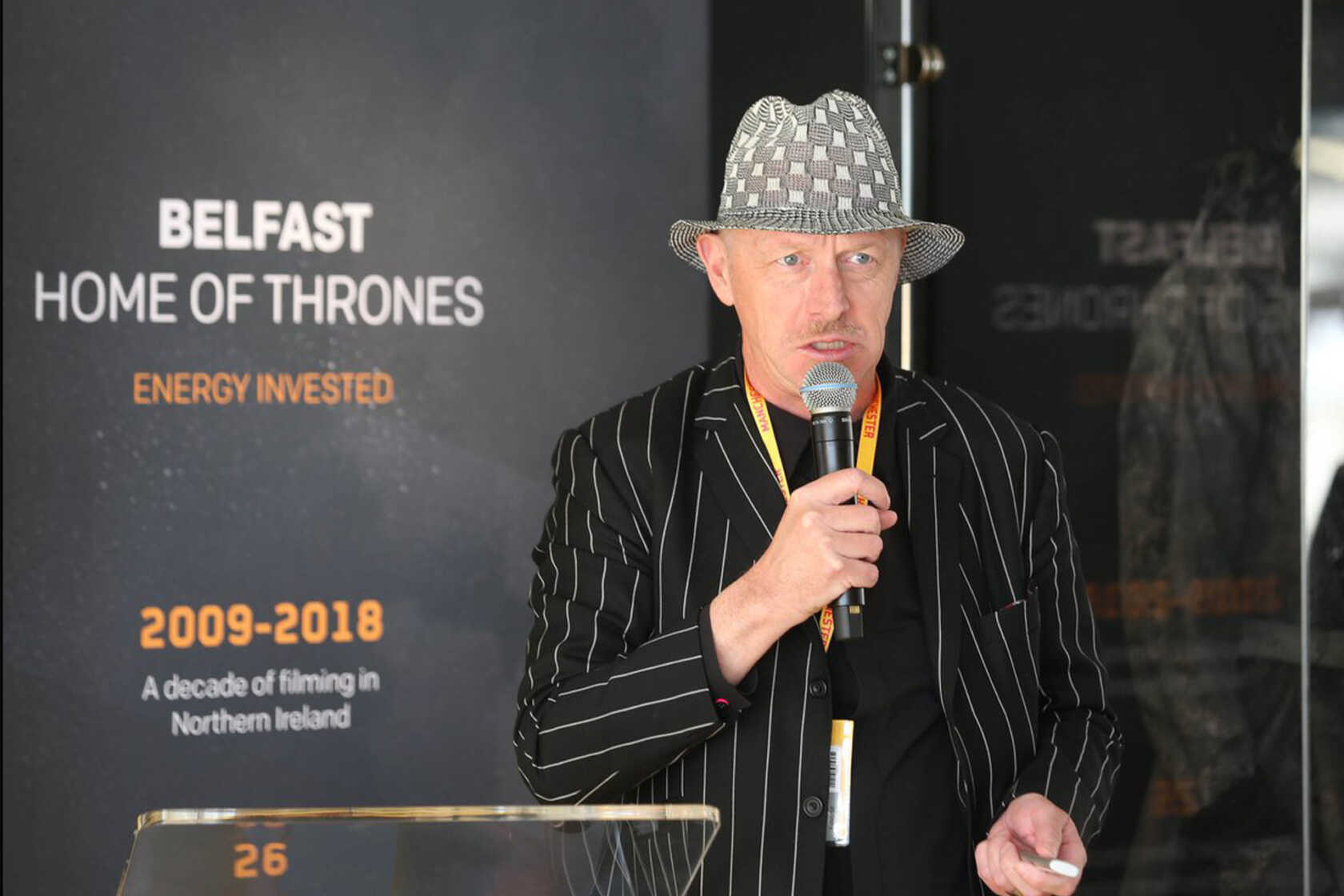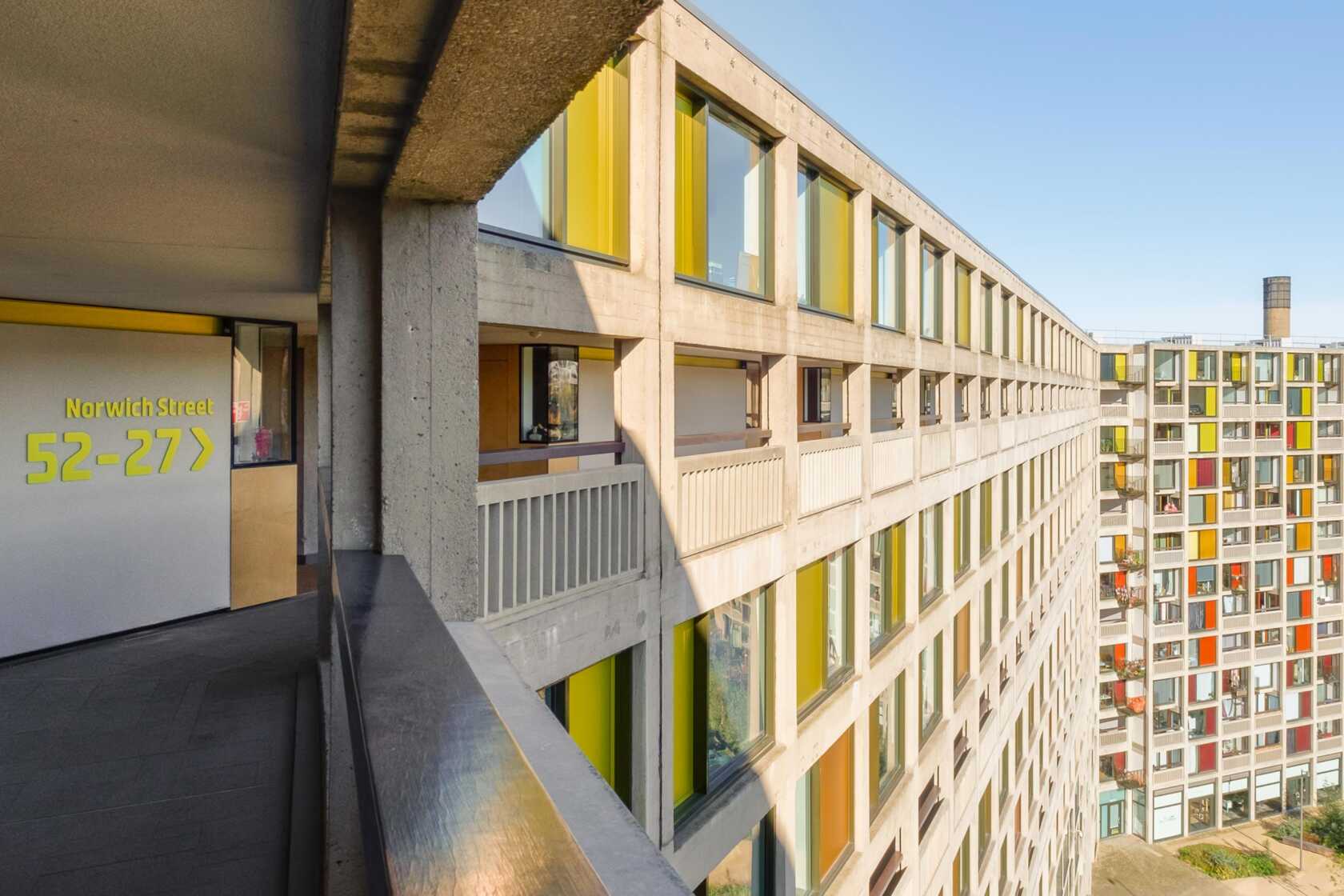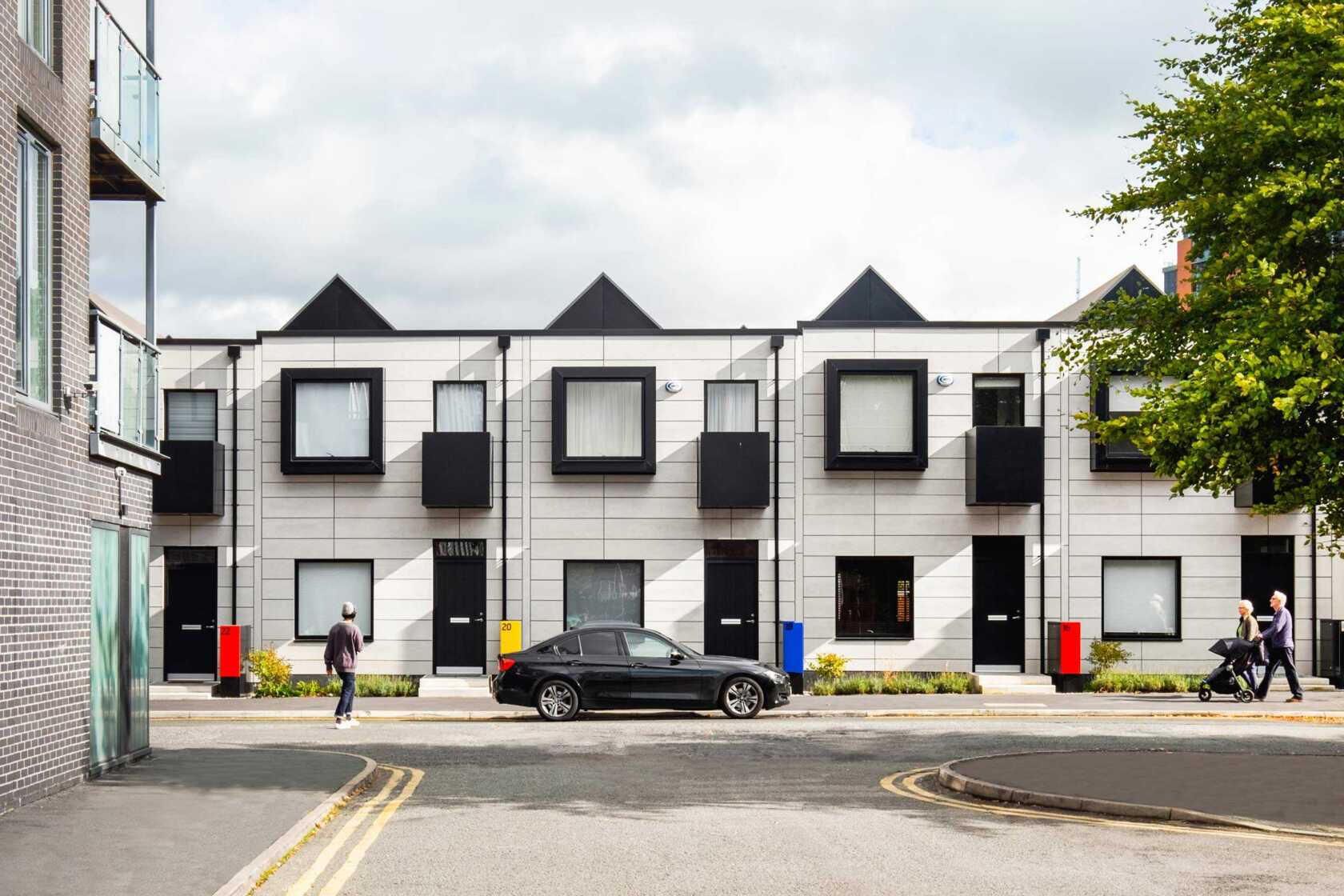 On the Manchester stand, I also chaired a great discussion with Sir Richard Leese , Carol Patterson from OMA architects and John McGrath - chief executive of MIF, an organisation I also chair - about the amazing new £130 Million Factory arts building in Manchester.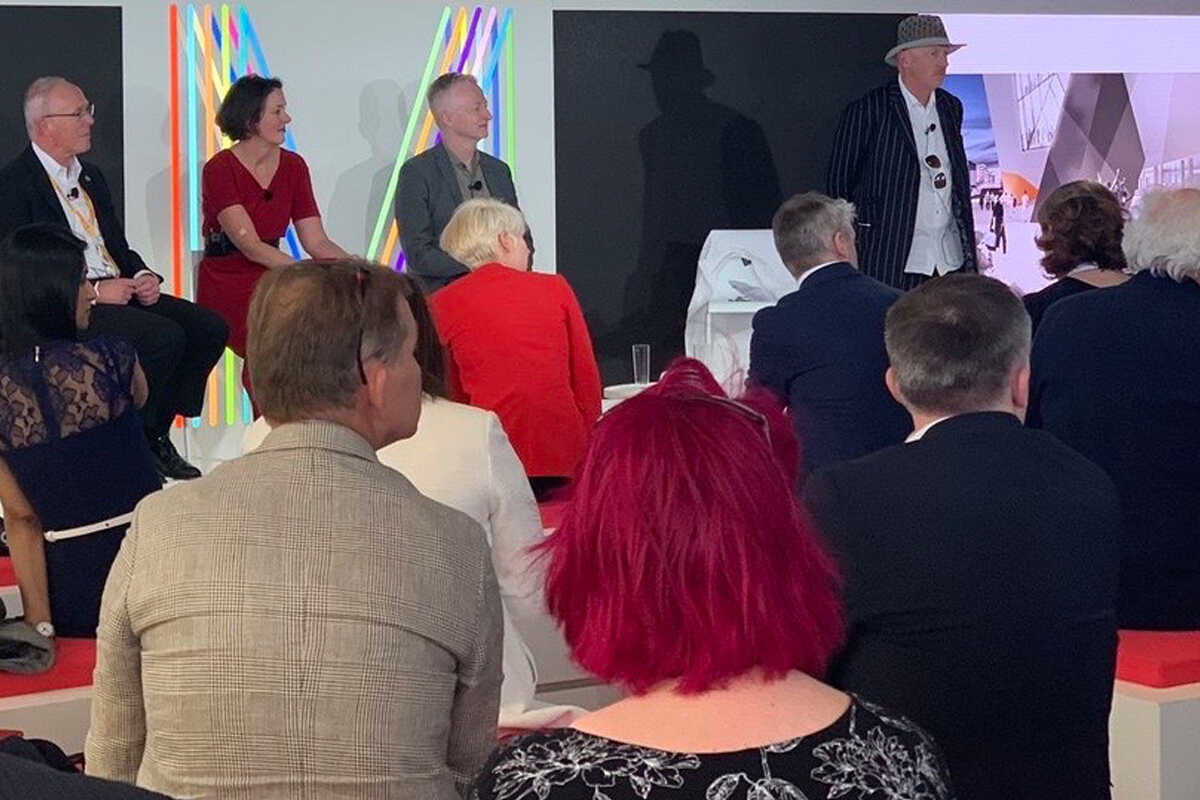 And there was a party too! My Friday BBQ at Maison Bulle started as a very small lunch for a few good friends. It's good to see it grow and become a highlight in many diaries, now always full with more than 200 attendees - meaning I end up always disappointing many friends and colleagues.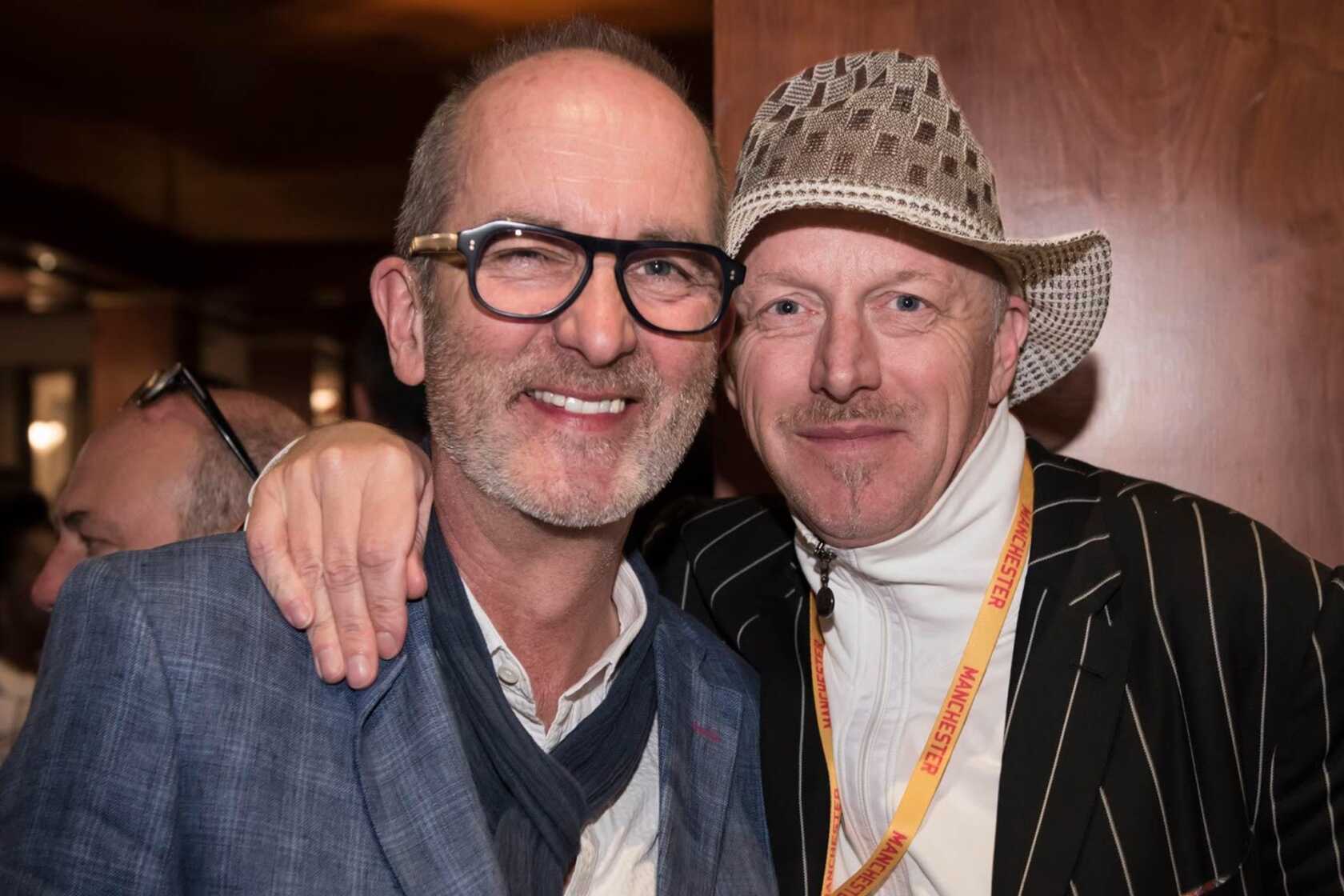 It was good to see our usual eclectic attendees this year including artists, developers, funders, architects and some new additions this year like architects Daniel and Nina Libeskind, Ben Kelly who designed the Hacienda and now working at Park Hill, and Kevin McCloud from Grand Designs - thanks to each of you for coming along.

See you in 2020...
Want to be kept in the loop about all things Urban Splash? Then signup for Newsplash!
Our monthly news round-up with the latest and freshest news on property development, place-making, housing, architecture, events and careers sent straight to your inbox.
Looking for something else?