Blog by Aoife O'Sullivan
What's on offer in Liverpool; a stroll around Ropewalks and our updated Tea Factory and Vanilla Factory
Back in the early days of Urban Splash we believed that Liverpool's unloved and largely run down Ropewalks area was a great, potential future community.
We started out at Concert Square, creating our first ever loft style apartments and bars and restaurants, before then turning to the Vanilla and Tea Factory buildings on Bold Street. These beautiful old buildings were preserved, with original features fused with contemporary designs - the hallmark Urban Splash aesthetic which resulted in great workspaces in both buildings.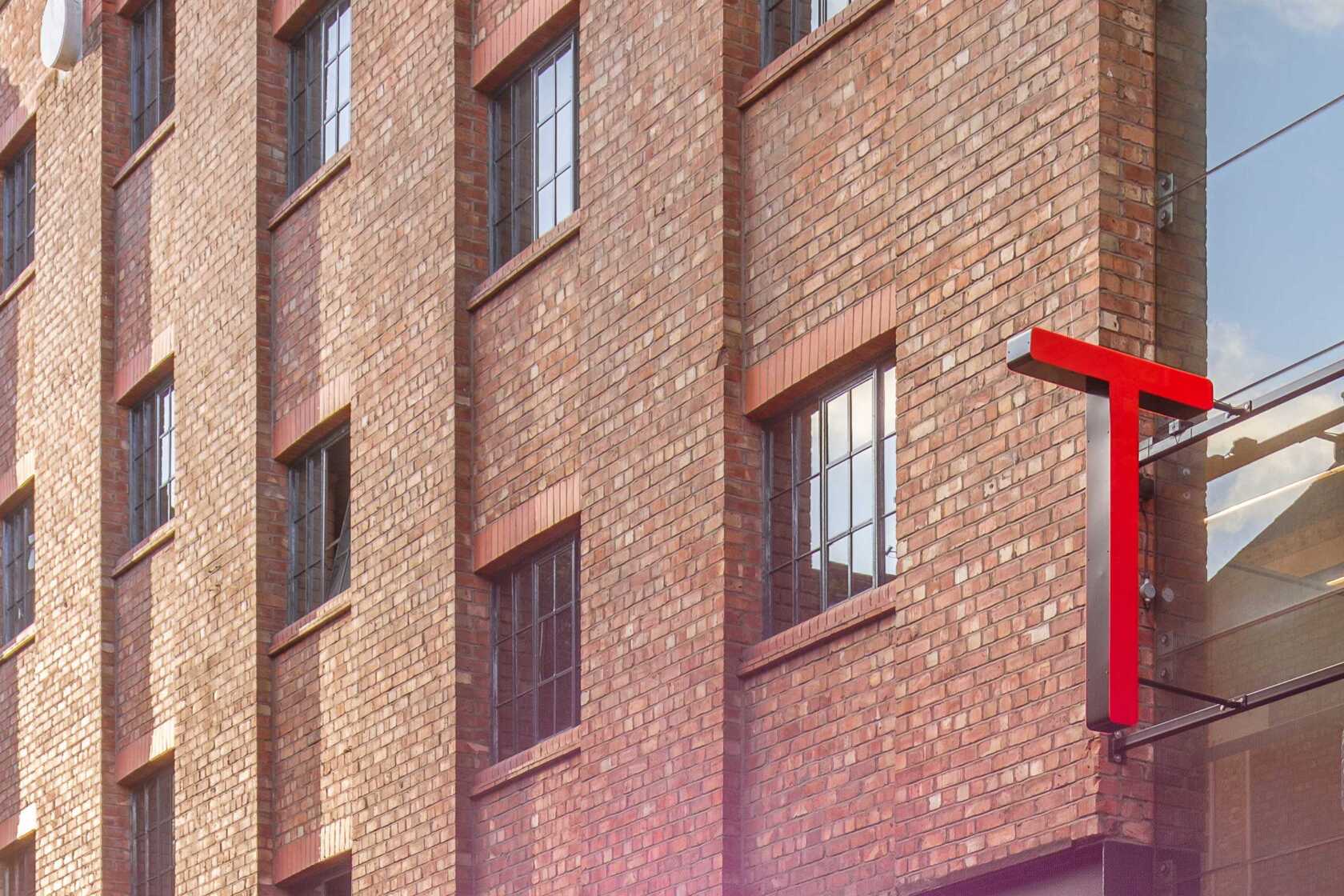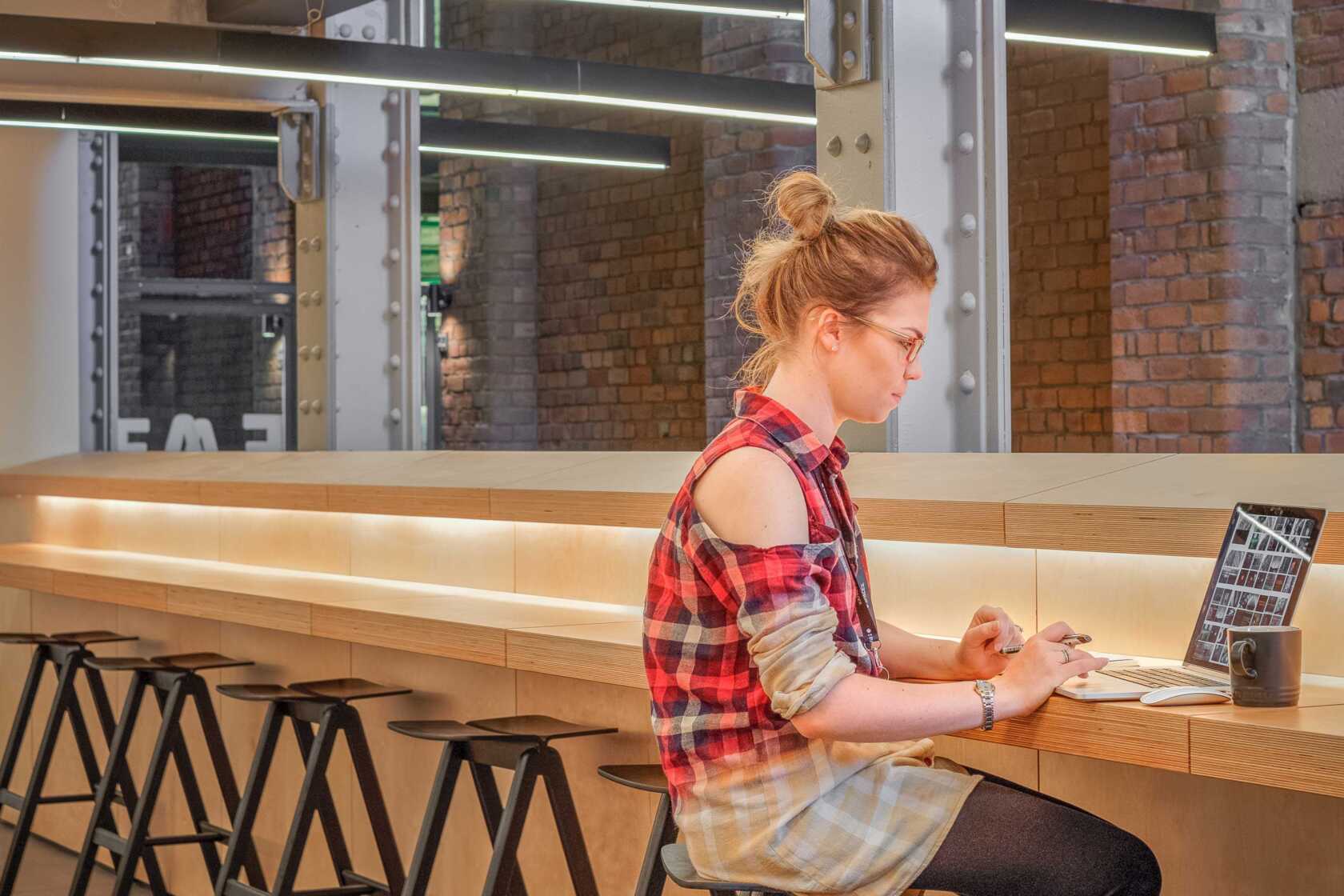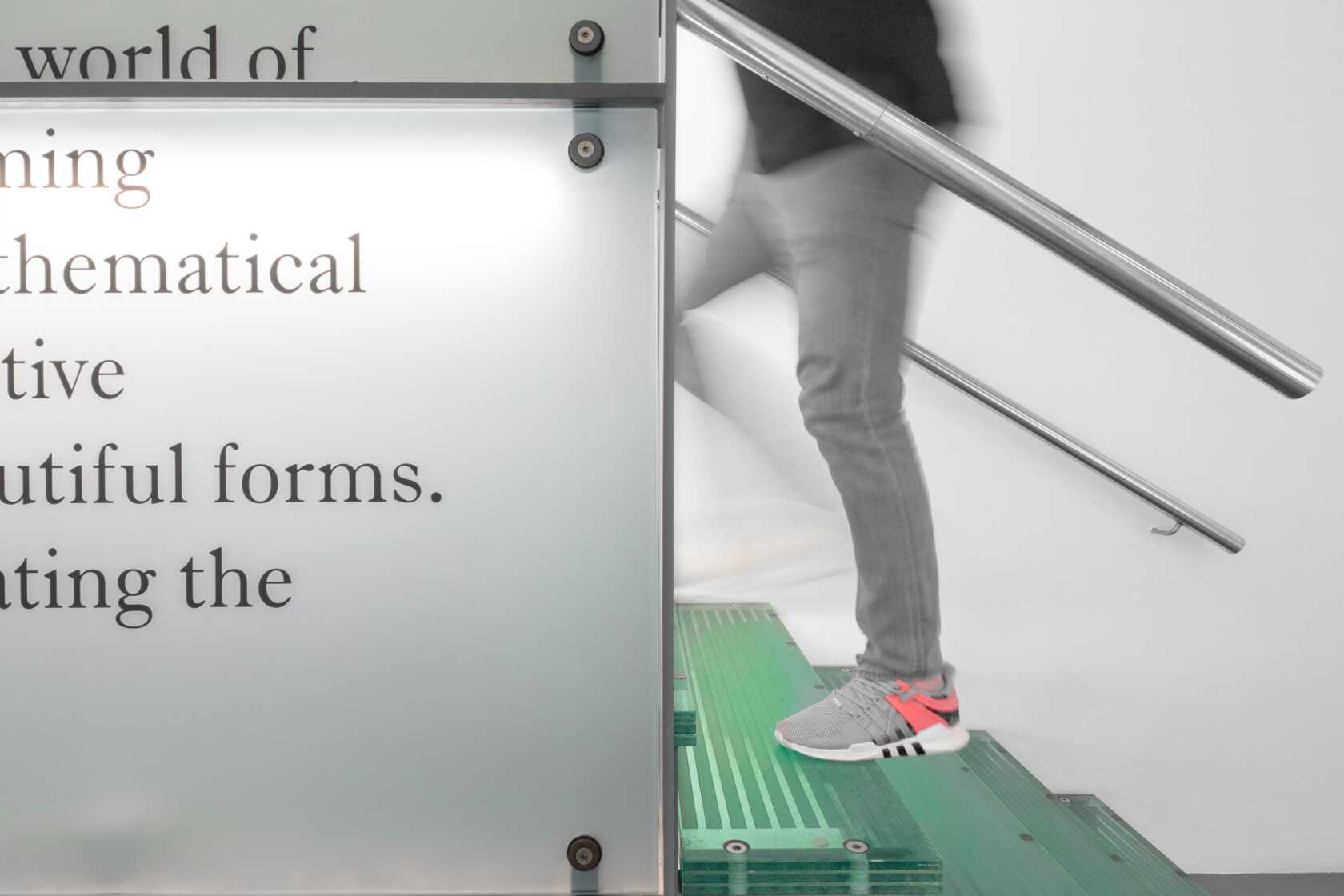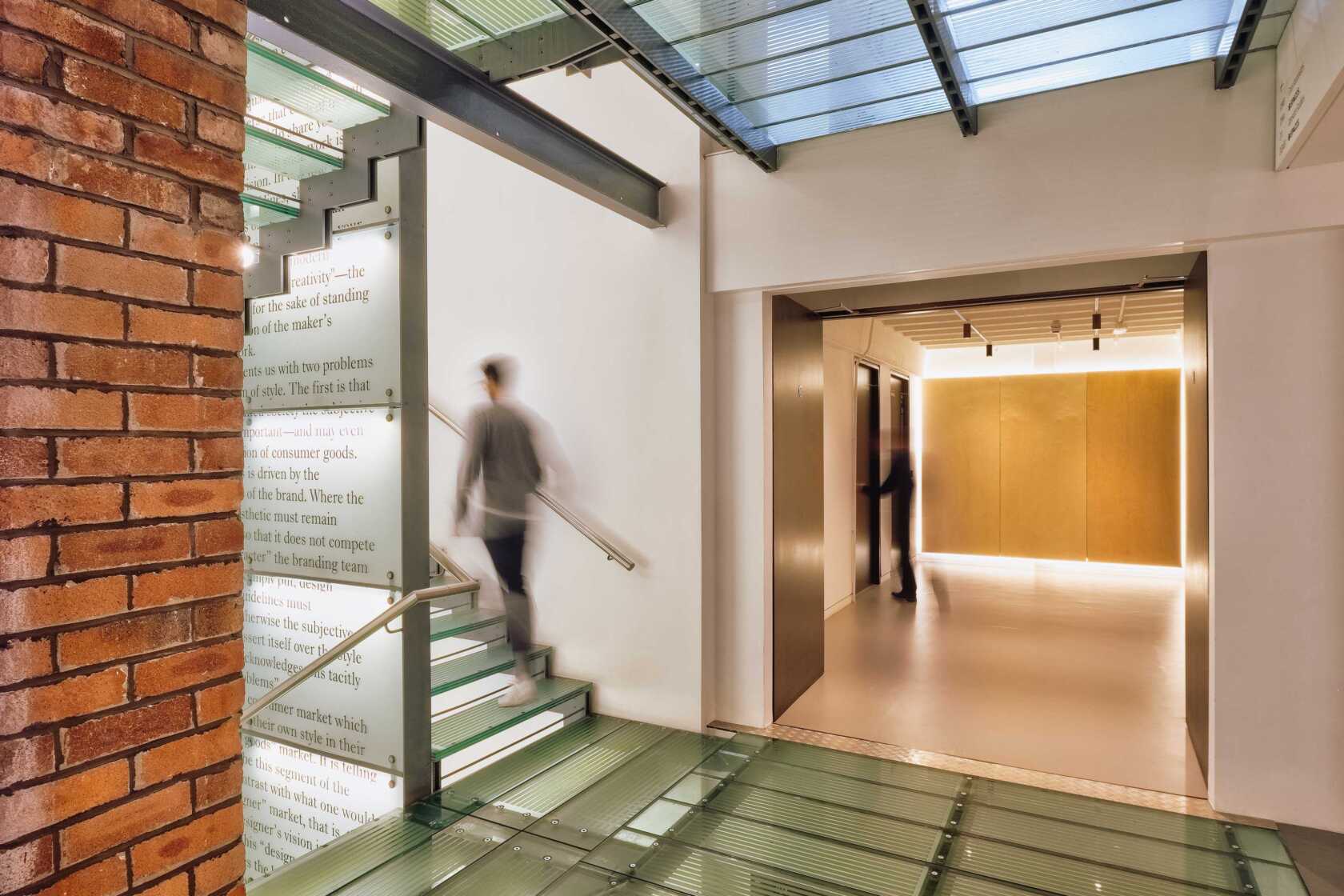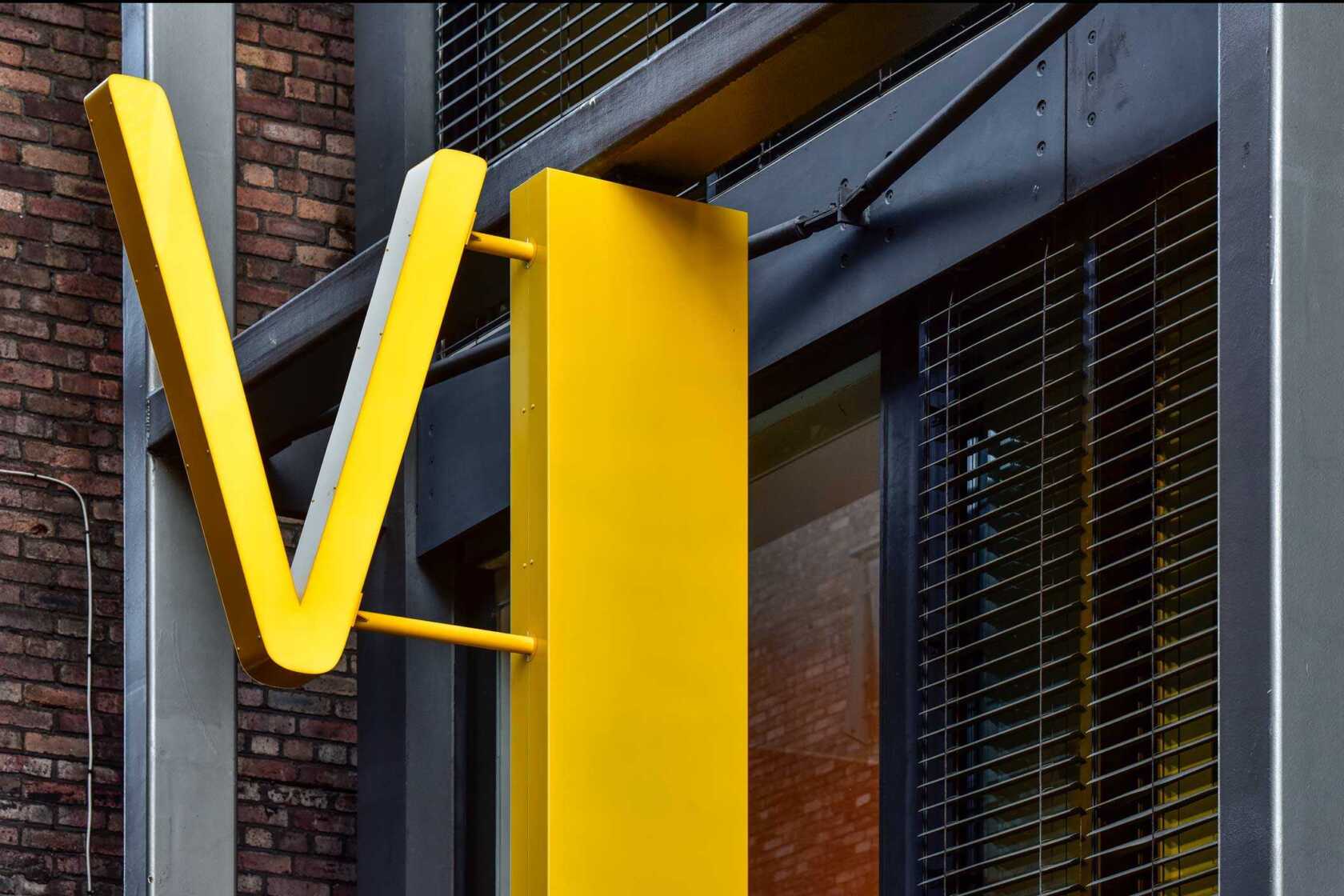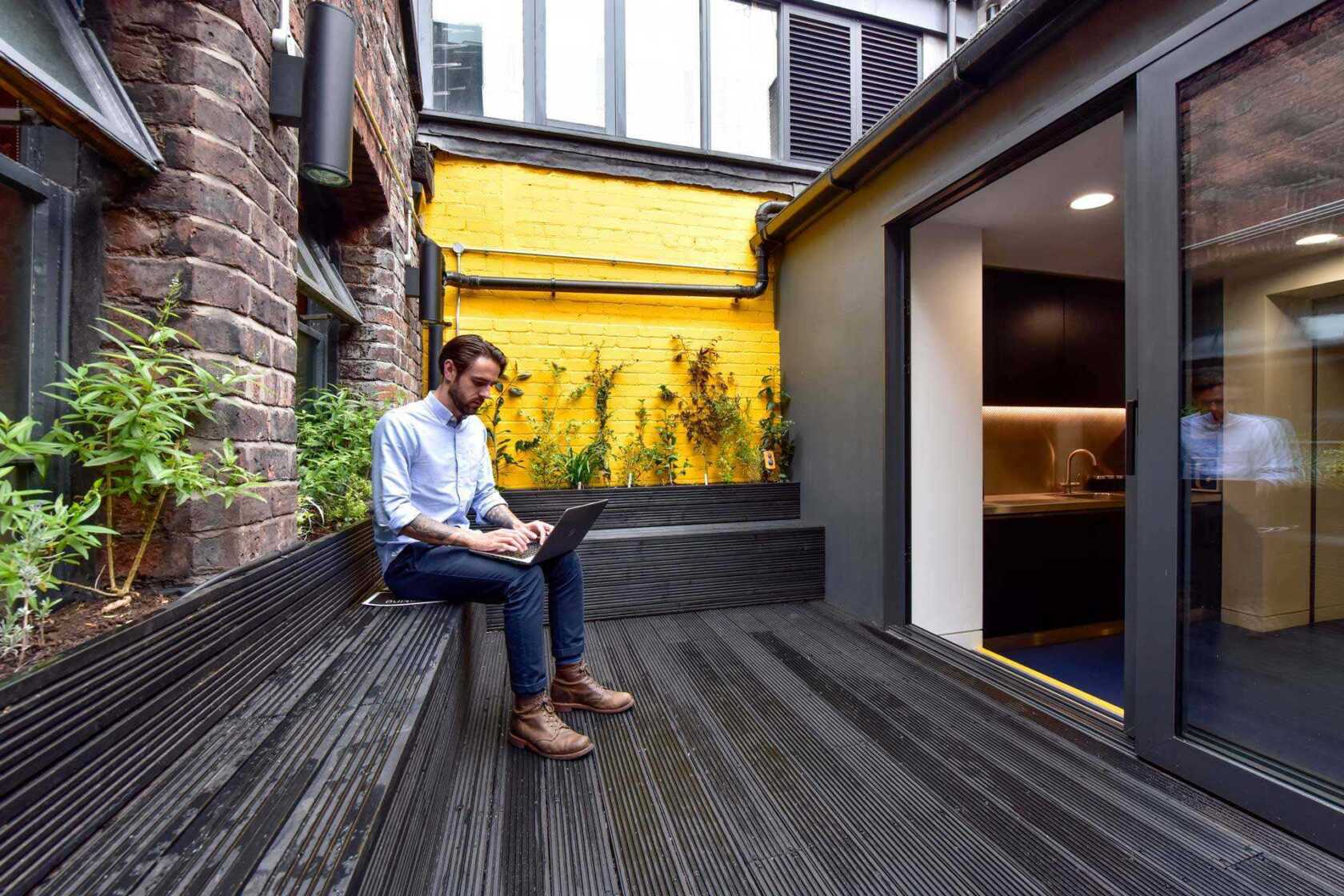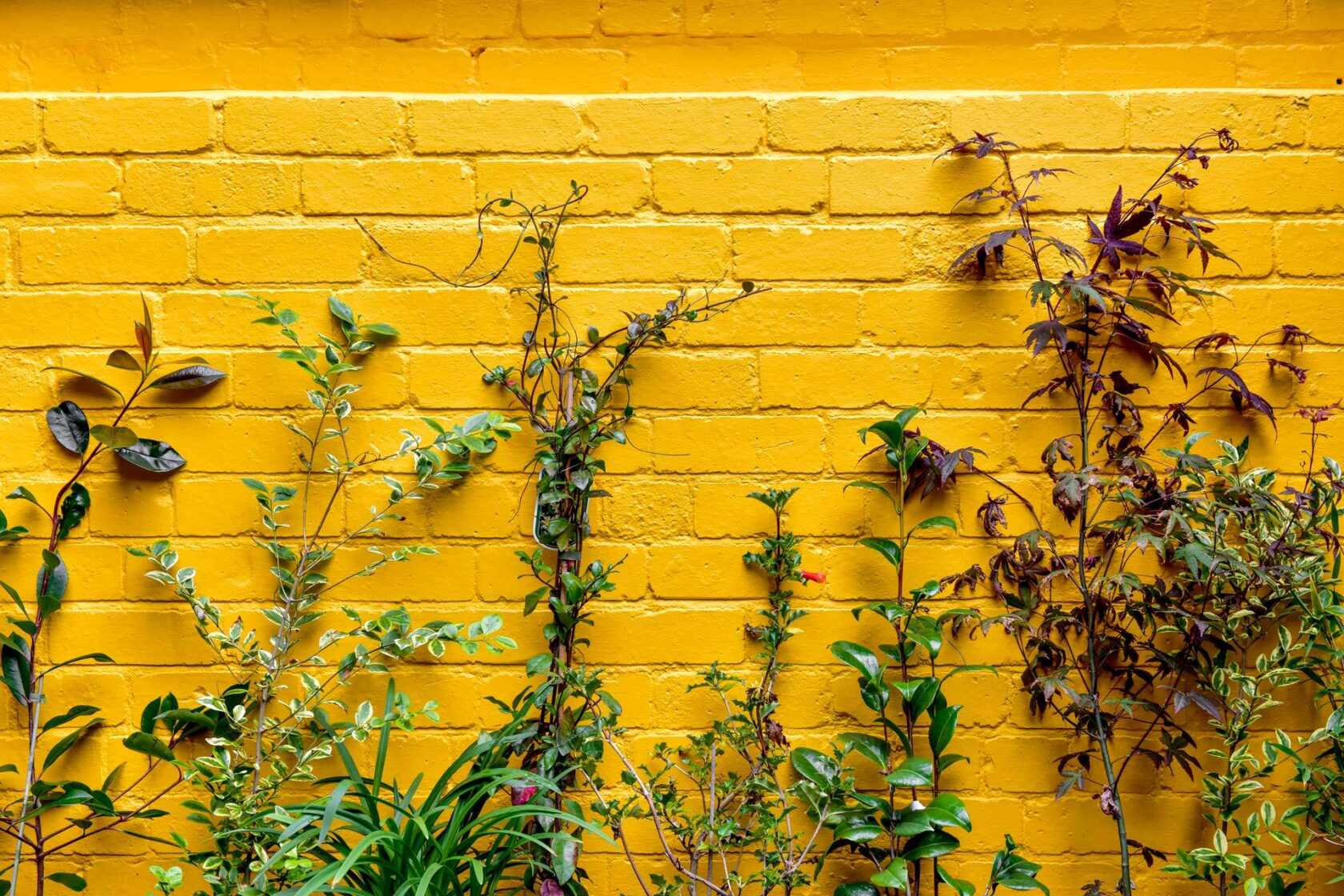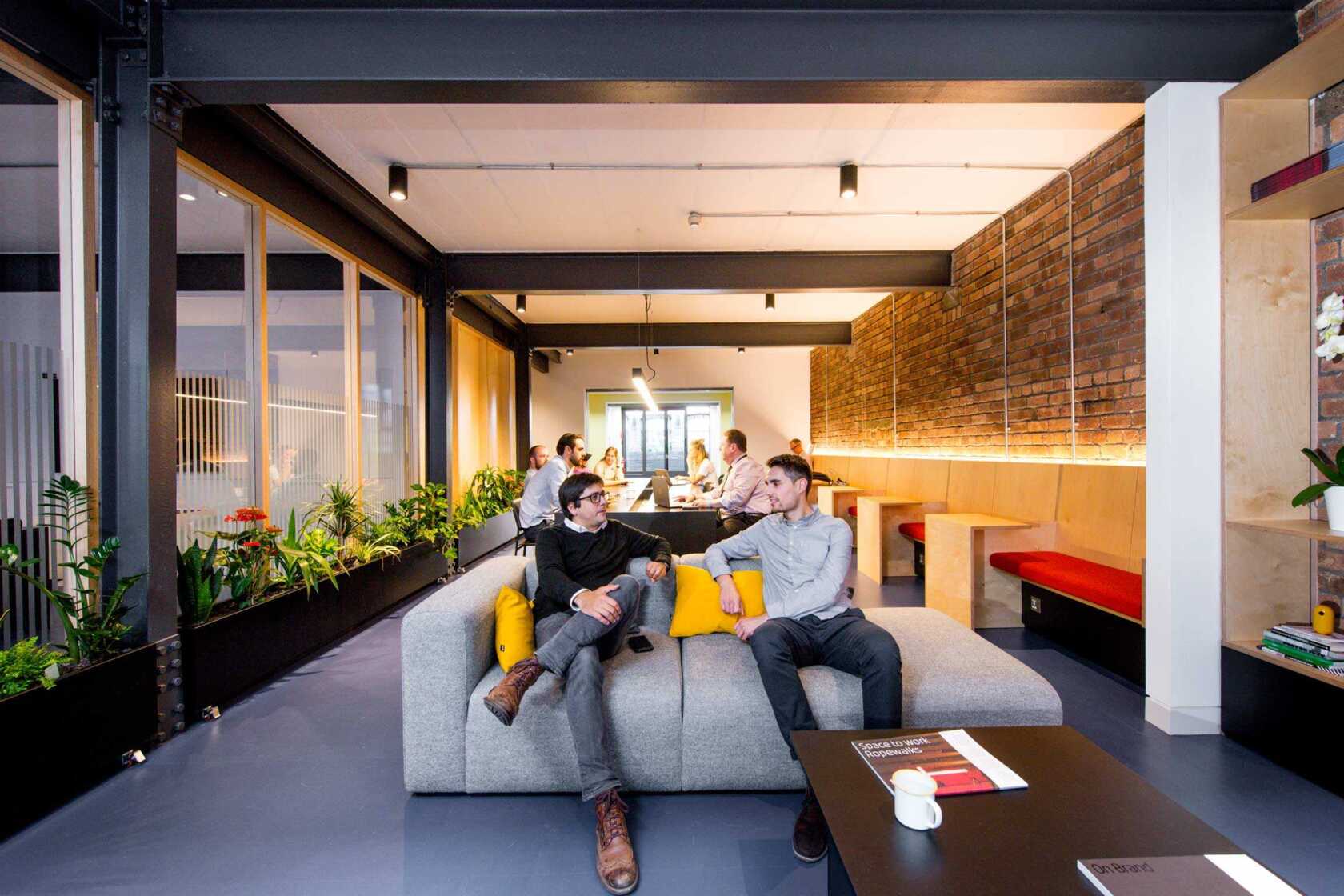 We've now gone back to each building to bring them back in line with contemporary design. With the help of Liverpool-based architect, shedkm, we've refreshed and reinvigorated the buildings and installed everything from brand new state of the art coffee machines, to amazing shared common room spaces with sofas, TV and AppleTV, bike racks and shower facilities, to the ultimate in City Centre space – the external urban garden, giving tenants their very own special green space.
The result is our Tea Factory's 100% let and Vanilla close to capacity with just a few units remaining; it's a testament to the quality of the space in each building and of course brilliant businesses there who help make the Ropewalks a buzzing business community; businesses like…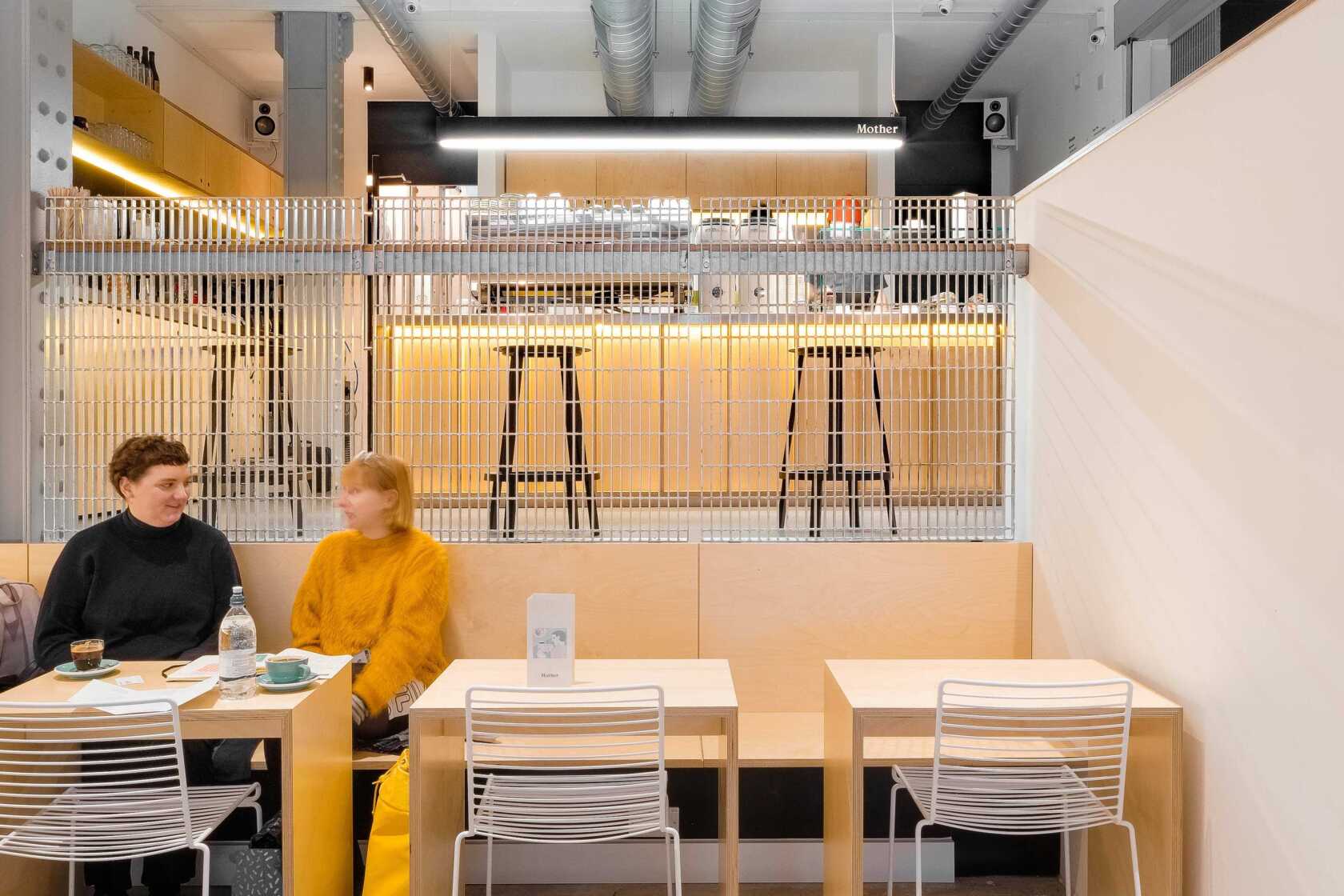 Mother Espresso: A self-confessed 'neighbourhood speciality coffee spot, eatery & hangout' based at 82 Wood Street in the Tea Factory. We must point out it's not just coffee on offer here, and obviously being based in the Tea Factory they have a pretty impressive range from iced tea to mandarin orange! Certainly worth a visit.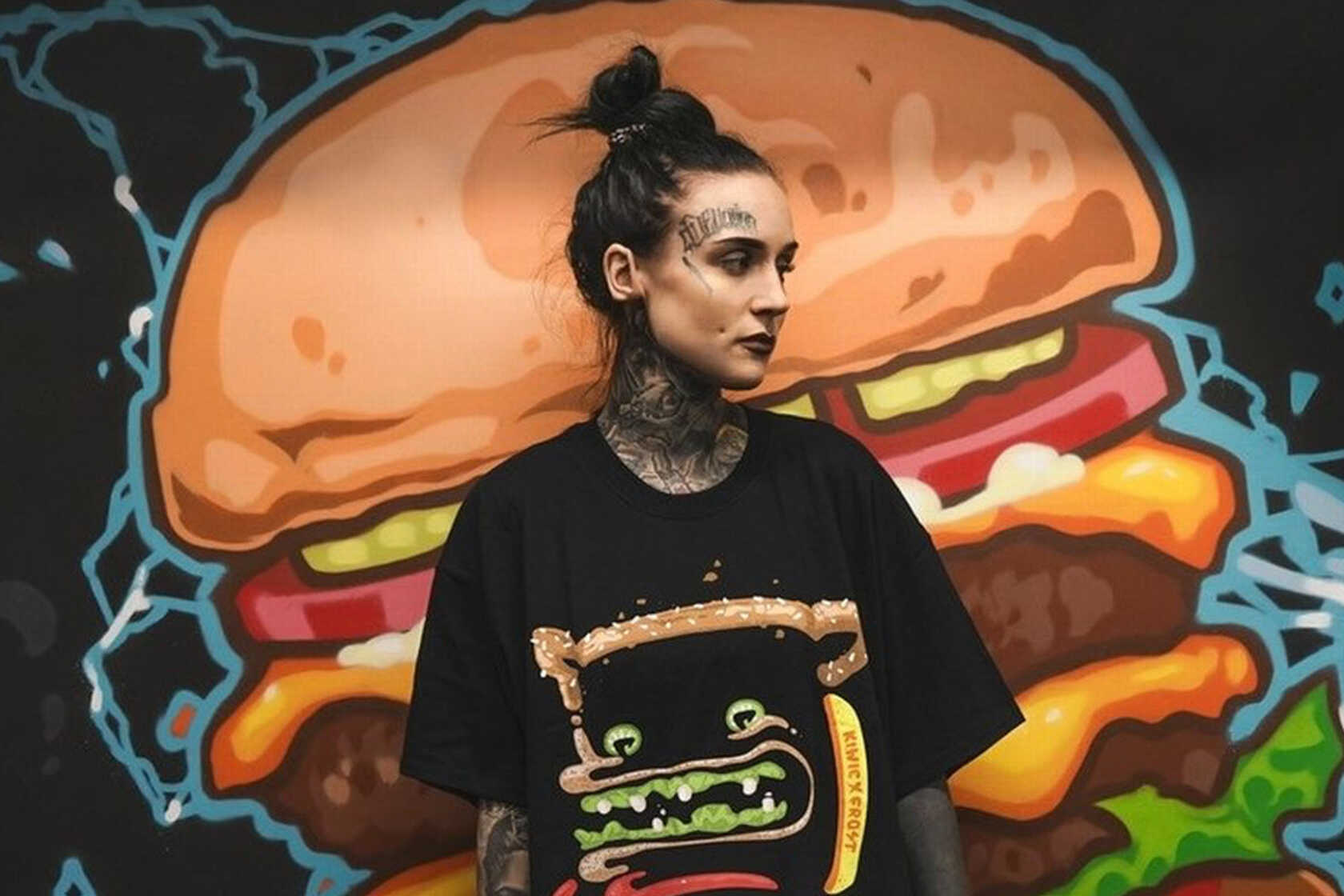 Neighbouring Mother Espresso, and based at number 58 Wood Street in the Vanilla Factory is the brilliant new vegan burger joint – Frost Burgers. Recently opened by model and Youtube sensation Monami Frost – the 100% plant based vegan street food venue has taken Liverpool by storm. Now frequented by not only vegans and vegetarians but by meat eaters who fancy a change and are loving their new find. The chips are freakin yummy too!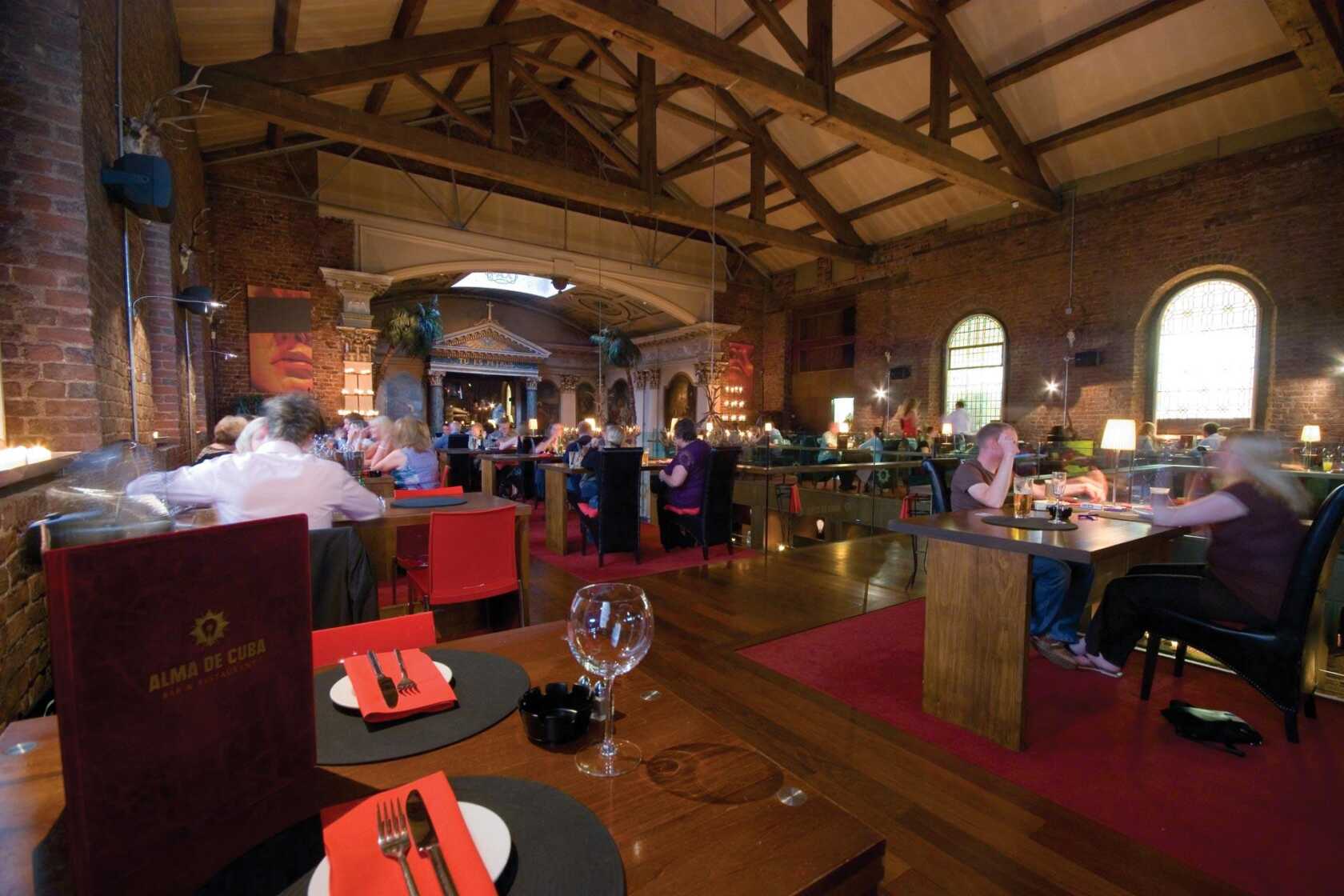 A small meander to 76 Seel Street, and you're sure to be mesmerised by the magnificent conversion of the former St Peter's Church, where you'll come across the Latin-influenced tapas restaurant and bar Alma De Cuba. Whether it's a meal, drinks or dancing you're after – this place certainly has it all.
Want to be kept in the loop about all things Urban Splash? Then signup for Newsplash!
Our monthly news round-up with the latest and freshest news on property development, place-making, housing, architecture, events and careers sent straight to your inbox.
Looking for something else?