Blog by Chris Shaw
A story about storeys...
We're super proud of our House by Urban Splash homes. They're each created in our factory, where we precision engineer them in line with customer designs.
Sounds easy right? But have you ever wondered about the intricacies of the process? Well voila, our awesome team has put together this film showing modern methods of construction (MMC) in action – a modern story about storeys!
Each of our homes here is created lovingly by the team. The production line starts with the ceilings, floors and walls; bathrooms are created on their dedicated line, with the rest of the storey – or module – moving around the factory where plumbing, electrics and a lick of paint are added.
Then, after a mere 3,383 quality control checks, the module is released for delivery and taken by road to a House by Urban Splash neighbourhood; there, each storey is craned into place to create the completed house. Cool, huh?
This film's a first, and a fascinating snapshot into our operations – one which shows you just how those simple boards of sustainably sourced timber are quickly turned into a real home.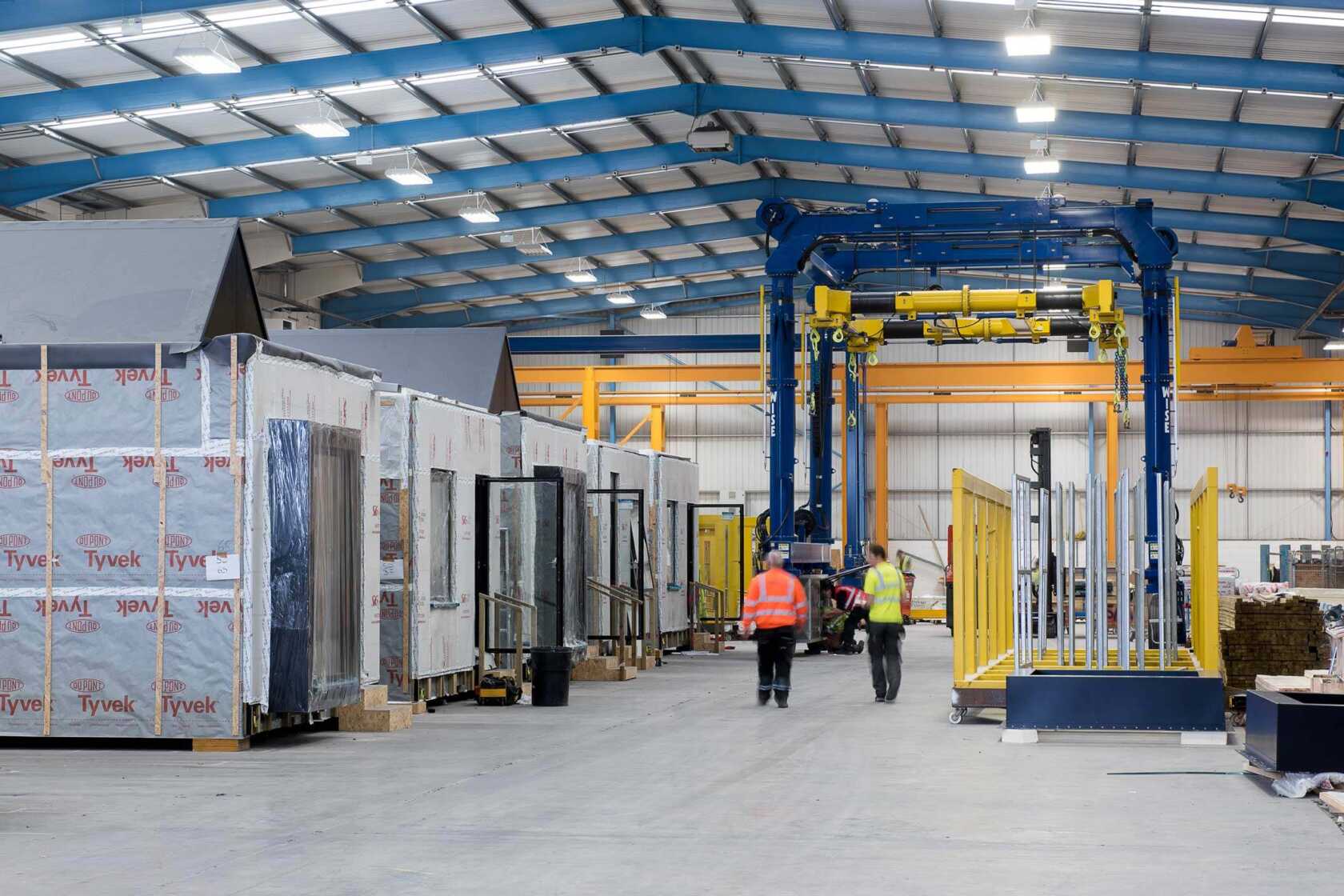 Want to be kept in the loop about all things Urban Splash? Then sign up for Newsplash!
Our monthly news round-up with the latest and freshest news on property development, place-making, housing, architecture, events and careers sent straight to your inbox.
Looking for something else?