Blog by Suzy Jones
A new manifesto for the future of housing
I was delighted to join a recent debate with online architectural magazine Dezeen, in which we unveiled our new House by Urban Splash manifesto for the future of housing.
Called Live well by design, it's our commitment to changing the shape of housing in the UK. Within the manifesto we pledge to create neighbourhoods which prioritise nature and support local enterprises; it sets out ten core tenets of urban design that are vital for the creation of sustainable communities and future neighbourhoods and forms their commitment to design, wellbeing, choice and sustainability.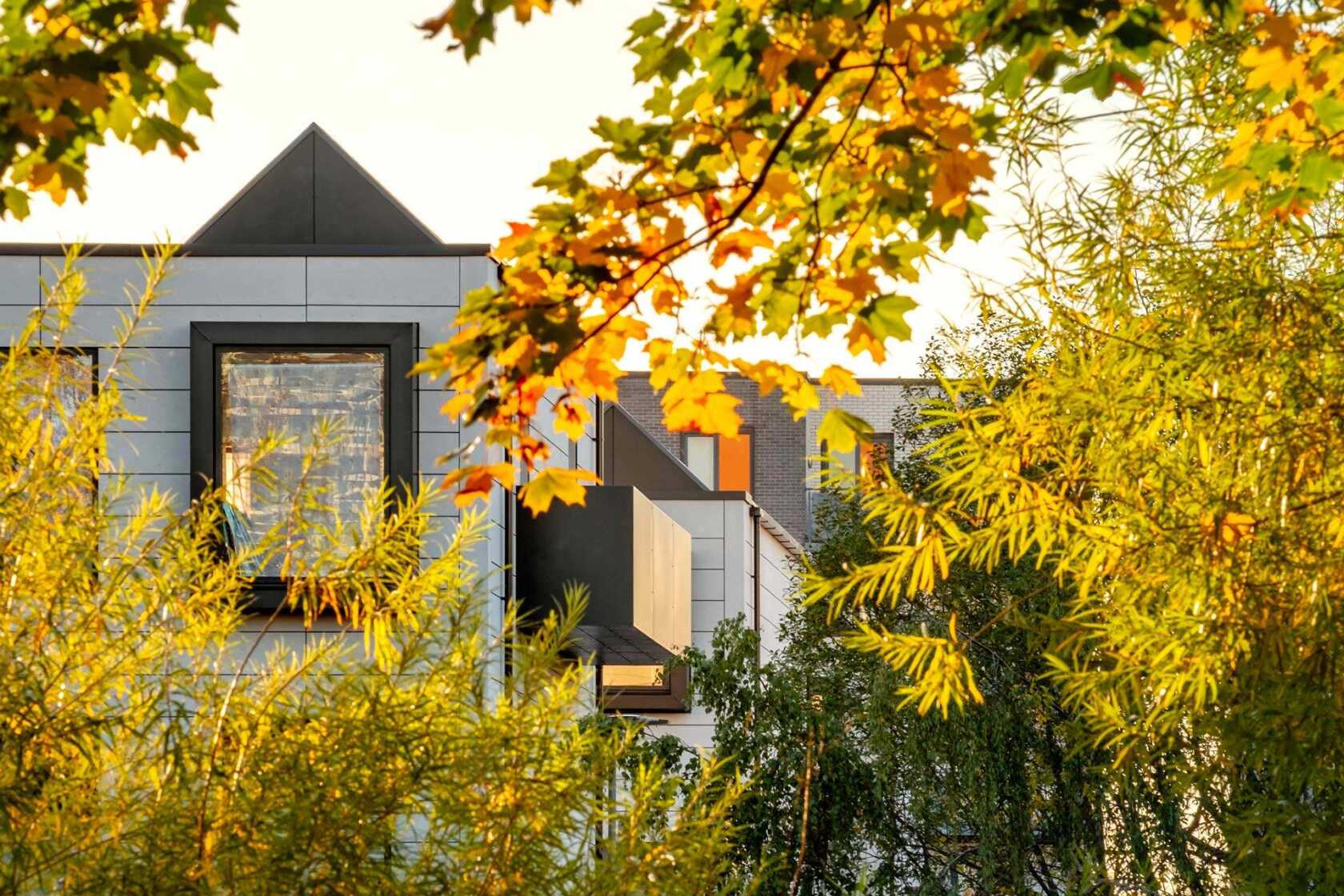 It was great to debate that approach with a stellar panel of Dezeen editor and founder Marcus Fairs, our partner Kenta Konishi from Sekisui House UK and Albert Hill - co-founder of The Modern House - all people with fascinating, well-informed opinions and insight.
Together we discussed what modern buyers want; I focused on the increasing eco-consciousness of customers, their appreciation for good design and the growing need for green space and well planned neighbourhoods. Albert Hill talked about the impact of the pandemic in creating a new demand for private spaces within their homes, areas in which they can work, homeschool and socialise. We all acknowledged how house design was becoming more fragmented - something which highlights the need for homes designed by the customer, with bespoke layouts that meet these increasingly granular needs.
While much of the debate was centred around home design, Kenta's contribution was largely focused on the environmental considerations that must be made when creating future homes. He shared fascinating statistics from Japan, where homes are much more advanced, consuming net-zero energy through systems which allow them to generate energy by themselves.
You can watch the full talk above and read our manifesto here. This tangible commitment is already being delivered at neighbourhoods like New Islington in Manchester, Port Loop in Birmingham and Inholm, Northstowe in Cambridgeshire, and we'll soon be launching more House by Urban Splash communities, in which customers can create a bespoke home and Live well by design, at East Float, Wirral Waters in Merseyside and Campbell Park in Milton Keynes. We look forward to creating more sustainable new homes and neighbourhoods for our customers there.
Want to be kept in the loop about all things Urban Splash? Then sign up for Newsplash!
Our monthly news round-up with the latest and freshest news on property development, place-making, housing, architecture, events and careers sent straight to your inbox.
Looking for something else?