Blog by Alice Irving
15 reasons to rent a Mansion House apartment in Manchester city centre
From five-year lease options to space, light, and the exciting city living lifestyle that comes with the home.
Manchester's New Islington neighbourhood is home to Mansion House, our modern European-inspired, waterside apartment building.
Now completely sold out, buyers are out of luck – but renters have a big opportunity on their hands.
There are currently a number of Mansion House apartments available to let in the New Islington neighbourhood.
So, here are 15 reasons why you should make one of these city centre canal-side apartments, your next home.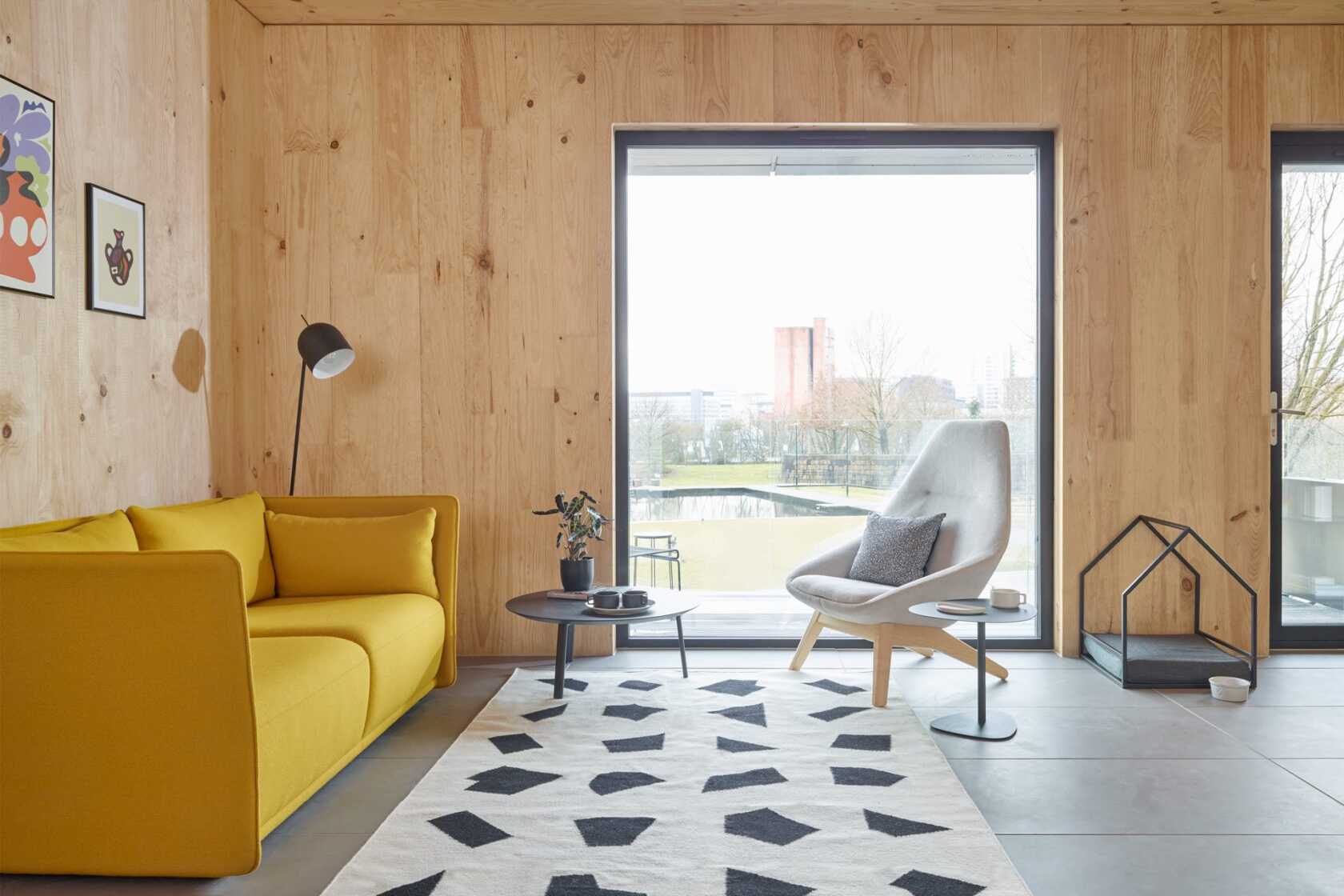 01 — You want a beautiful, design-led home
Mansion House dual-aspect apartments are modern, mindfully designed and inspired by European mid-rise apartments buildings.
They're beautiful to look from inside and out with features including exposed timber walls and ceilings, open-plan living space, and a contemporary kitchen.
02 — You value space and light
Huge windows? Got them. High ceilings? Got them too.
Your large 71 sq m (764 sq ft) home will feel spacious and flooded with mood-boosting natural light from front and back.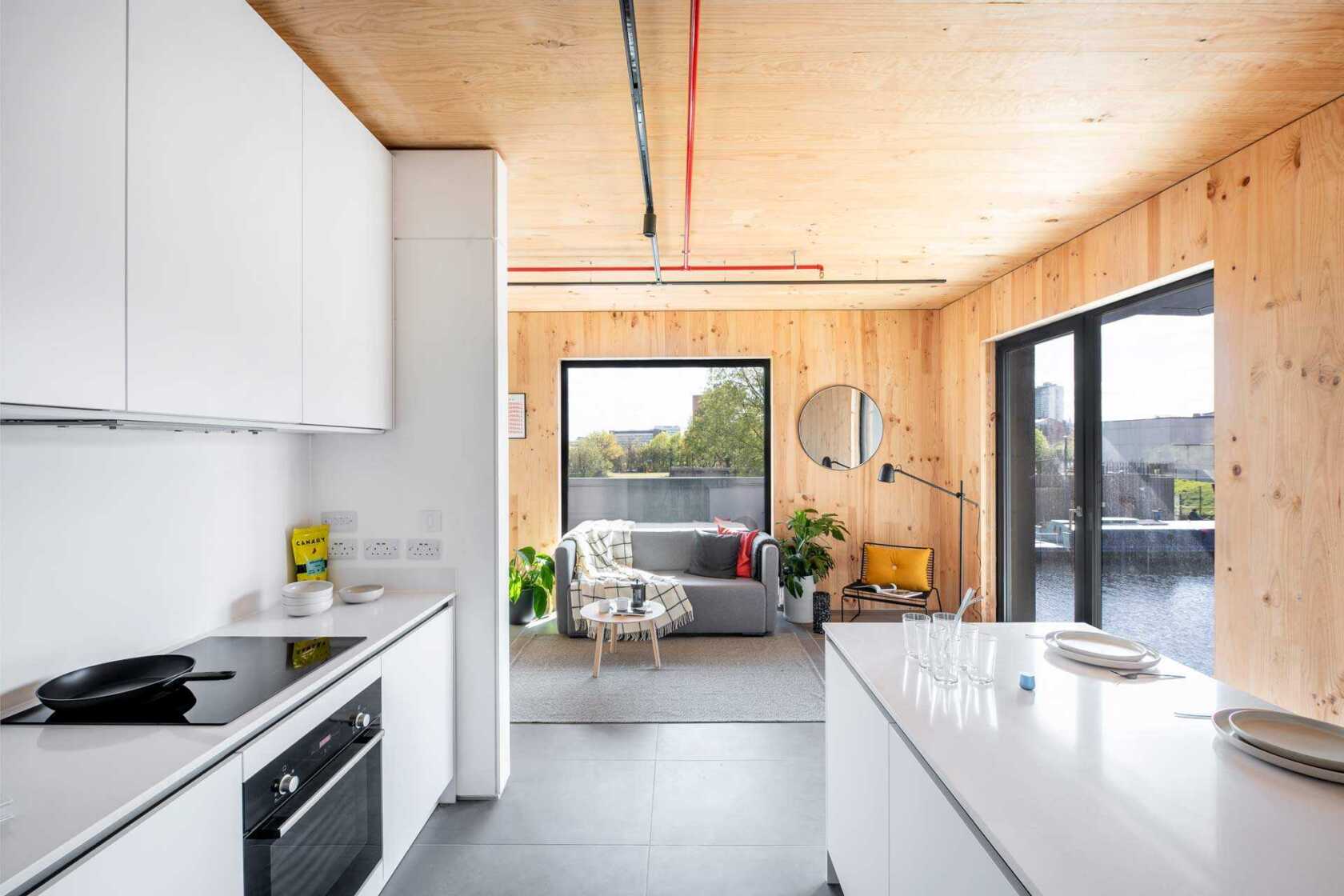 03 — Furnished or unfurnished – you can choose
Whether you require a furnished or unfurnished home – this range of rentals has you covered.
Unfurnished apartments are available from £1500-£1650 pcm and furnished apartments are available from £1650-£1800 pcm.
04 — Up to five-year leases with break clauses are available
You can have up to five-year tenancies with the flexibility of break clauses – just for peace of mind.
This gives you the added security of knowing what to expect with your rent within that five-year time frame regardless of market conditions.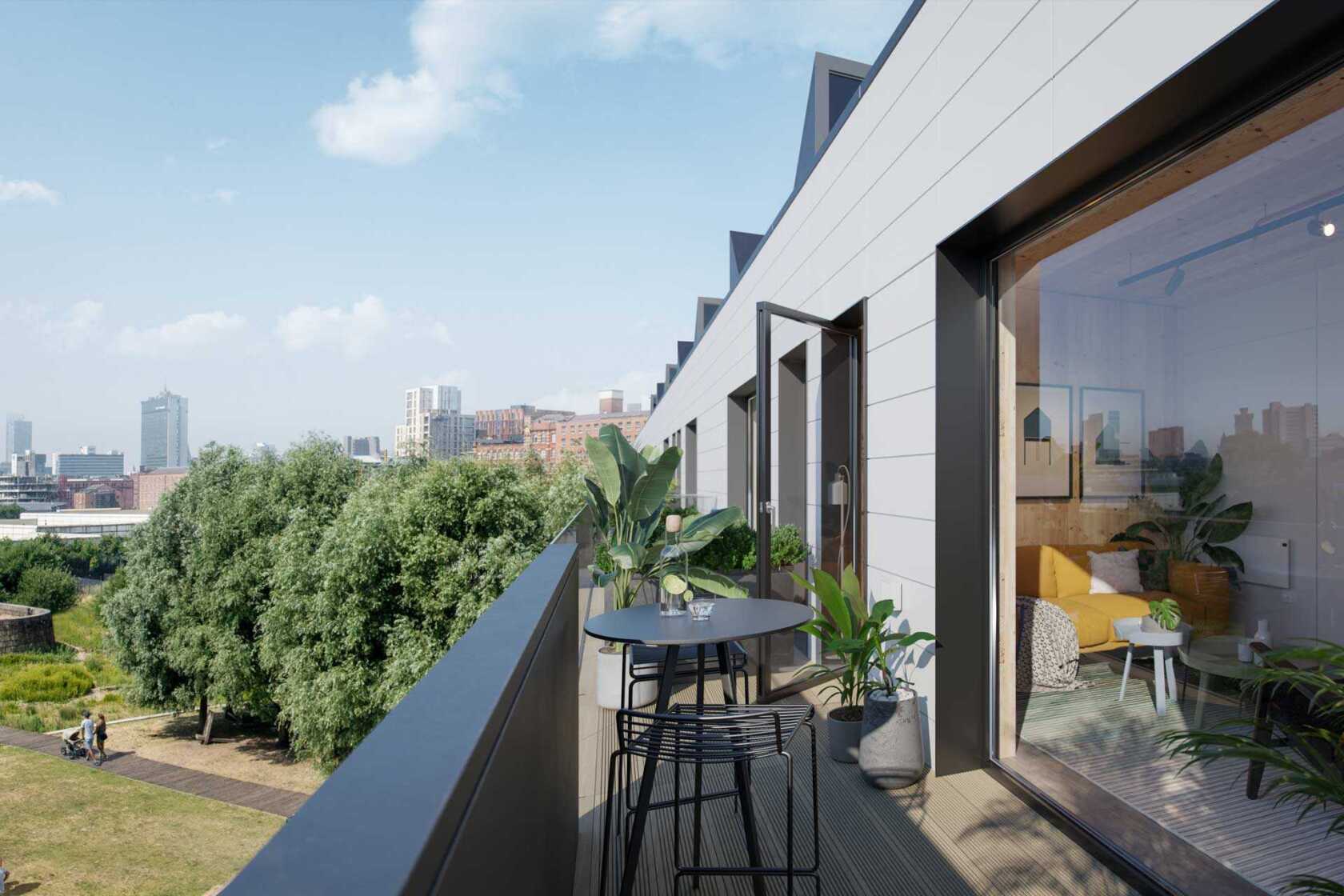 05 — You want a waterside balcony
Your apartment also comes with an 8 sq m balcony overlooking the marina too.
So, in the warmer months you can enjoy a glass of wine with a view.
(Of course, you can enjoy your balcony in the colder months too – just put your big coat on).
06 — You want uninterrupted marina views
Even though you're bang in the city centre, your new home will be surrounded by plenty of green and blue spaces.
This means you can look out of your window every day and enjoy uninterrupted views of New Islington's glistening marina. Think colourful barges floating on the water alongside swans, ducks and geese.
(Don't worry, blinds have also been installed so you can enjoy Netflix movie marathons in the dark).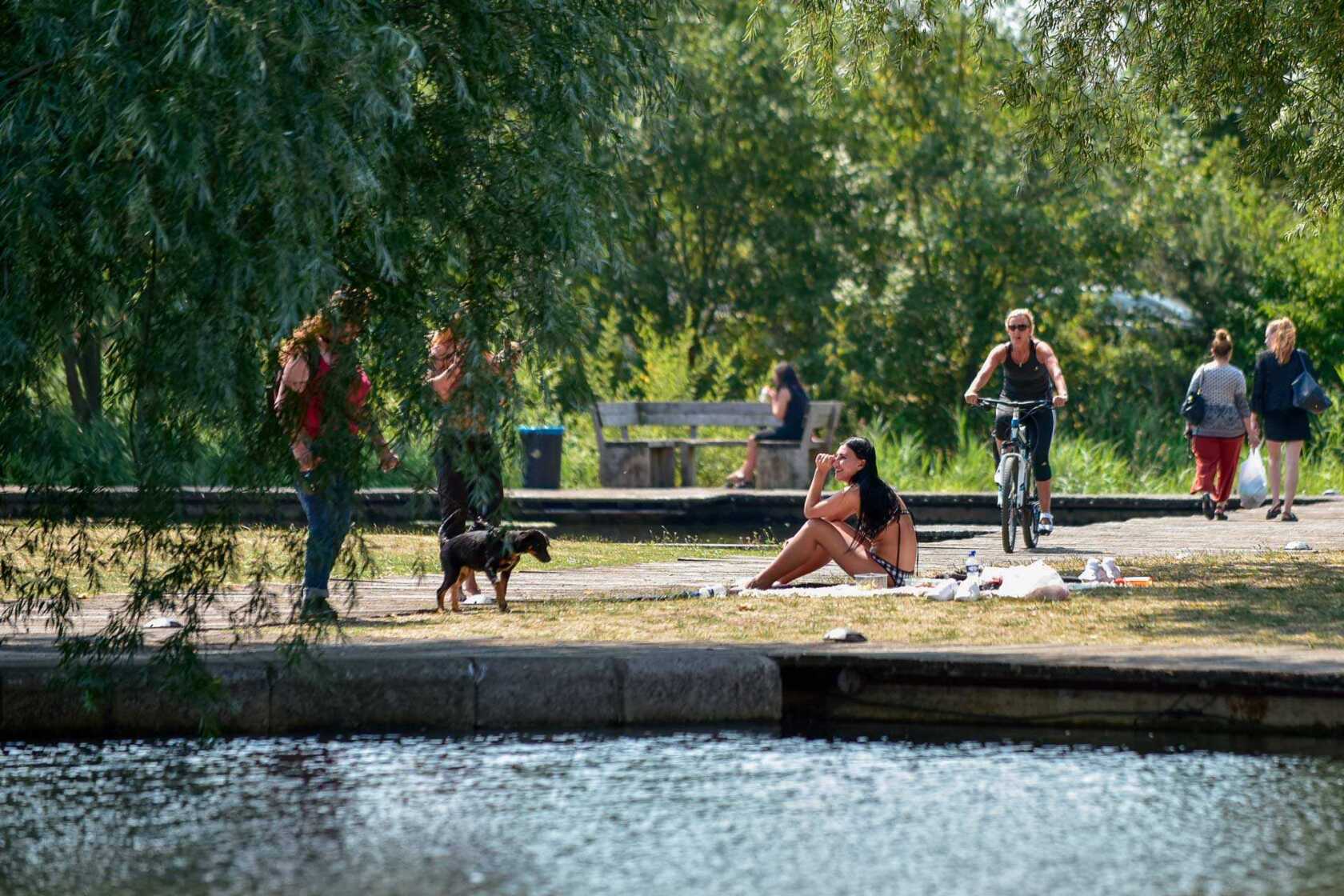 07 — Being part of an exciting neighbourhood is important to you
As a Mansion House tenant, you'll be an integral part of New Islington, an exciting, new neighbourhood crowned as one of the 'hippest places to live in Britain' by The Sunday Times.
Your neighbours currently include Cask (your new favourite craft beer bar) and Pollen (what you'll soon discover is Manchester's finest bakery).
And even closer to home, beneath your apartment, you'll soon find some exciting new additions that we'll tell you about as soon as we can.
08 — Close to public transport links
In terms of public transport links, the neighbourhood is well connected.
You'll be a two-minute walk from New Islington Metrolink, a 10-minute walk from Manchester Piccadilly Train Station, and a five-minute walk from Manchester city centre.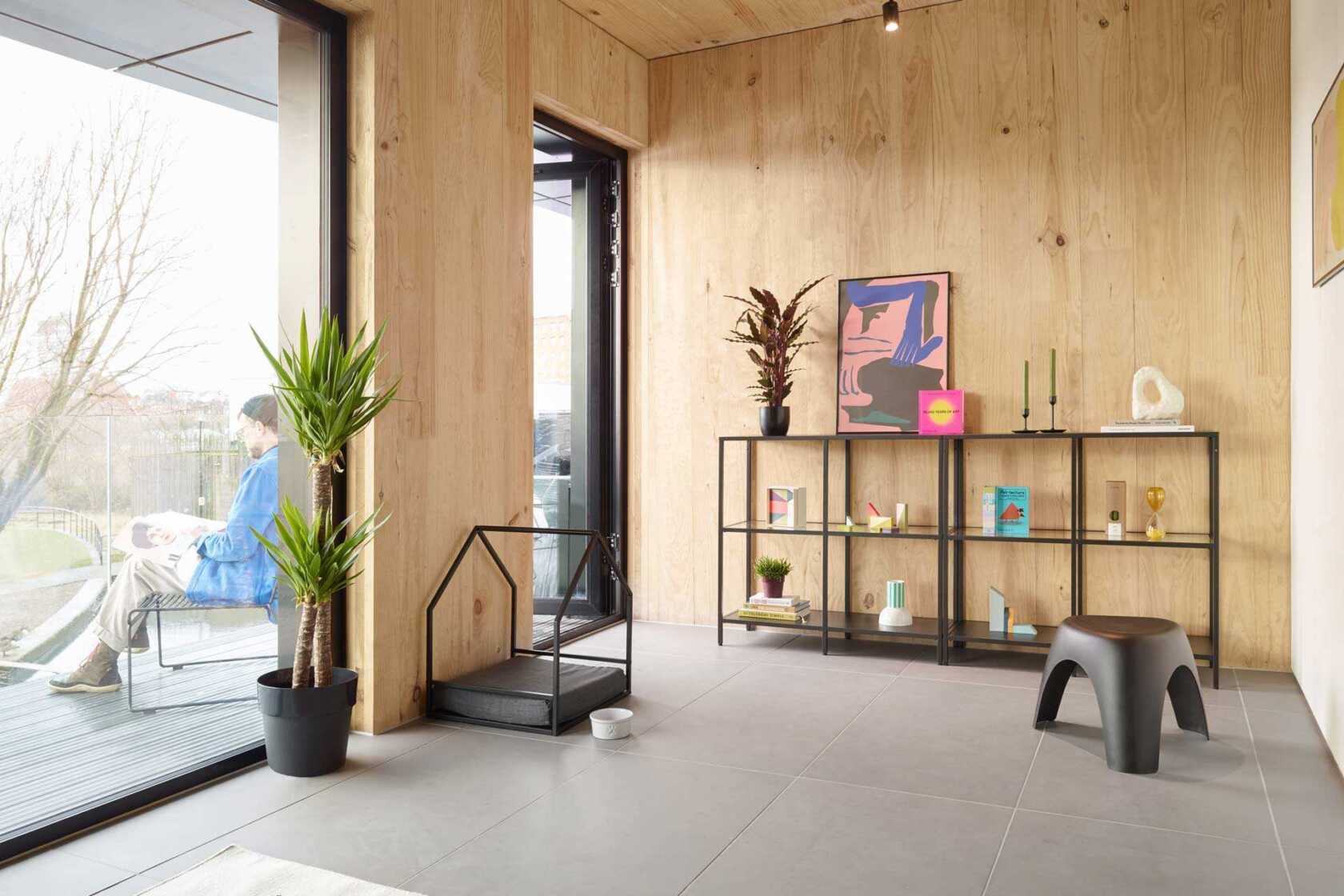 09 — You care about the environment
The apartments were constructed using super-sustainable Cross Laminated Timber (CLT).
And we use default green energy provides that also help to keep your monthly bills down.
10 — You can bring your pet
Mansion House apartments are pet friendly. So, your four-legged friends are very welcome to join you in your new place.
For tenants with dogs, you'll be pleased to learn that although your choosing city centre accommodation, the surrounding neighbourhood – with its communal garden, canal-side routes, and nearby pedestrianised areas – is ideal for walks.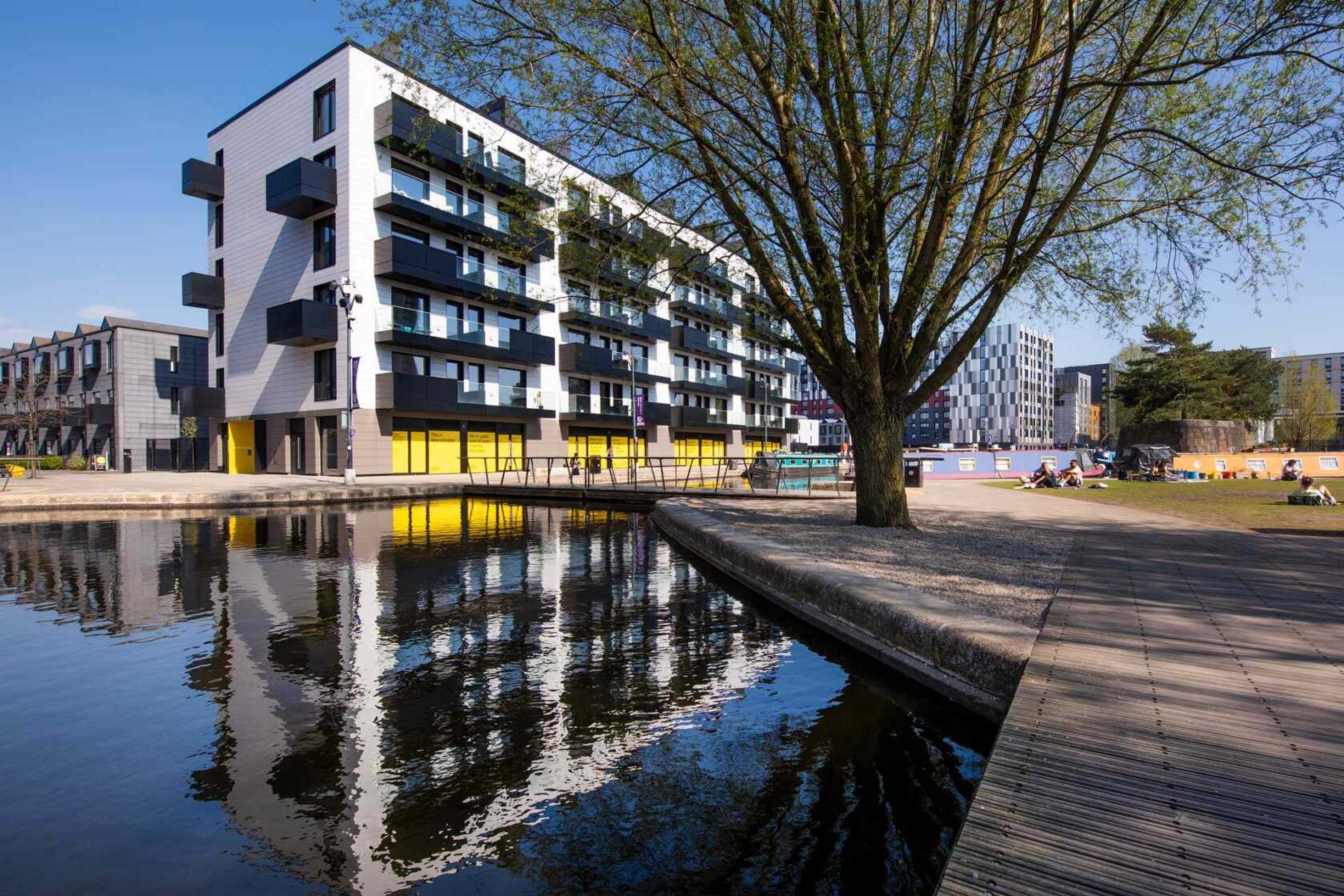 11 — High speed internet is included
You don't have to worry about the inconvenience of organising a new internet provider and waiting for it to be installed.
With a Mansion House apartment, 100mbs high speed internet access provided by Virgin is included with the property.
12 — You'll have access to an app that gives you neighbourhood discounts
Through the ARK engagement app, you'll have a series of customer benefits at your fingertips.
Not only will you be able to communicate and organise events with the people who live in your building, but you'll be rewarded with exclusive community offers including 10% off Soul Coffee, 10% off Kettlebell Kitchen, and at Urban Reform you'll get one free PT session, 15% discount on the UR Transformation Programme, and a 20% discount on the UR Fit Pass.
More offers coming soon.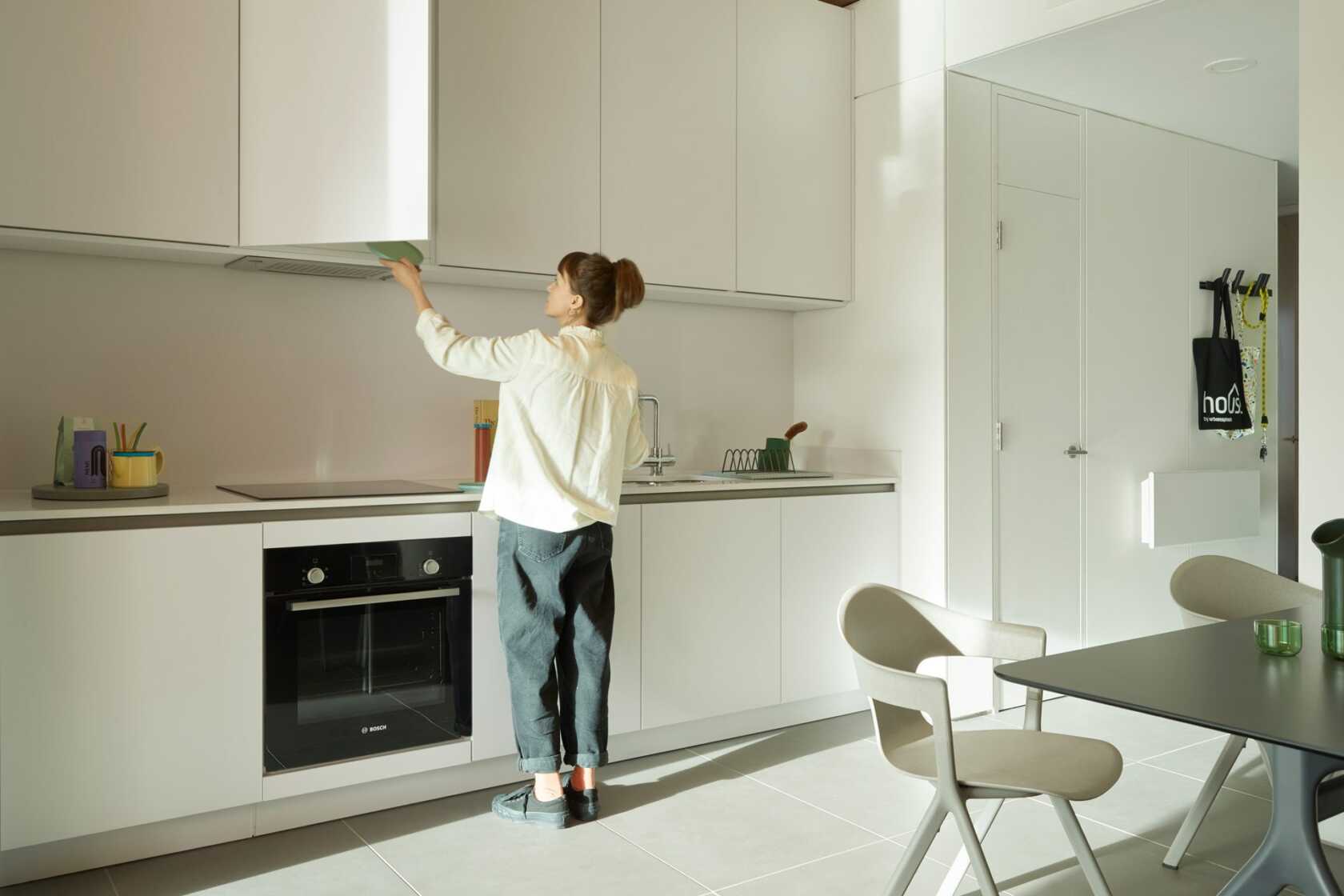 13 — Your apartment will be fitted Bosch appliances
You can also expect high-quality appliances fitted into your home too.
Expect reliable products from big brand names including Bosch.
14 — You want a smart home
Mansion House apartments use smart technology to enhance the way you live.
Through Lightwave, you'll be able to control your heating and lighting via an app.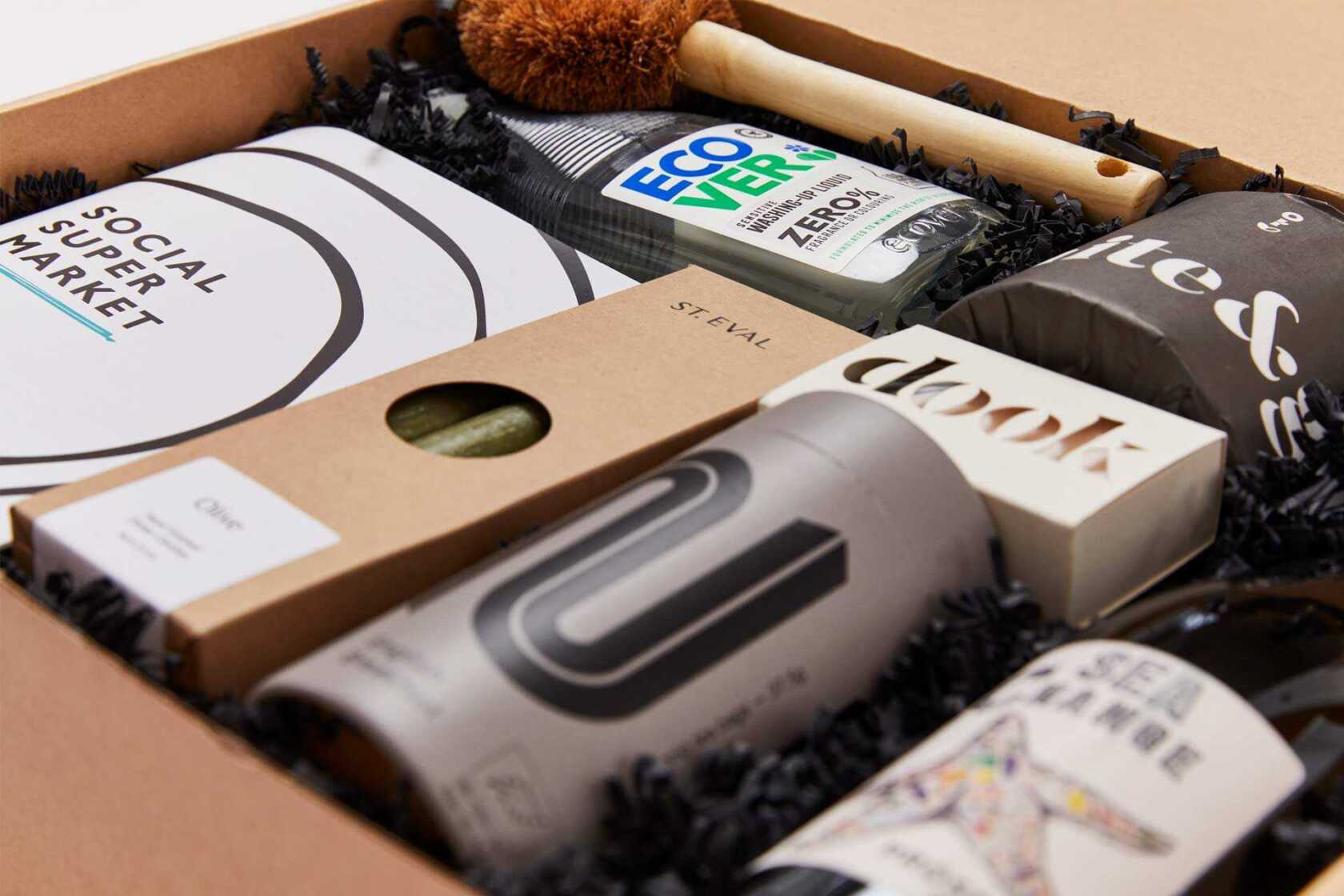 15 — You'll receive a moving in gift box
Adding a personal touch, we welcome our tenants home with a 20-piece moving in gift box curated in partnership with products with purpose online shopping platform, The Social Supermarket.
Inside the box you'll find all your new home essentials from luxury tea and coffee to Prosecco and chocolates.
If you're interested in renting a Mansion House apartment in New Islington, you can find out more here. Homes are now available to view (subject to current safety guidelines).
Want to be kept in the loop about all things Urban Splash? Then sign up for Newsplash!
Our monthly news round-up with the latest and freshest news on property development, place-making, housing, architecture, events and careers sent straight to your inbox.
Looking for something else?